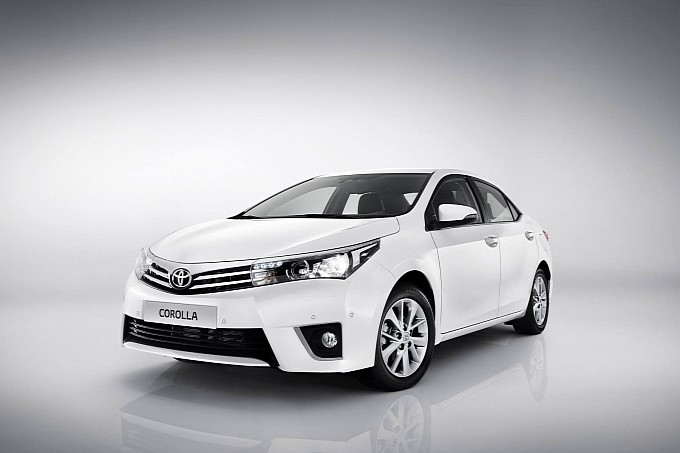 Advanced tax: New cars to get expensive by 10,000 to 150,000 rupees
New cars are already massively expensive and slowly moving out of the reach of common man. However, it seems that government is planning to achieve all its tax deficit by introducing new taxes on cars and destroy the automotive industry instead of building it.
Government is going to implement a new tax on cars called 'Advanced Tax', which will be in effect from 1st July, 2013.
New cars will get expensive from 10,000 to 150,000 rupees expensive.
Cars in between 1cc to 850cc will have to pay 10,000 rupees advanced tax, 850cc to 1000cc will pay 20,000 rupees, 1000cc to 1300cc will pay 30,000 rupees, 1300cc to 1600cc will pay 50,000 rupees, 1600cc to 1800cc will pay 75,000 rupees, 1800cc to 2000cc cars will pay 100,000 rupees and cars with engine larger then 2000cc will pay 150,000 rupees advanced tax.
The new tax was introduced in the budget.