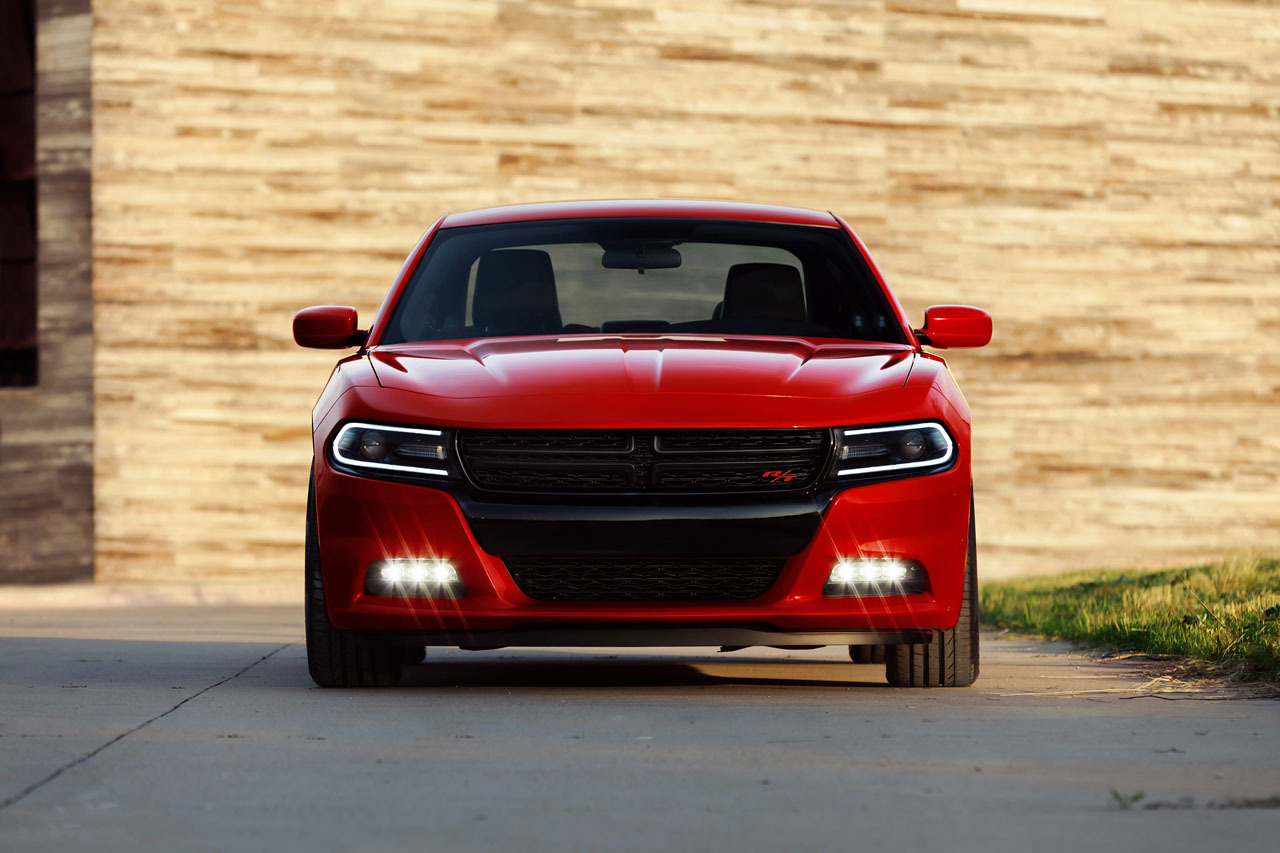 2015 Dodge Charger revealed
Dodge Charger is perhaps the most iconic American Muscle car icon alongside Ford Mustang and while some may not like how the previous looks, personally, the new 2015 Dodge Charger is quite a looker if I am honest even though some are saying that it looks a lot like the new Dodge Dart.
Perhaps the most noticeable difference between the past Charger and the new one is how the headlights and tail-lights have rounded proportions which look quite modern. Dodge say that every panel of the body has been redone giving the side a more angular approach and the hood now dips down a bit more.
There are three engine options you can choose from; the big 5.7l Hemi V8 which produces 370 bhp and 395 lb-ft of torque, a 3.6.l V6 which produces 292 bhp and 260 lb-ft of torque and, the same V6 Rallye which has 8 more HPs than the normal one.Transmission is either 8-speed automatic or 6 speed manual.