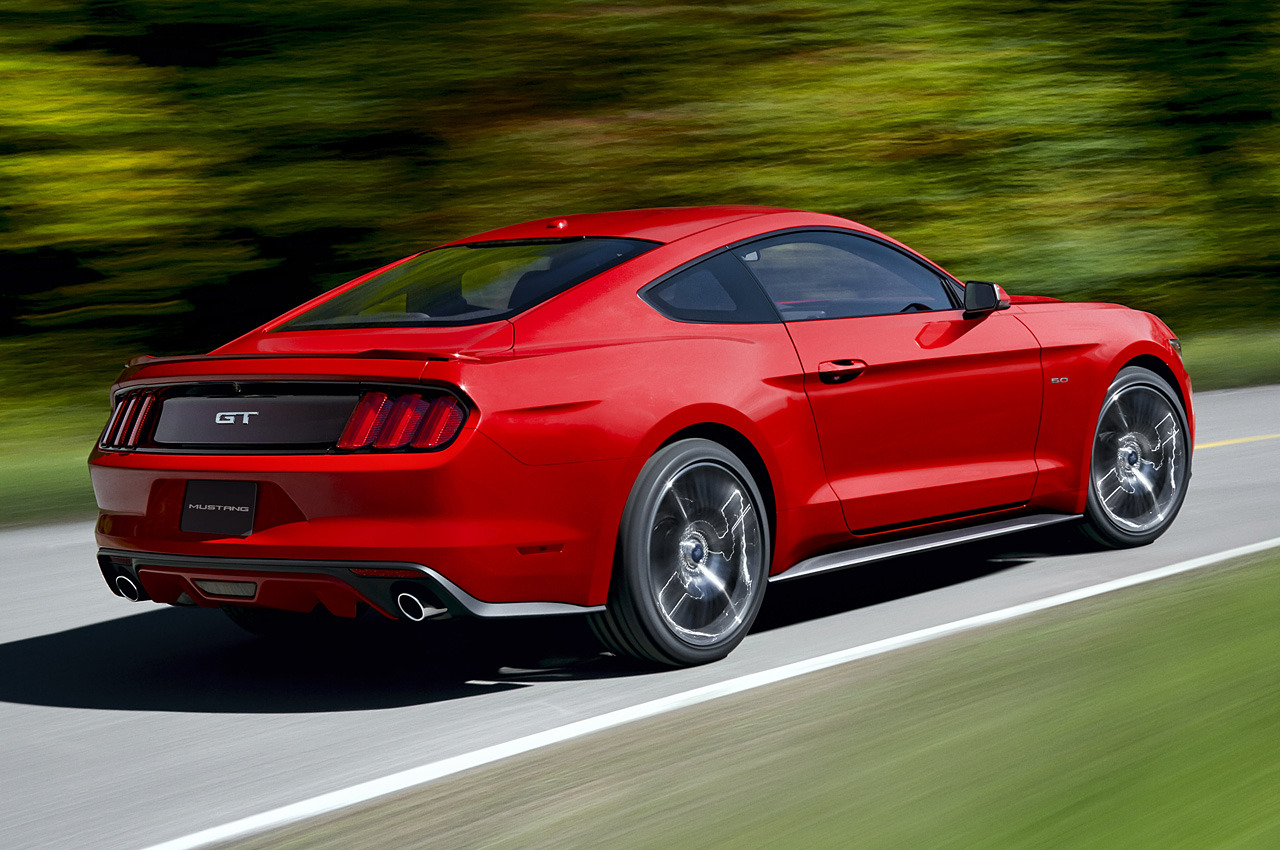 2015 Ford Mustang revealed officially
This is it! The new Ford Mustang 2015 has been revealed officially after months of covert missions by the online press and graphic designers to know and see how the new Mustang looks like. And although the car has received both negative and positive reviews about its looks, we personally like it even though the front looks like that Ford's designers just copy/pasted Ford Fusion's front fascia over on the new Mustang.
In the Mustang's 50 years history, there's two of them; the glory days of the 60s and then the modern age of Mustangs which have although racked up sales figures so Ford could continue producing the car, despite that modern Mustangs weren't good looking and didn't leave a lasting expression.
Now, the world's favorite pony-car is back, and as a fast back and some are already saying this is the best modern Mustang from Ford.
Muscle cars have forever been noted for bad handling and it largely owes Ford's reluctance to switch its Muscle car to independent suspension from live-axle ones. The debate between live-axle and IRS (Independent rear suspension) has thus become a classic motoring debate but FINALLY! Ford has chosen independent suspension over the traditional live-axle one.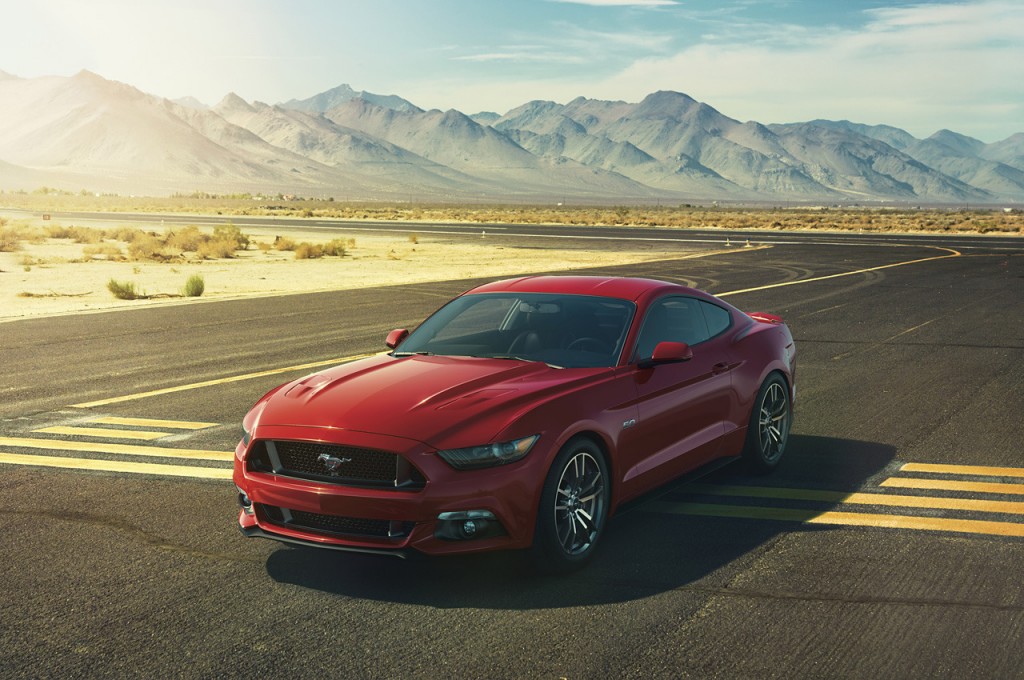 The point is simple, you can fit as big a engine you can find in the older Mustangs for drag racing without worrying about the suspension and axles, that was the beauty of live-axle because American do love drag racing but when the Mustang was introduced to corners in Europe and elsewhere, the car shimmied around at all corners. It was a bad-handling car with a bad ride and it meant in Europe, if you had a Mustang than you were nothing but an Americonaphile.
Now, Ford's advent into independent rear suspension set up means that Mustang can finally be taken seriously in Europe where a car's performance is measured not in straight line rather in corners. Hopefully, it won't disappoint the drag-racing loving Americans as well.
The move from live-axles to independent rear suspension is the biggest change in the 2015 Mustang, and a good one because performance and comfort will both improve. The German special forces of BMW M, Audi RS, Mercedes AMG and Porsche finally has an American contender.
As usual, the entry-level model will have a 3.7-liter V6 which will produce at least 300 HP and 270 lb-ft of torque according to Ford, while the Europeans will get the same amount of power, 305 HP and 300 lb-ft from a 2.3-liter EcoBoost engine. And than there's the 5.0-liter coyote V8 which will produce more than 420 HP and 390 lb-ft.