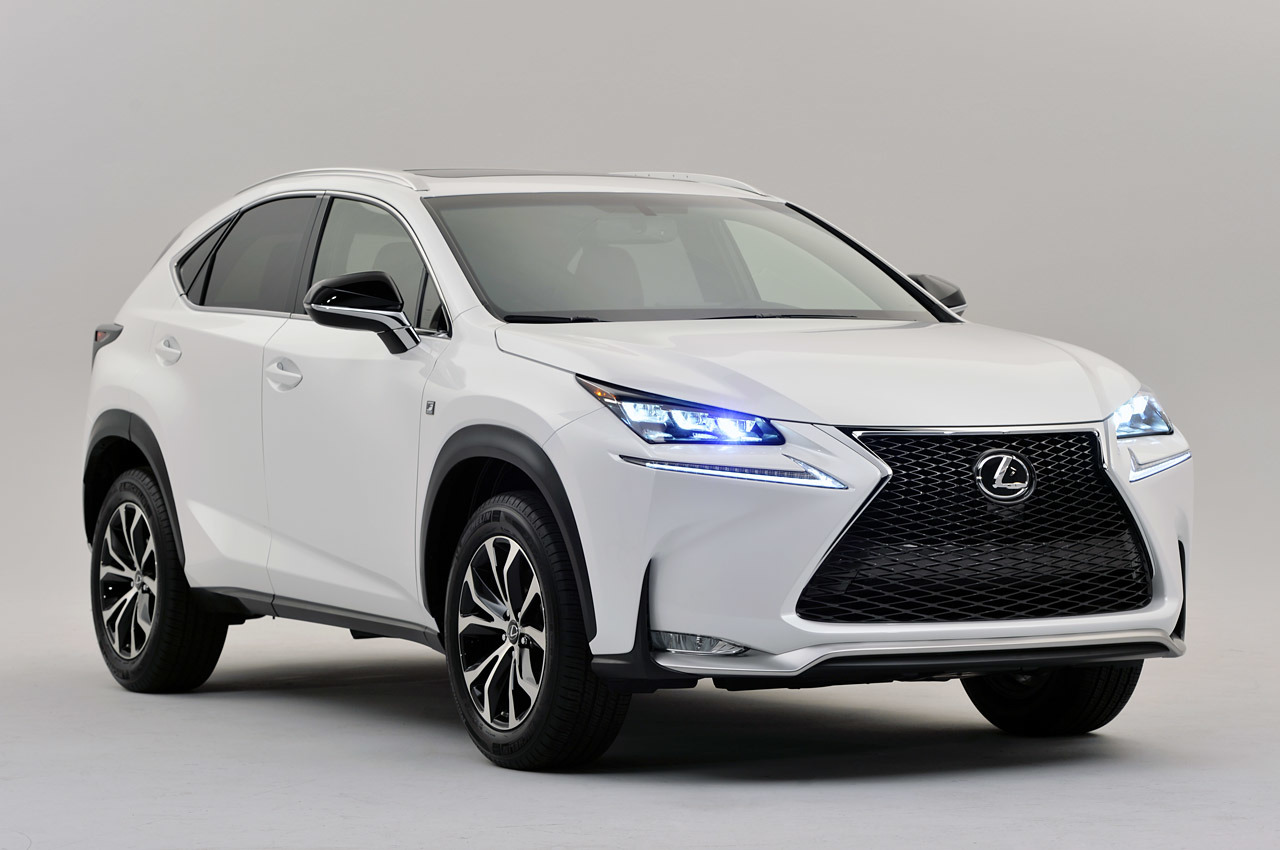 2015 Lexus NX has a waterfall at the front
We kid you not! Lexus' new design language is inspired from nature, more specifically, the front grill you see is inspired from waterfall. It depicts the water flowing down from a hill and though the vehicle altogether looks futuristic and finally, quite apart from its less expensive siblings from Toyota, it hasn't been able to stir much souls.
But, ever since Mercedes brought out the entry level SUV, GLA and BMW's X1, it was only a matter of time before Lexus brought its own competitor to that segment of compact SUVs/Crossovers.
The NX has a 2 liter 4-cyl. turbocharged engine while all the rest of details scarce but picture aplenty. So there, enjoy the pictures: