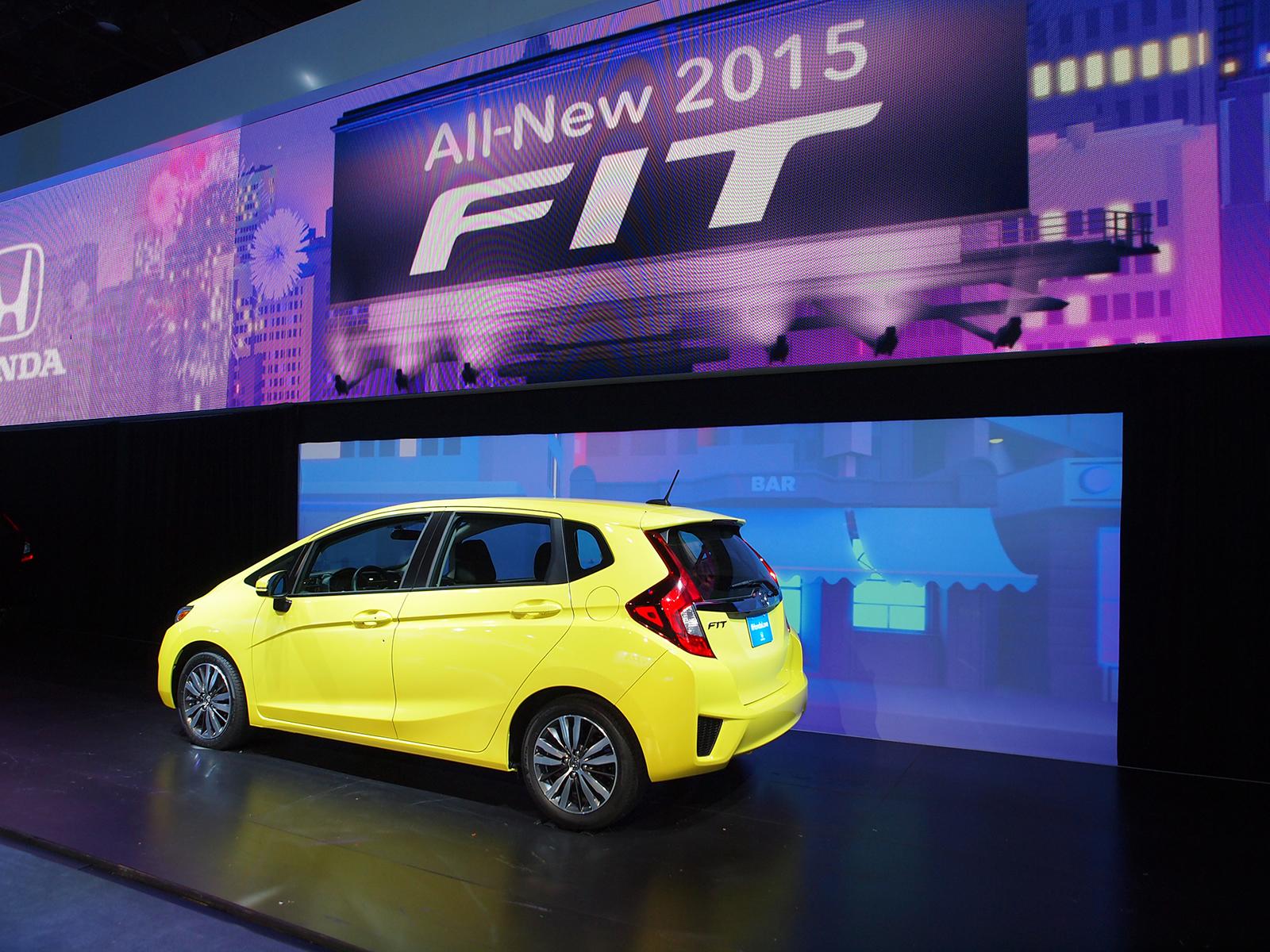 Hyundai Accent hatchback is a great hatchback but the new Honda Fit 2015 hatchback in North America is decent sub-compact car says Consumer Reports. The New 2015 Honda Fit has been completely redesigned with a sleek modern sporty look and good looking interior.
The looks are great and the car is also fitted with a powerful 1.5 liter i-VTEC® engine which features Honda's Earth Dreams Technology to produce 130 horsepower and 114 torques with either a 6-speed manual or a CVT transmission.
Honda Fit is a really good compact car which we believe can be a nice and much needed addition to Honda Atlas's portfolio of only two very expensive cars i.e., City and Civic. Both Toyota and Suzuki are working on towards introducing a hatchback while Honda seems to be in hibernation mode for small cars despite having some good options to bring in Pakistan.
Since this is the North American model of Fit which is also known as Jazz in some parts of the world, this car comes equipped with a lot of goodies such as cruise control, power windows, trip computers, LED brake lights, auto-off headlights, 160 watt stereo, rear view camera and better soundproofing so that wind noise is significantly lower than past models, and so on. It is long list of options for such a small affordable car.