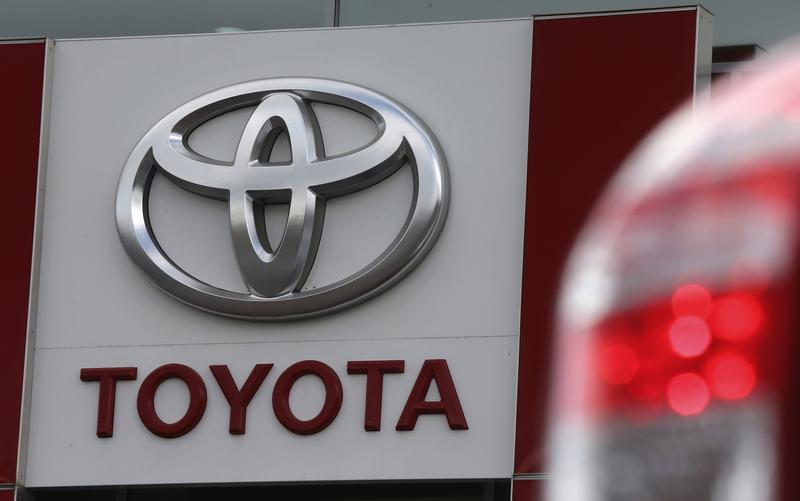 Toyota has recalled more cars than it has sold
Toyota is known to be the maker of world's most reliable cars, though they may be very boring but they are a reliable vehicles which you can trust. However, in this growing age of safety and restraint, many flaws in vehicles pop up quite late in the product lifecycle, because engineering is striving for perfection, but not perfection.
Toyota has now issued a recall of 27 models of cars dating as far back as 2005 for five potential hazards, which include: seat adjustments, steering columns, and windshield wiper motors.
But recalls happen all the time, there's a big issue in US about GM failing to recall Chevrolet Cobalts about an ignition issue timely and the senate is also furious on the government agency which is supposed to enforce these recalls on the automakers, the NHTSA which failed to follow up on the issue with GM. Then there's VW recalling 150,000 Passats just yesterday, so it happens but Toyota has been recalling more cars than it is actually producing.
So is there anything wrong with Toyota's flawless assembly line and production techniques?
According to Bloomberg BusinessWeek, Since 2009, Toyota has sold 23 million vehicles but has recalled 29 million vehicles. (Sub brands such as Hino and Daihatsu is not included) While Toyota also settled for 1.2 billion USD last month for the sudden accelerations and now, it has to recall 6.4 million vehicles.
Granted, Toyota sells more vehicles in the world than anyone else but still, recalling to fix something in those 6.4 million vehicles isn't cheap.
In case you're wondering about Pakistan, there is no government body like United State's NHTSA in Pakistan which protects consumers' rights and orders and enforces these recalls. NHTSA is like Banking Muhtasib of SBP, they get some complaints about the same problem so they investigate, if automaker was on fault here then they force them to recall the vehicles to fix the issue.
But we don't have a body like NHTSA so we can't tell which models of Pakistani Toyotas may fall under these recalls however, once Indus Motors did recall certain model year of Daihatsu Cuore for a minor fix.
According to Autoblog, recalled vehicles in the US are: 2009-2010 Corolla, Matrix and Tacoma, the 2008-2010 Highlander, the 2006-2008 RAV4 and 2006-2010 Yaris, 2007-2010 Yaris sedans and 2008-2010 Scion xD models