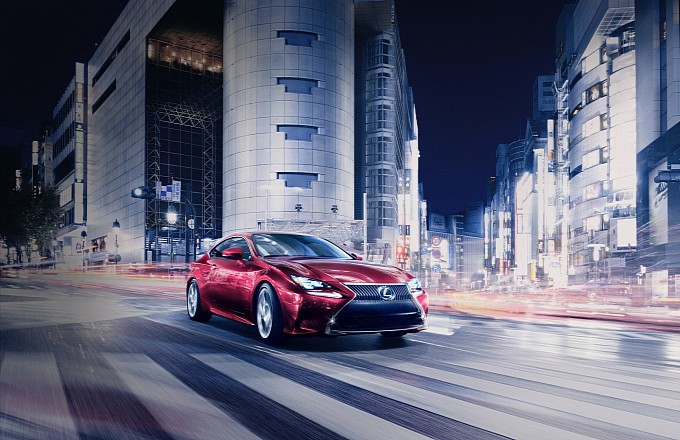 In the glorious years when Toyota had the Supra and its engine, the bullet-proof 2JZ. The automaker released many many cars with the said engine and perhaps the engine was only few amongst many that formed a cult after it. It also gave Toyota the opportunity to produce many fantastic cars and one of them was the Lexus SC which also came with the 2JZ. But the reign of those great fun cars soon ended.
President of Toyota however has been persistent to bring back the image of fun cars with Toyota which today are regarded as boring cars. Toyota already got the GT86 and since Lexus has been placed in the premium luxury car segment, Lexus should've had Mercedes and BMW coupe beating cars.
So they have revealed the Lexus RC today which we believe is the modern incarnation of the Lexus SC.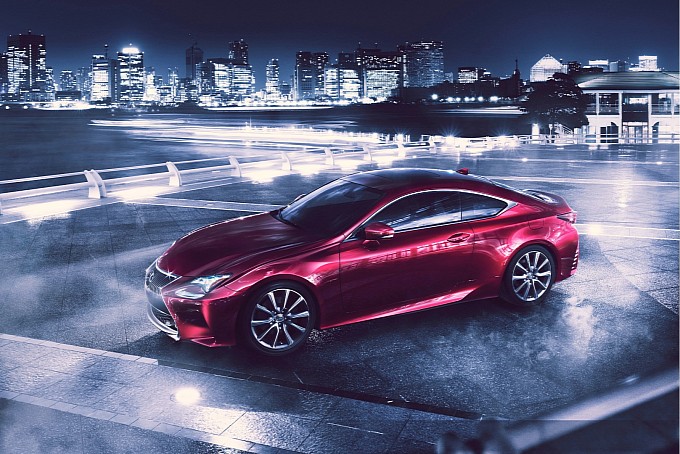 One thing to credit Lexus with is that Mercedes C class coupe and other German coupes are just coupes with two less doors than the sedan variant makes them look a bit boring. However, Lexus hasn't done that and the RC is a separate new car and looks great frankly!
Lexus will offer the RC with a choice of two engines: RC 350 with a 3.5-liter V6 engine, and the RC 300h hybrid with a 2.5-liter engine.
Here are the pics and for comparison's sake, the car is as big as BMW 4-series.