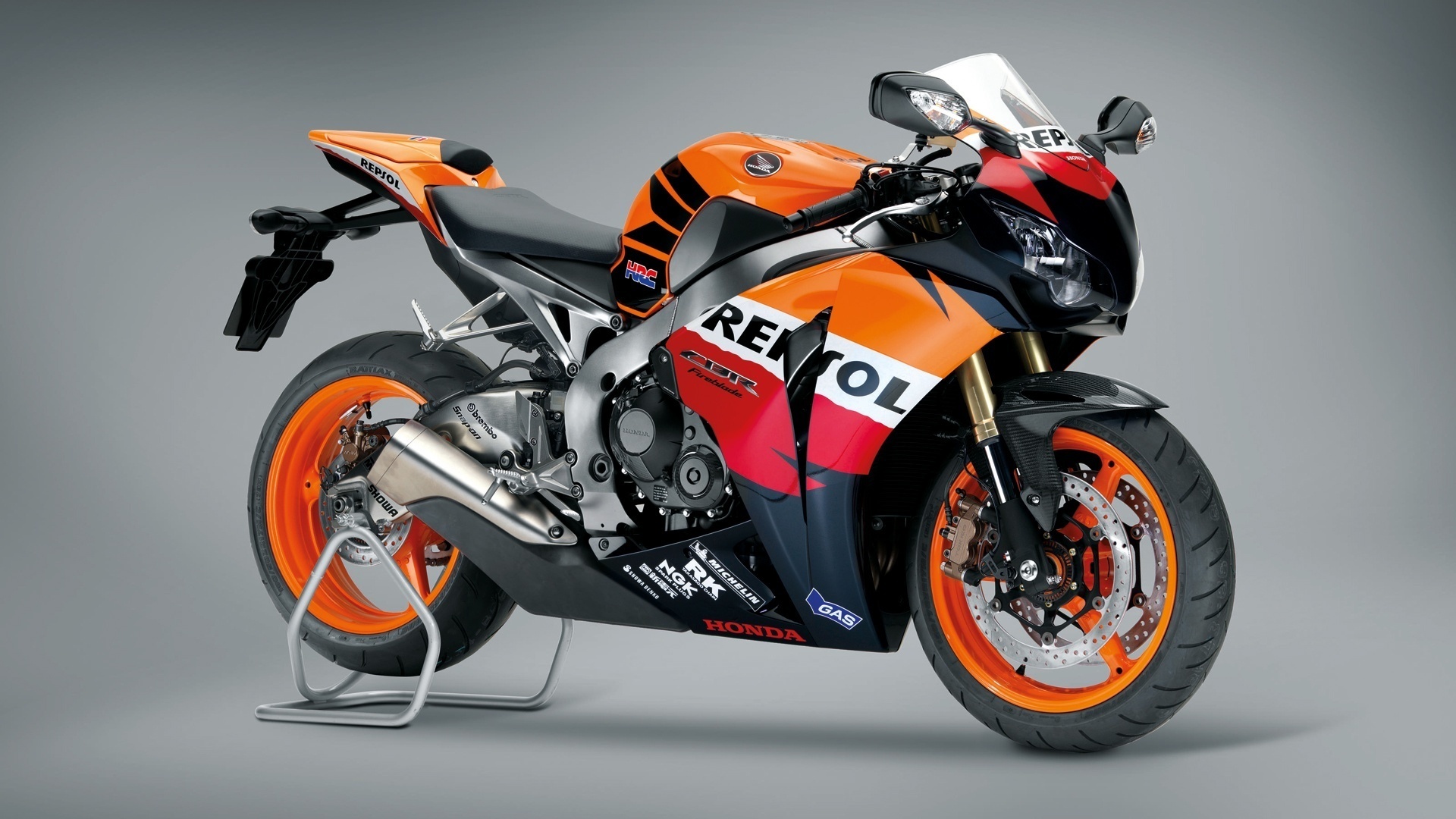 Atlas Honda to invest $ 200 million to introduce new bikes
We've been time and again contacted by Honda Atlas to correct the names; Honda Atlas makes cars and Atlas Honda makes bikes, so that thing out of the way, Atlas Honda will invest 200 million US $ in Pakistan to introduce new technologically advanced motorcycles.
The new investment plan was revealed in a letter to the Engineering And Development Board (EDB) by the Chairman of Atlas Honda just after our new Finance Minister, Ishaq Dar took the matter in his own hand and cleared all the barriers in front of Yamaha Motorcycle's investment in Pakistan which had been problems for atleast five years.
The investment will formally be announced later this year by the company and hopefully, we will finally get rid of the 40 years old design CD70 and CG125 and pave way for new motorcycles which India and others have received but not Pakistan.
So far, only the letter made aware of the investment plans to introduce 'higher models of motorcycle' and 'products with new technology', but the company hasn't revealed about what motorcycles it may have in plan to be introduced under the new plan.