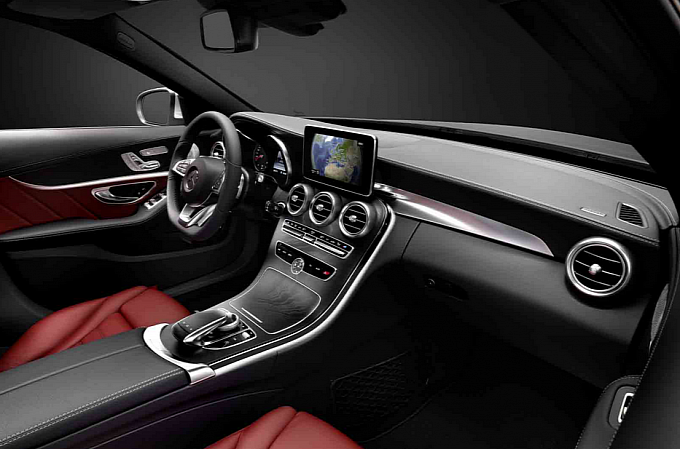 2015 Mercedes Benz C-Class interior is the most luxurious one yet
An all-new Mercedes Benz C-Class is expected to arrive in 2015, this won't be a facelift rather a new generation of C-Class and as the marketing department of Mercedes begin to relax their muscles in preparation for it, the internet has received a so called 'leak' of how the interior would look of the 2015 C-Class.
The interior gains many luxury materials such as wood, aluminum, and leather to make it look the  best place to be while a new touch controlled infotainment delivers all your tech needs.
But there's more, Mercedes Benz has borrowed a lot of feature from the latest 2014 S-Class flagship so they can build 'the most luxurious C-Class iteration to date'.
The car will be unveiled in its entirety at the 2014 North American International Auto Show in Detroit but you'll that the car is about to be revealed as the car purposefully 'leaked' to the internet completely before the show.