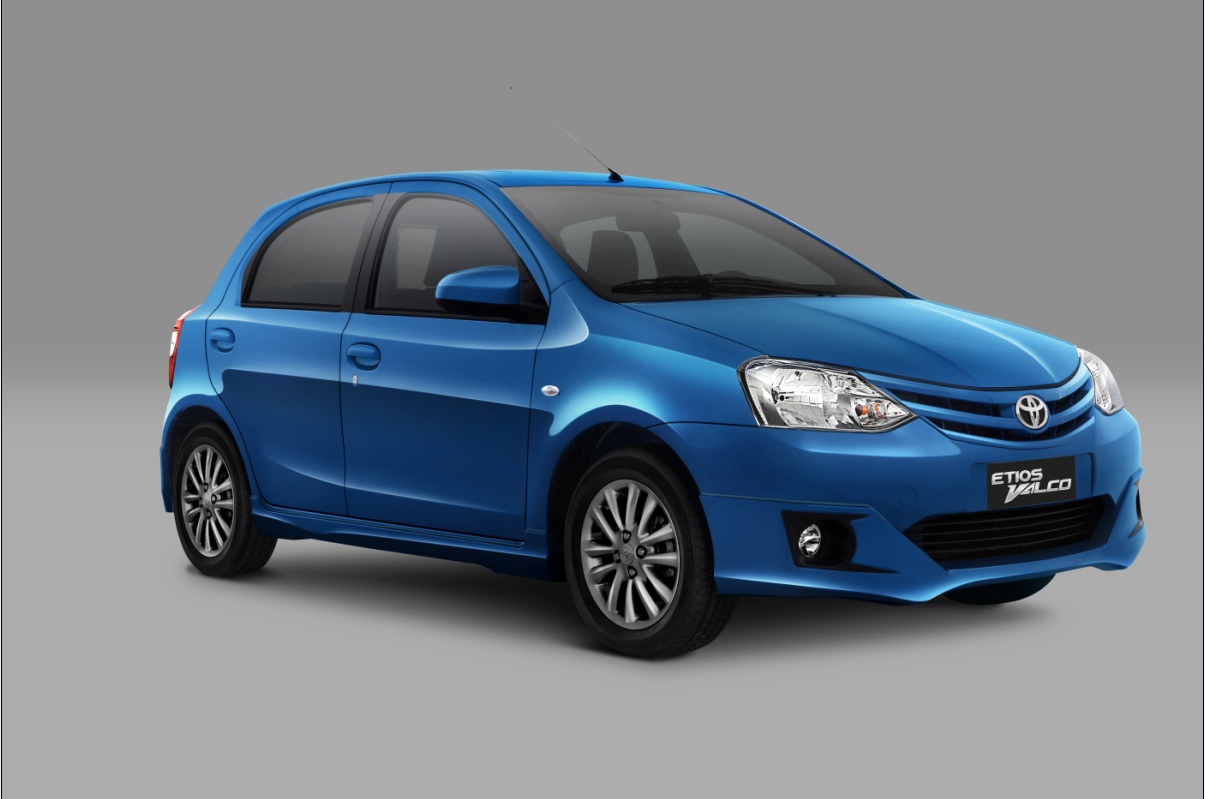 Indus Motors will launch Etios Valco hatchback in Pakistan
Indus Motors didn't make the best of decisions when it chose to launch Fortuner instead of a much needed small hatchback since Cuore went out of production. Fortuner sales dropped from 580 units to just 120 in a duration of couple of months due to various factors however, as we said before that our sources confirmed that Etios was the car Indus was testing to introduce to Pakistan, and now, new sources at Pakwheels' forums have emerged with slightly more details and pictures.
It's also about time Indus Motors to step back into the small hatchback market which is currently dominated by Swift and the Toyota Vitz which is being imported.
Toyota ETIOS  Valco comes with a 1.2 liter 16 Valve DOHC engine  which produces 79 hp and 77 lbs of torque. All this power is transferred through a 5 speed manual gearbox at a rather good fuel efficiency of 18.31 kmpl whereas the tank can hold 45 litres of fuel.
Toyota ETIOS Liva has additional features such as Dual air bag, Steering Audio controls, Impressive Audio system, Navigation system, power windows, etc etc. All the things that can put it in the same league as Suzuki Swift.
The initial 100 CBU (Completely Built Units) will be imported and from next year and then it will be manufactured in Pakistan. At this time it is unclear where Indus Toyota will source CKD (Completely Knocked Down) units, our best guess is Indonesia since we do not have the right trade agreement with India to allow us to import CKD units from there.
As we've said before, the Etios was the first hatchback designed by Toyota India with technical input by Toyota Japan (or something along those lines) but since Toyota itself lacks good small hacthbacks for similar markets, it introduced the Etios to various countries including Indonesia and now Pakistan.
The model in Indonesia is about to go out of production and Indus Motors will presumably procure the dyes from there as it will be cheaper rather then getting dyes made for newer models.
So like the Suzuki Swift, the model we're getting is going through a change worldwide, furthermore ETIOS was launched in Indian market to compete with Swift & Hyundai I20 but after initial hype it failed to sustain and fell down to low levels at number 5 in its segment, as in Pakistan things are totally different and, with next to no options in hatchbacks and Toyota having more brand value, it is going to sell.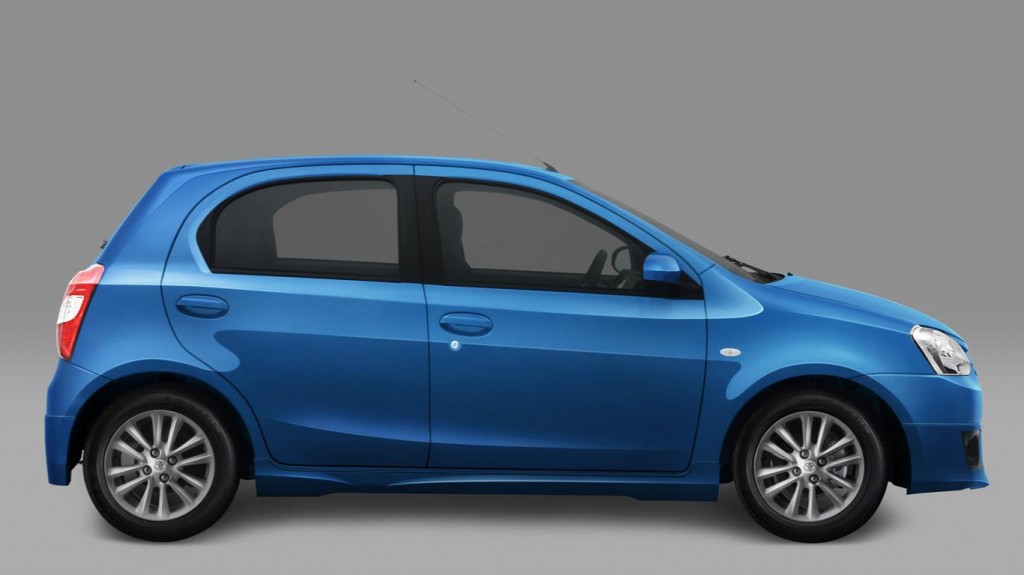 Even though the expected price of the Etios Valco is going to be more then the price of Suzuki Swift, which is a great car and praised by Europeans to Asians, although it is priced at around 1,300,000 rupees which is more then its perceived value.
The same Etios is also available in India as Etios Liva.
These are the images of the Indonesian production version of the Etios Valco: