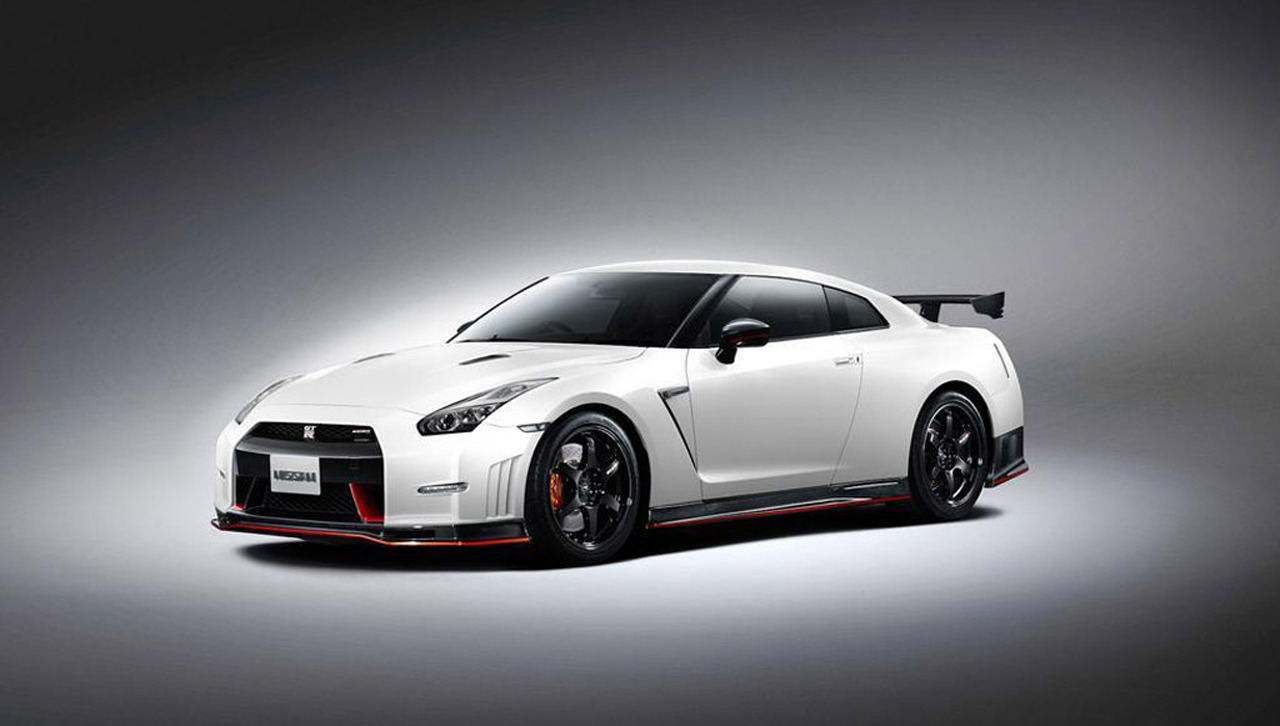 2015 Nissan GT-R Nismo will have 595 HP
We already know that Nissan plans to push the GT-R from 0-to-60 MPH in just about 2 seconds. 2 seconds! Give it wings and we recon it will take flight.
Now though, some new details have emerged about the 2015 Nissan GT-R, which include and horsepower figures and laptime of the German proving ground which is called the 'Nurburgring'.
The 2015 GT-R Nismo will have the same 3.8 liter twin-turbocharged V6 but it will be producing 595 horsepower and 480 pound-feet of torque to push it around the Nurburgring in just 7 minutes and 8 seconds. To put that laptime into perspective, that's just 11 seconds slowed than the 840,000 $ Porsche 918.
Additional horsepower is achieved through a number of parts sourced from the GT-R Nismo GT3 Racecar which include; bigger tubrochargers, revised intake, new exhaust systems and ignition timing.
The GT-R Nismo will cost just a fraction of the price of the Porsche 918 and for that price, the performance is just overwhelming. You'll have to till the 2013 Tokyo Auto Show to see the car in flesh with all the fancy details.