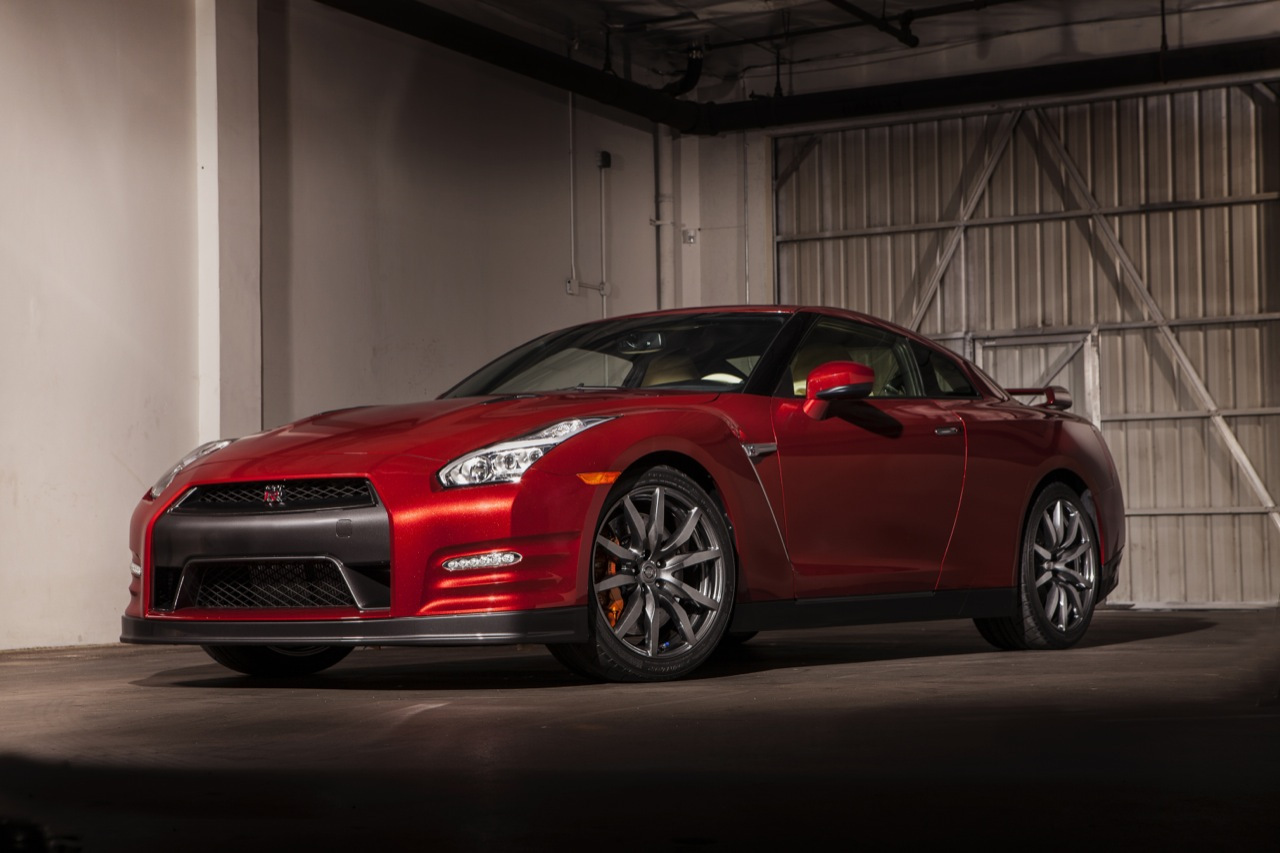 2015 Nissan GT-R's price crosses $ 100,000 mark
Nissan GT-R or Godzilla came to fame because it was a fast car and challenged some of the world's fastest car at a very less price but that is changing over the years as each year's model of GT-R has new and a heavy price tag. The GT-R originally challenged Porsche 911 successfully which was at that about $ 100,000+ while GT-R was around $60,000 but come 2015 and Godzilla has crossed the $100,000 mark.
The most basic variant of the GT-R is now priced at $101,770 which for the 2014 model $99,950. The price from here just goes upward and the trend in GT-R's pricing suggests that from now on, each year, the price is likely to increase while the cars it challenged are roughly at the same point.
The GT-R Black Edition will now cost $111,510, up from 2014's $109,300 tag while GT-R Track Edition retains the $115,710 asking price of the 2014 car.
GT-R is likely to lose some market share owing to this as the Corvette C7 is costs a lot less than this.