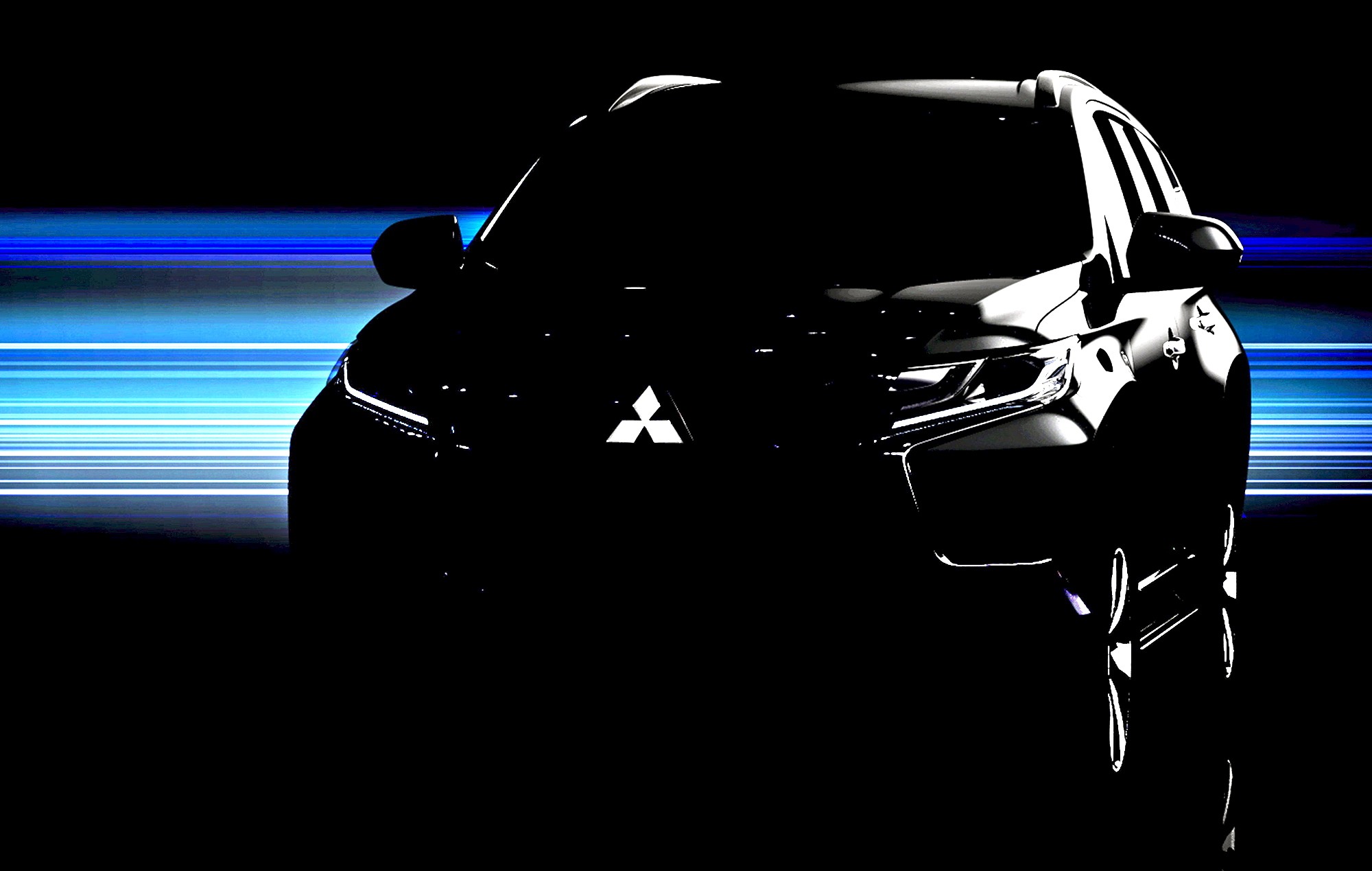 2016 Mitsubishi Pajero Sport Teased Ahead Of Reveal But Will It Be Able To Repeat History?
Mitsubishi Pajero has lost its touch. Before Land Cruiser took its throne in Pakistan, it was Sa'een Wadero, big Pajero all along. But Pajero looks soft against the bulky and imposing Land Cruiser and Land Cruiser Prado and I still believe, that if you park Land Cruiser and Prado with Pajero, you'd draw parallels between Prado and Pajero, Land Cruiser just looks out of its league now.
However, Pajero has for long been the most iconic car on PakWheels due to it being the companion of our esteemed leader Hanif Bhatti so we have faith in the upcoming Pajero Sport, destined for Thailand, India and other countries which share the model; revealed in just a shadow to get people on their feet in anxiety or excitement. I don't know.
The world premiere of the 2016 Pajero Sport (also known as Mitsubishi Challenger) will be held on August 1st this year in Thailand.
Indian Autos Blog has published pretty dead on rendering of the Mitsubishi Pajero Sport and they further say that the front fascia is inspired by Dynamic Shield designer as seen on the 2016 Outlander but in a nutshell, I think it looks alright. Not as imposing as the Land Cruiser and the Prado but this is more of a European sporty design.
Like Fortuner is based on the Hilux platform, similarly, the new Pajero Sport is based on the Mitsubishi Triton pickup while there will be a host of petrol and diesel engines available with the Pajero.
So what do you think needs to be done by Sa'een Wadero, Big Pajero to make the same impact it had before?