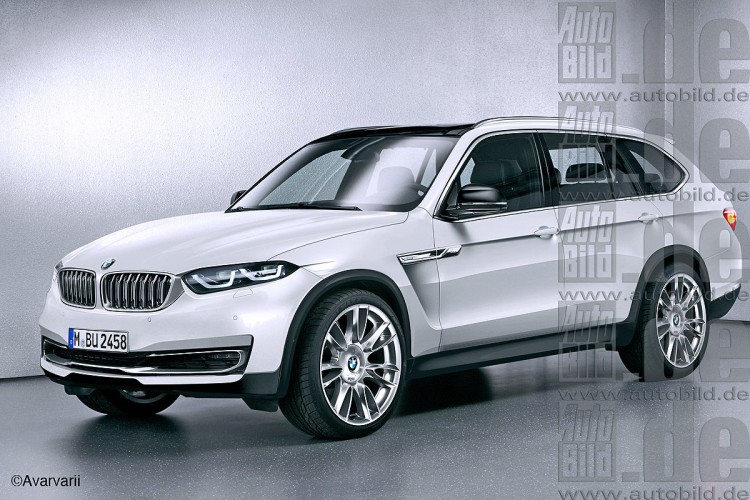 Spotted: BMW X7 Test Mule
BMW X7 is going to be the first SUV of the German Automaker to have a capacity of 7 passengers. The vehicle is expected to arrive in 2018 and has been built on an all-new larger chassis.
The BMW X7 test mule was caught by the camera showing combination of hot-formed steels, aluminium and structural carbon fibre pieces which in return make X7 to have a weight below 1900kg. As usual the test vehicle was covered n masking sheets to hide its exterior features and body lines.
The SUV will be equipped with a 3.0 litre, six cylinder petrol and diesel engine variants. Not only this but there also will be a plug-in hybrid variant with more than 50 km of electric motor range.
The story doesn't end here; an ultimate version of X7 will also be launched for customers in competition to Range Rover. This particular variant is going to have a V12 engine with eight speed automatic transmission. The interior of the SUV is supposed to be a grade higher than even the 7 series, which proves two things: 1) The vehicle can surely hold seven passengers 2) It is going to be way more spacious.
With an expected production volume of 50,000 units BMW's first 7 seater SUV will be built in Spartanburg, South Carolina.
With 130,000 euros to be the price for base model, the price of the top most model is still a mystery.