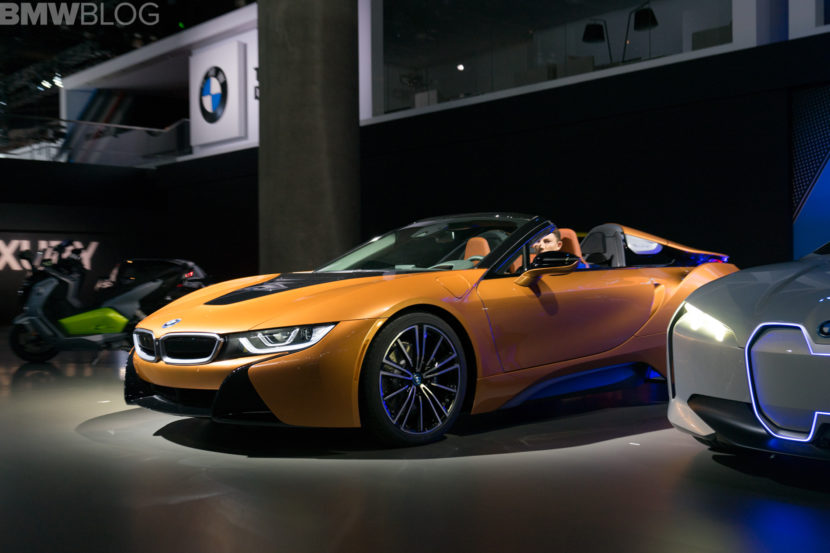 2018 BMW i8 Roadster to go on sale early next year
BMW made some serious waves when it launch is BMW i8 hybrid electric car few years ago. The car became some famous that people here in Pakistan started to import them. And now there is a new model of the famous i8 hybrid electric car; a BMW i8 Roadster.
The i8 Roadster concept was first revealed back in 2012 at Beijing Motor Show. The 2018 BMW i8 Roadster has received a few cosmetic changes, and a power boost. The Roadster has BMW's LifeDrive system and makes 369 bhp. The LifeDrive architecture comes with a 1500cc turbocharged internal combustion three-cylinder petrol engine that makes 228bhp and 236lb ft of torque. The engine is mounted in the middle of the vehicle and an upgraded electric motor in the front. The new electric motor makes 141 bhp. BMW claims the Roadster can do 0 – 100 km/h in 4.6 seconds.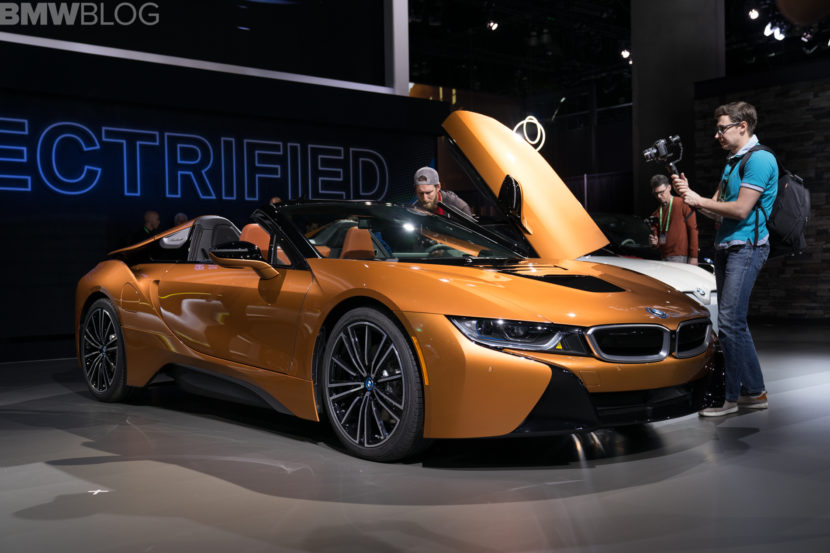 You can take off the roof of the i Roadster in 15 seconds. Due to the absence of roof, BMW had to strengthen the overall structure of the car which has increased the weight of the car to 1654 kilograms. The coupe version is 60 kg lighter than the Roadster.
The Roadster, which is a two seater, will go on sale with its two-plus-two coupe cousin in the first quarter of 2018.