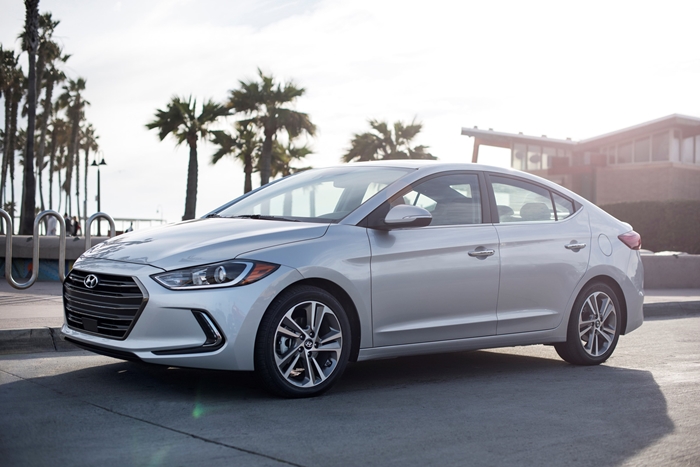 2018 Hyundai Elantra: Brief Overview
With Hyundai making it official and expected vehicle lineup launch in Q3 of 2018, we have decided to bring you a brief overview of all the potential Hyundai vehicles that can come to Pakistan. For the second part, we will be talking about the Hyundai Elantra.
Elantra is a compact family sedan from Hyundai and also knows as Avante in certain markets. The car made its first appearance in 1990 as a direct rival to the Honda Civic and Toyota Corolla. The current Elantra is in its sixth generation launched in 2015 and present.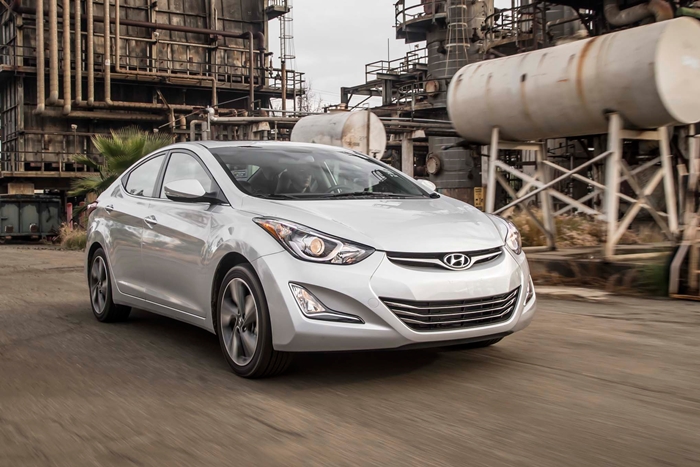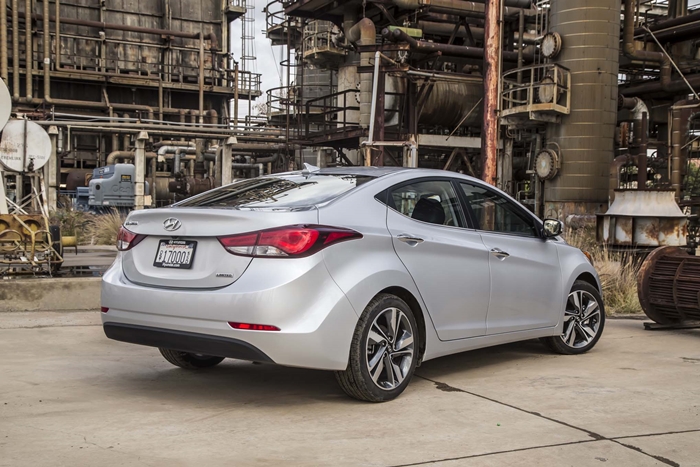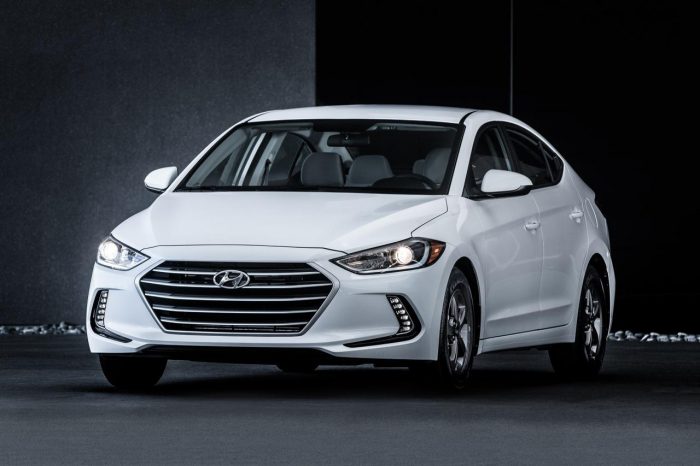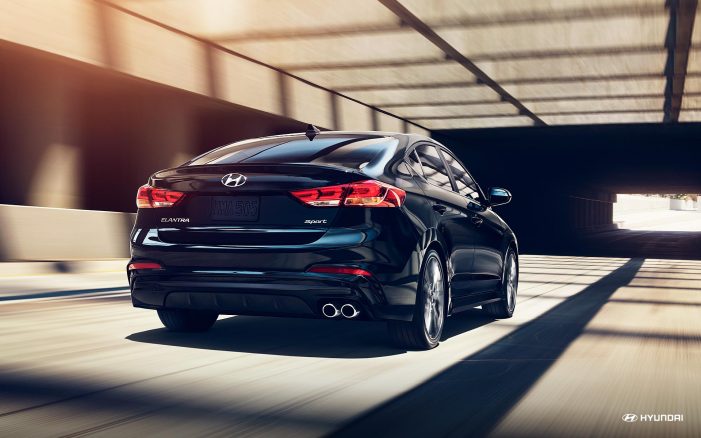 Hyundai has always been creative with the design language of its cars previously, but that has changed with its new vehicles. Hyundai decided to play safe and offers a set of more conventional looking vehicles but do keep in mind that their new cars are very attractive and Elantra is surely a looker. Front contains a massive hexagonal grill which is the most distinctive feature of Elantra. It also comes DRL's, projector headlamps and led tail lamps.
Though the car is smaller in dimensions than most its rivals at 4570mm x 1800mm (Length and Width) while the wheelbase is same as its rivals at 2700mm.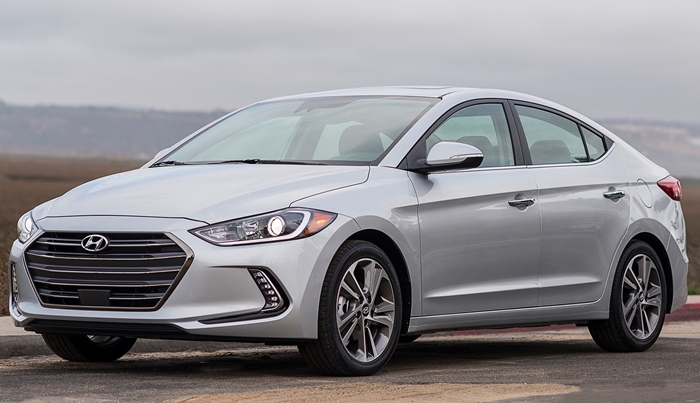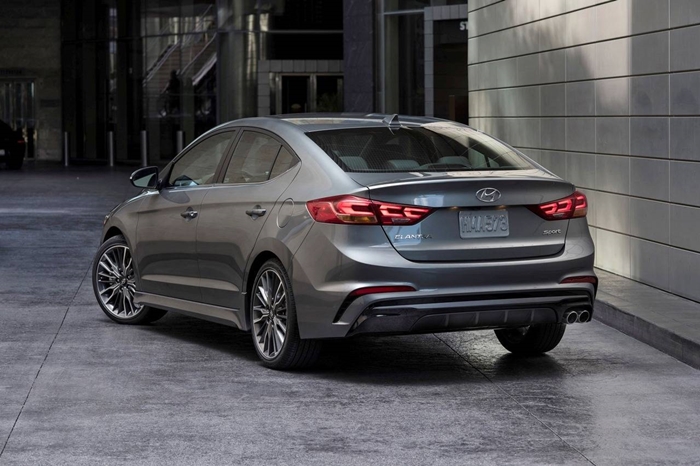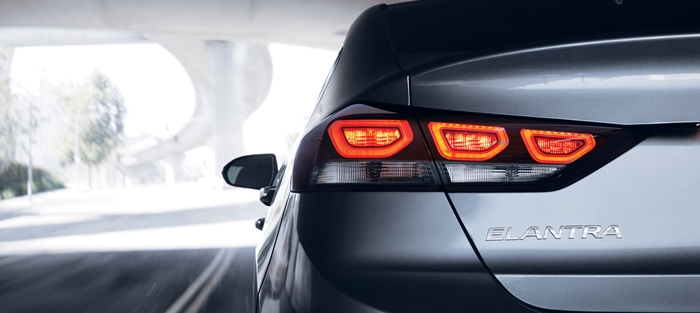 Engine, Transmission & Power
The Elantra surprisingly comes with a set of new turbo-charged engines. Making the engine choices very versatile. Although there are no official words on what engine will make it to Pakistan, we place our bet on the 1.4L (128bhp) Turbo and 1.6L MPI (128bhp) petrol. While the engine output of both engines is same but unlike the 6-speed auto in the 1.6L MPI, the 1.4L turbo comes with a Dual Clutch Transmission making the car shift gear lighting fast and better straight-line performance.
Elantra comes with a host of features as standard such as,
Traction control
Stability control
ABS
Android Auto
Apple car play
Heated Seats
Rear A/C vents
But as expected these features will be for the top end variant while the entry-level models will surely get ABS, airbags, power steering as standard in Pakistan.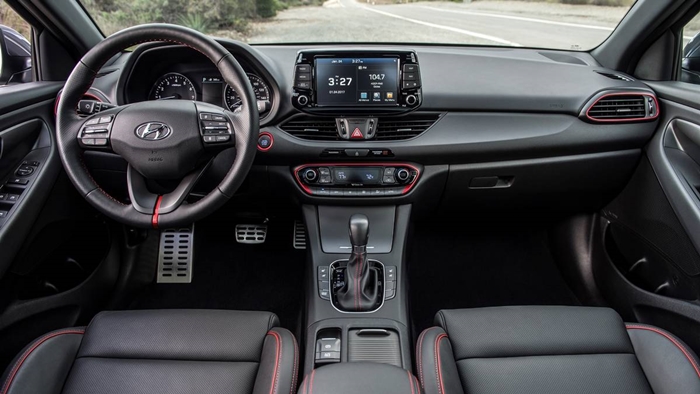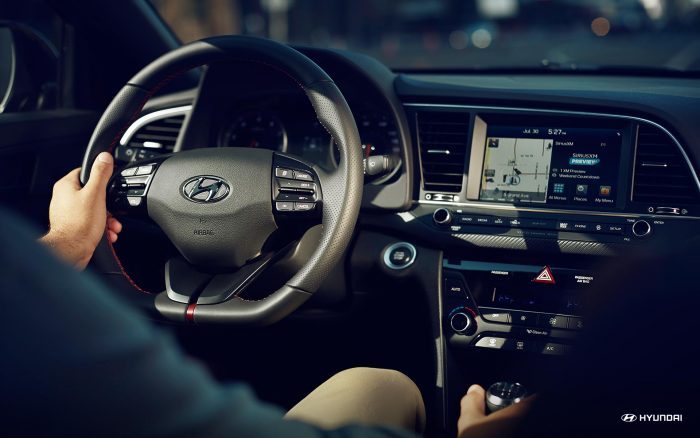 Elantra is a very desirable and feature packed car. It will go against as a direct competitor to the Honda Civic and Toyota Corolla and will be priced accordingly. Hyundai has to be very careful while pricing its car if they really want to gain a market share and in our opinion, the right price for the entry-level Elantra should not be more than 18 lakhs. Since the car is already decent looking, a good price will surely shake this segment and add more diversity in the compact segment of Pakistan.