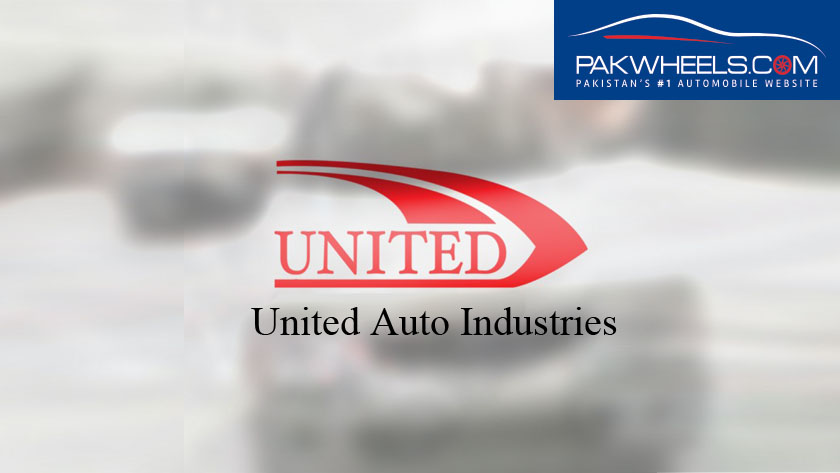 One of Pakistan's biggest local bike manufacturers, United Auto is all set to launch new vehicles in Pakistan next year. PakWheels.com was the first one to report it, and after that many followed us. A little moment ago while doing some research for a story, I stumbled upon some pictures of upcoming United Auto car (allegedly). The source was claiming that these are real pictures of 800cc United Auto car. So to verify the authenticity of these pictures we contacted United Auto, and they verified that these are fake pictures. They haven't disclosed the pictures to anyone, the official said.
RELATED: United Motors launching two new cars in Pakistan
After the pictures were published, many started to share it on social sites, which led us to dig deep into the issue and verify it for our readers. PakWheels.com has always tried its level best to cover authentic stories and has discouraged fake news.
The United Auto official unequivocally stated that no one at the company leaked any images of any sort and that the circulating pictures of the upcoming 800cc car of United Auto on social sites are fake. No picture has been leaked or published by United Auto Company, our source explicitly said.
Stay tuned to PakWheels for all the relevant news. We will be updating you guys with the official pictures of the car in the coming days as soon they are made available.
The company will launch not only 800cc car but also a 1000cc pickup in H1 of 2018.