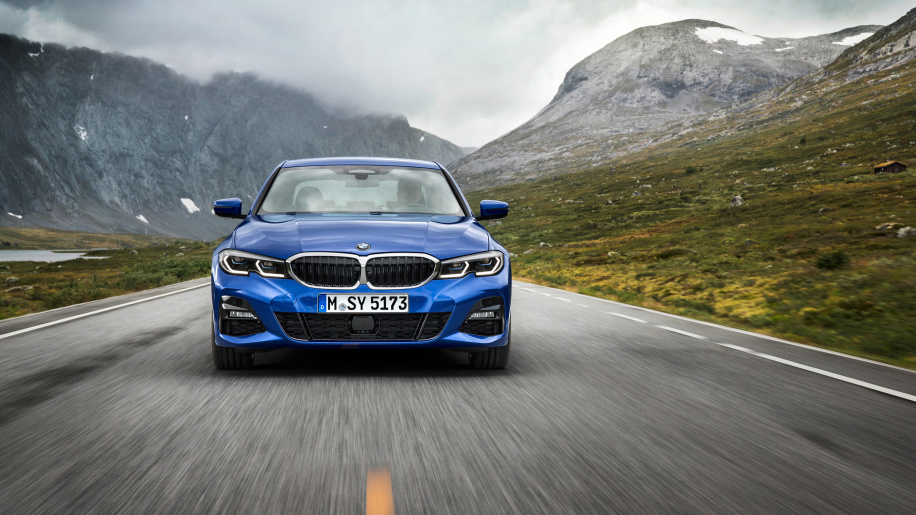 2019 BMW 3-Series will not come with a manual gearbox
Big news for all of us manual lovers out there: 2019 BMW 3 Series will not be available in manual transmission. Yes, that happened. Not only is BMW currently enjoying a noticeably increased number of sales of manual 3 Series cars but the current model is also among the very few luxury sports sedans that give the control over the cars shifting, and hence, all the fun of the drive. Gone will be the days when someone asks you, "Is that the manual 3 Series?" and you look at your car with a satisfying stance and said, "Of course it is." Personally, it is very disappointing to know that we won't be getting anymore 3 Series in manual, at least not till the next refresh, but there are no guarantees even then.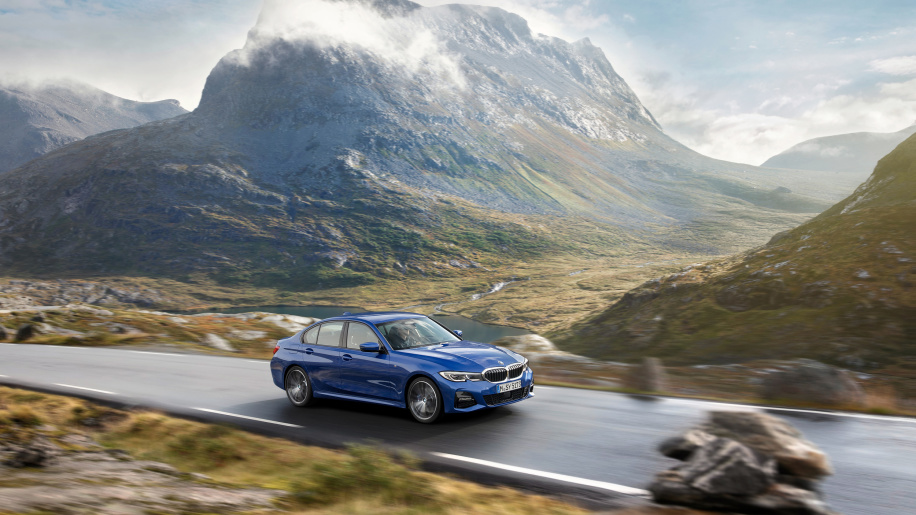 BMW stated during the Paris Motor Show that globally, the 2019 M340i and 330i will only be available with an eight-speed automatic transmission with sports auto shifting offered as an option. In the United States automobile market, the sports auto mode is a standard feature for both models along with the launch control feature. In Europe, you can get smaller engine options with a manual transmission, but they aren't why we buy BMW 3 Series. The company has stated that it has currently no plans to produce a bigger engine model with manual transmission. Of course, it could mean that they don't want to share any plan at the moment, a ray of hope. However, a lot of us are having doubts.
The worst thing about all of this is that BMW openly claims that the automatic transmission yields a better acceleration and overall performance than the manual. It seems hard for German engineers to understand that manual transmission is not an inferior technology. For many of us, the manual transmission is among the most important ingredients for a great drive.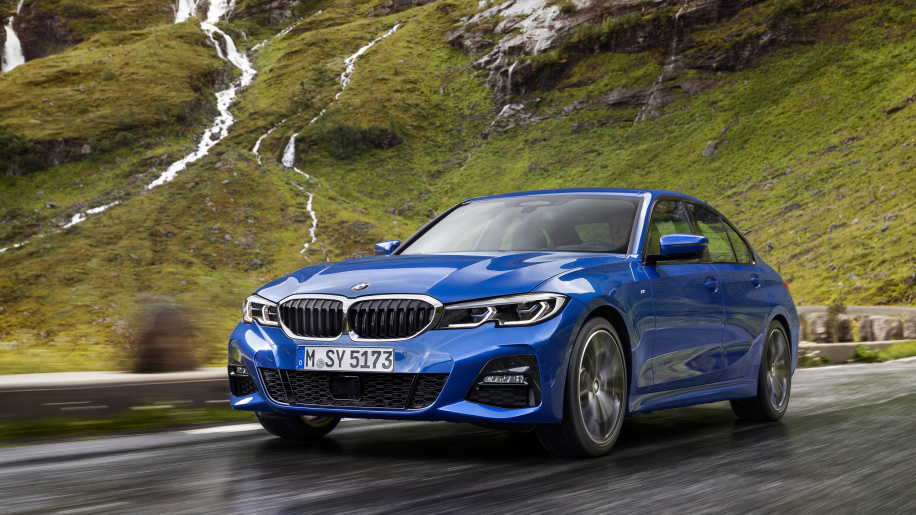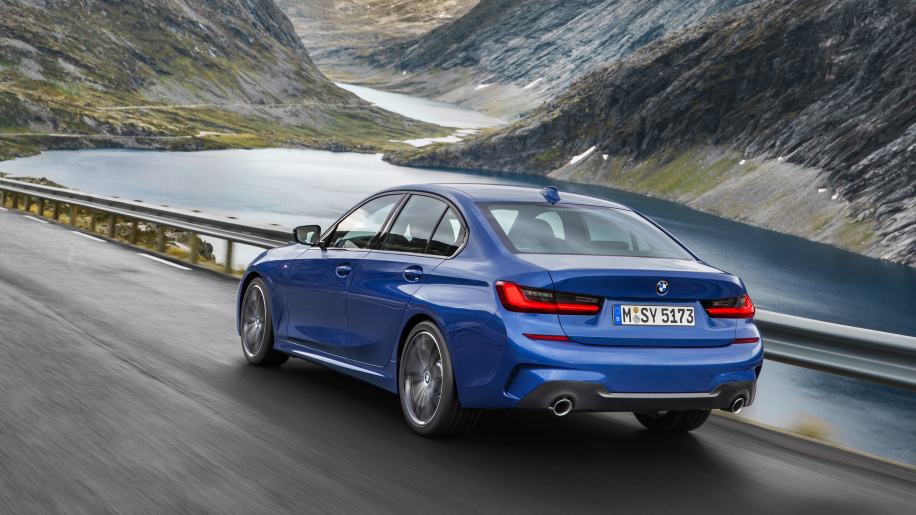 It's understandable, not many people are buying manual these days, but it would be foolish to forget that there is no "automatic lover." Automatics are for people who need the car to fulfill its purpose of carrying people from point A to point B. Manual, however, only true car enthusiasts can understand the beauty of manual transmission. For us, it is unnatural to drive the car without keeping our foot on the clutch and our hand on the gear.