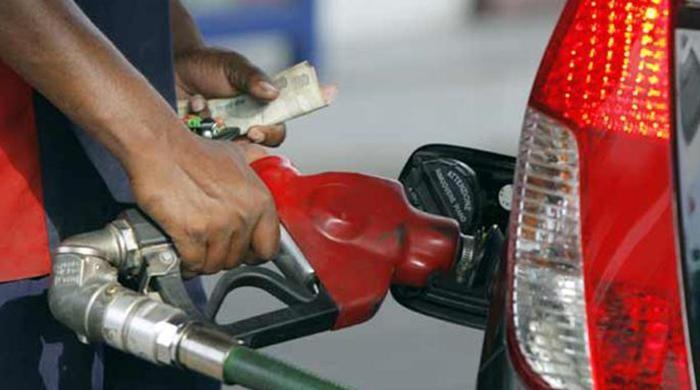 A few days back, the government gave hint to bump the prices of petroleum products in the coming days, reports a local media outlet.
The current Finance Minister of Pakistan, Asad Umar, while speaking to the media, said that due to increase in the price of petroleum products globally, the government would have no choice but to hike the rates. Right after coming in power, the government instead of giving relief to the public is increasing the prices of almost everything. It is not yet revealed as to how much the rates of petrol and other petroleum products will increase.
The government has recently increased the price of CNG by PKR 22, which irked the transporters and people who commute through their transportation. Moreover, the government has also imposed an additional regulatory duty on imported items. It is imperative to mention here that in this current month the government didn't hike the rates of petrol. Earlier, Oil and Gas Regulatory Authority recommended increasing the prices of petroleum products by up to PKR 4.41.
Read Also: Regulatory duty above 1800cc cars increases from 10 to 20%
The current oil prices are as follow:

The General Sales Tax on diesel is 17.5% and 4.50% on petrol. Tell us what you guys think in the comments section below.