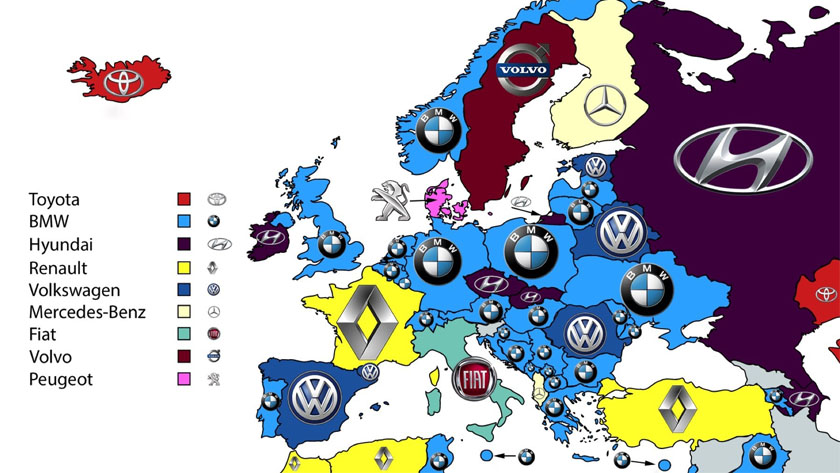 Check out which car company owns what other car brands around the world
The automotive industry has experienced some incredible growth over the past couple of years. Around the world, there are even more brands selling everything from tiny economy cars to million-dollar exotics for the world's plutocracy. The auto industry has an amazingly interesting and quite surprising and at times confusing family tree. The past decade has seen partnerships, mergers, separations, bankruptcies, and entire divisions killed off, making it difficult to keep up with who owns which car brands.
Also Read: Top 10 automobile companies in the world
A question may arise why these automakers own other brands. Well, there are two answers to this, first is that when a brand buys another brand, it becomes its sub-brand or merges into the buyer brand. The second reason is that most car companies want their own finance company, so they have a place to go home, so they make another expensive brand known for some unique quality such as luxury, speed, power, performance and things like that.
Today, here we discuss which car brand owns which one. You may have heard many famous names of the car brands, and you may have considered some of them to be the best and independent brands, but it is not like what you think. All the expensive brands such as Rolls Royce, Daimler, and Bentley, etc are owned by other brands. In the automotive industry internationally, there are a total of 14 brands which own other car brands. But of course there are several other brands as well that are not owned by any other car brand, and neither they own any other brand. In this list, we are talking about car companies that own other car brands and the list might surprise you.
Geely
Geely or Zhejiang Geely Holding Group (ZGH) is a Chinese multinational automobile manufacturing company. It started making motorcycles in the mid-1990s and small vans in 1998. Car production began in 2002. It owns Lotus, Lynk & Co, Polestar and Volvo.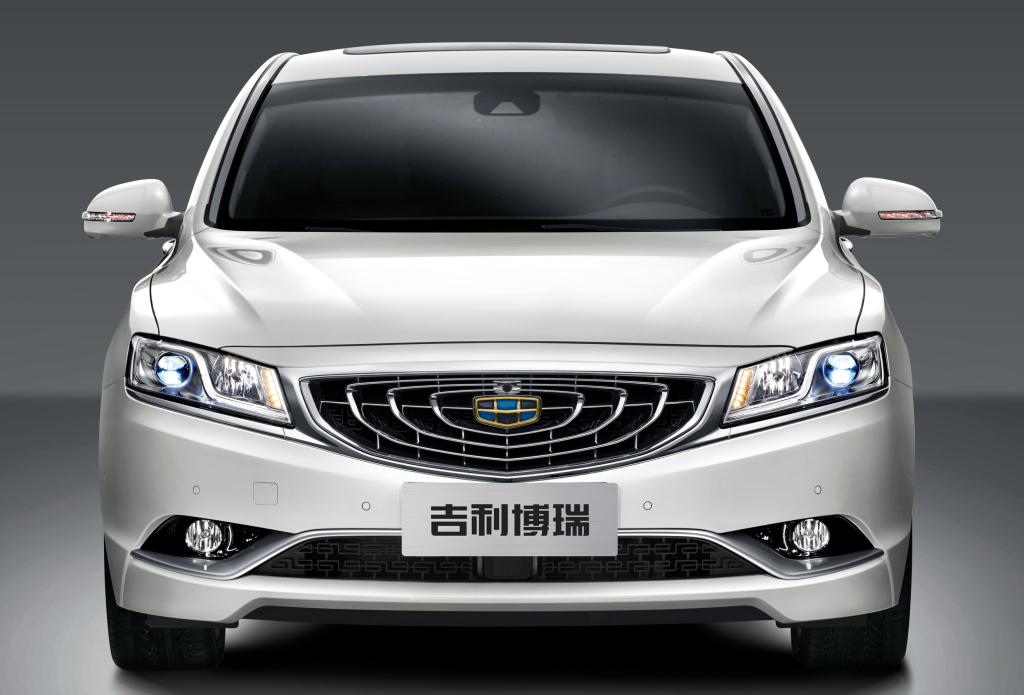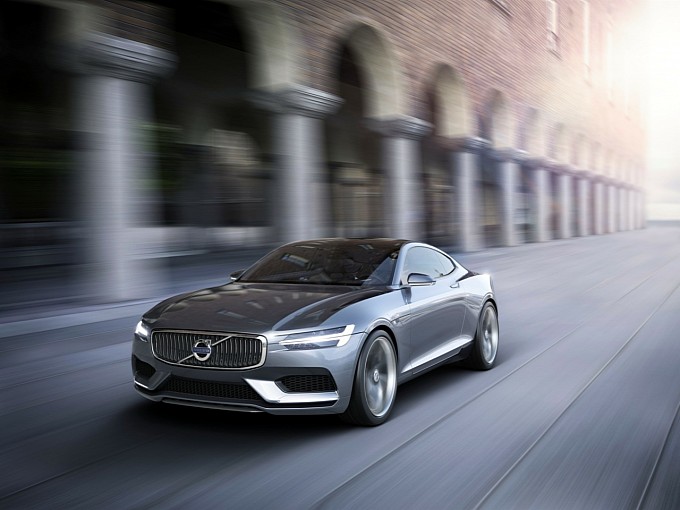 The Volkswagen or VW is a German automaker founded in 1937 by German Labor Front under Adolf Hitler. Volkswagen group owns Audi, Bentley, Bugatti, Lamborghini, Porsche, SEAT, Skoda, MAN, Ducati, Scania, and Volkswagen.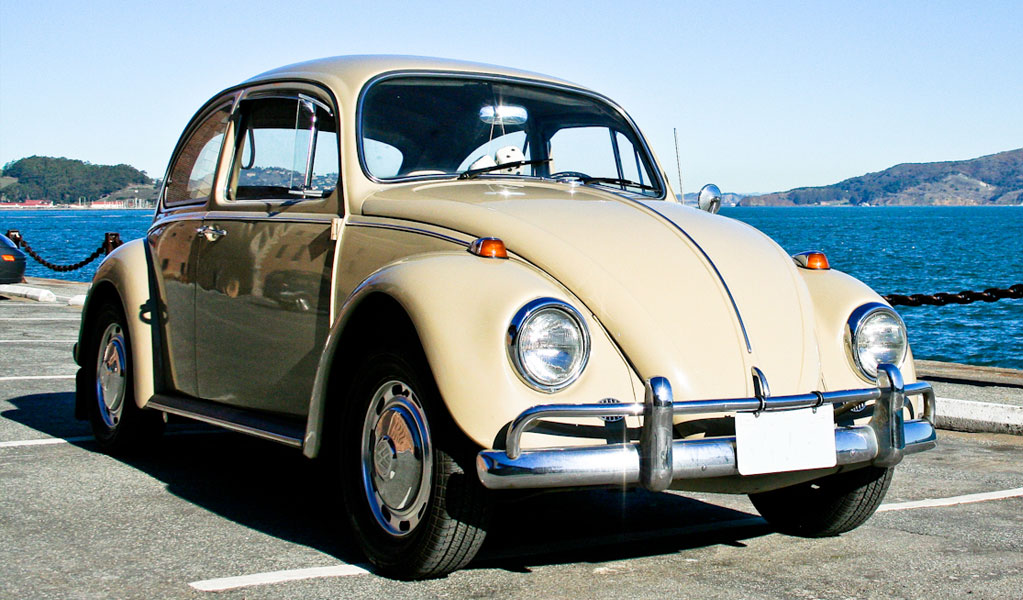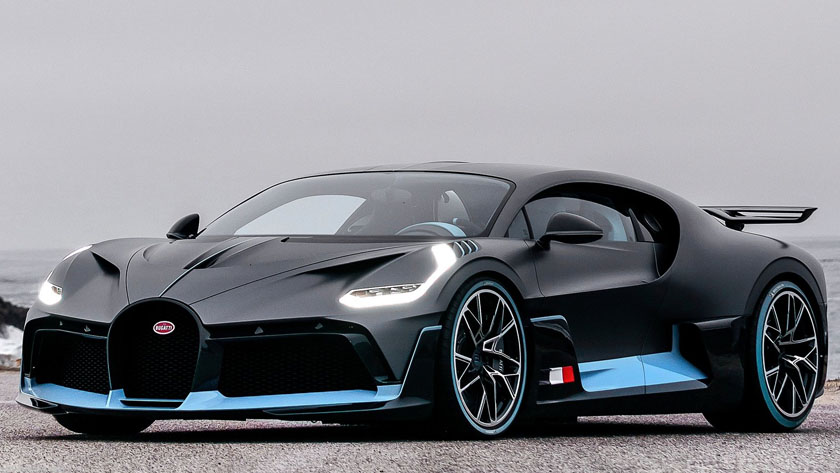 Hyundai is based in South Korea, and it released its first car in cooperation with Ford in 1968. Hyundai Motor Group owns Genesis, Hyundai, and Kia.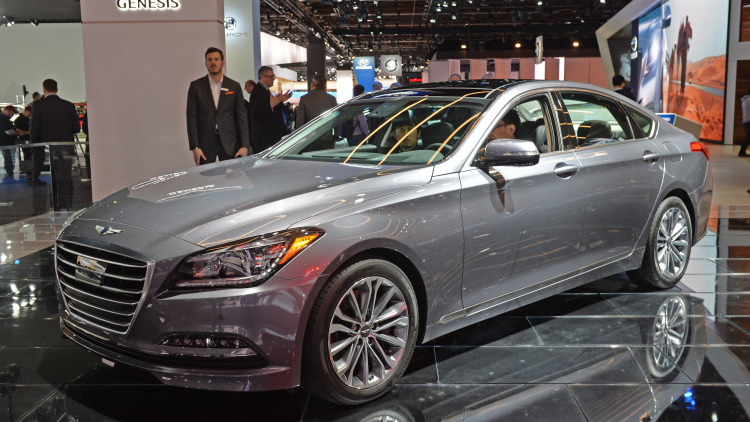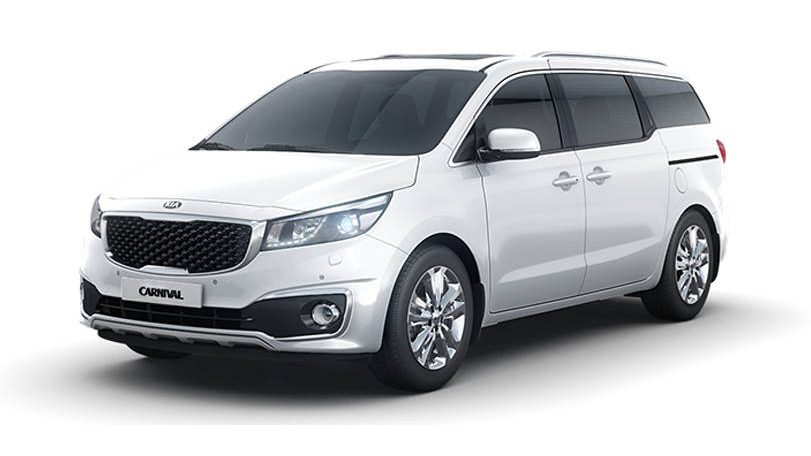 Toyota Motor Corporation
Toyota was founded in 1937 and is based in Japan. It is one of the biggest car manufacturers in the world. It owns Daihatsu, Lexus, Hino Motors and Scion.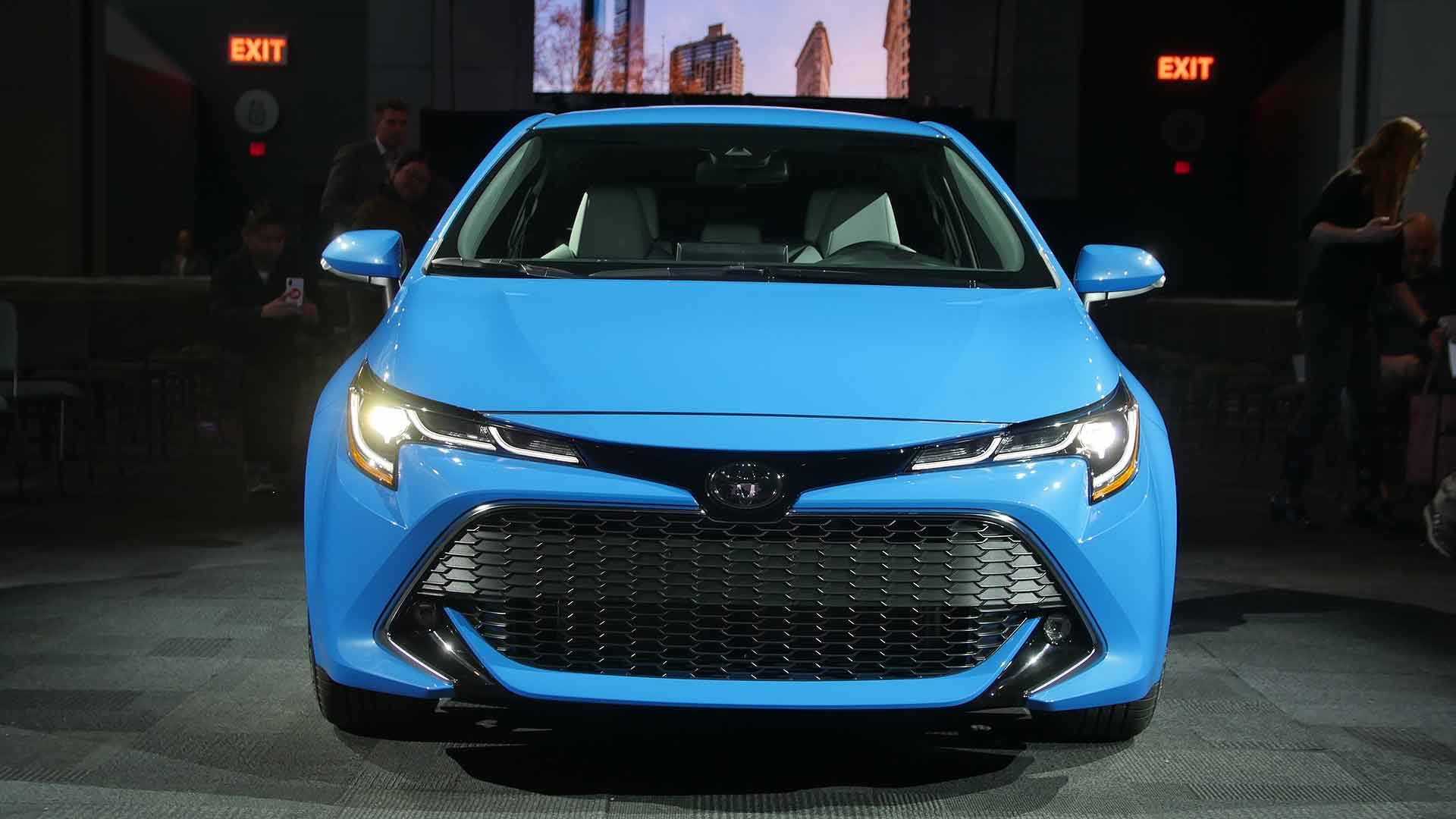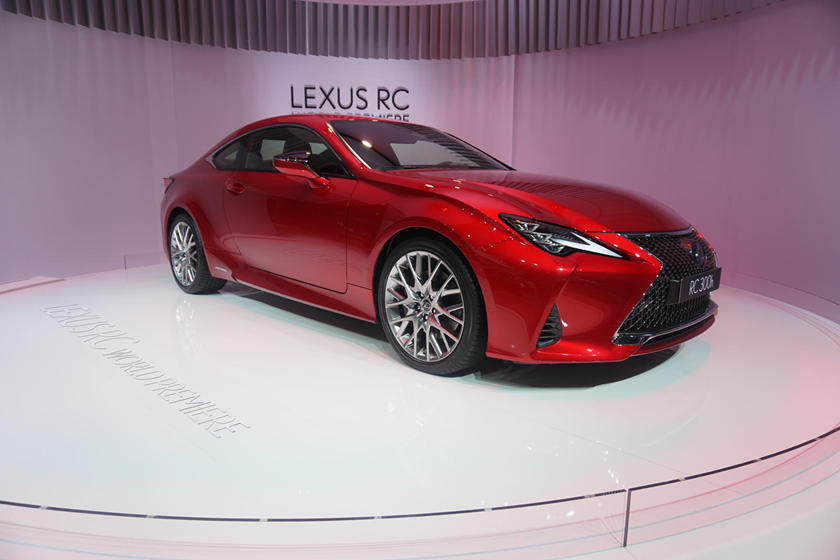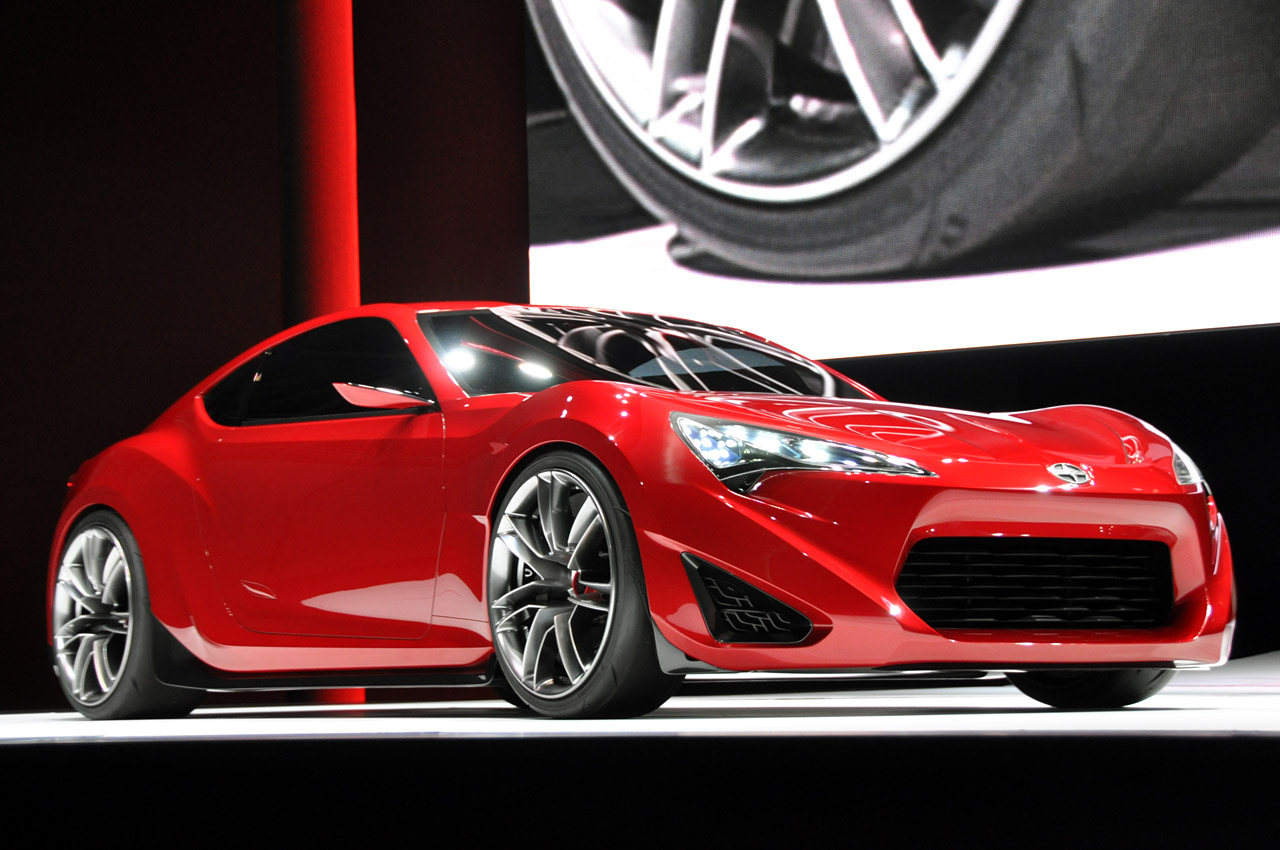 Bayerische Motoren Werke or BMW was founded in Germany in 1916 as an aircraft engine manufacturer. The company then moved into the production of motorcycles and then eventually moved towards cars. The BMW Group owns BMW, Mini, and Rolls Royce.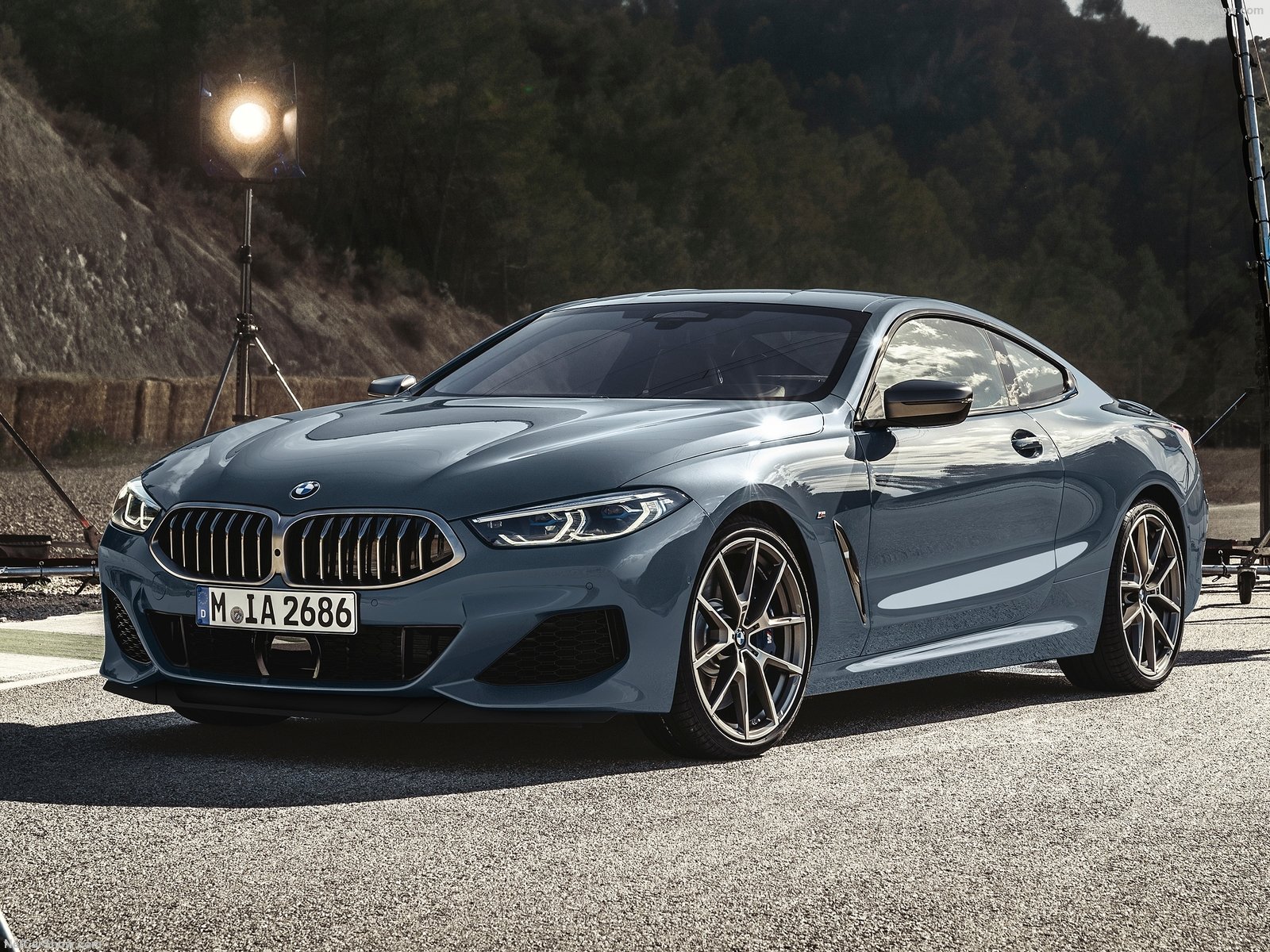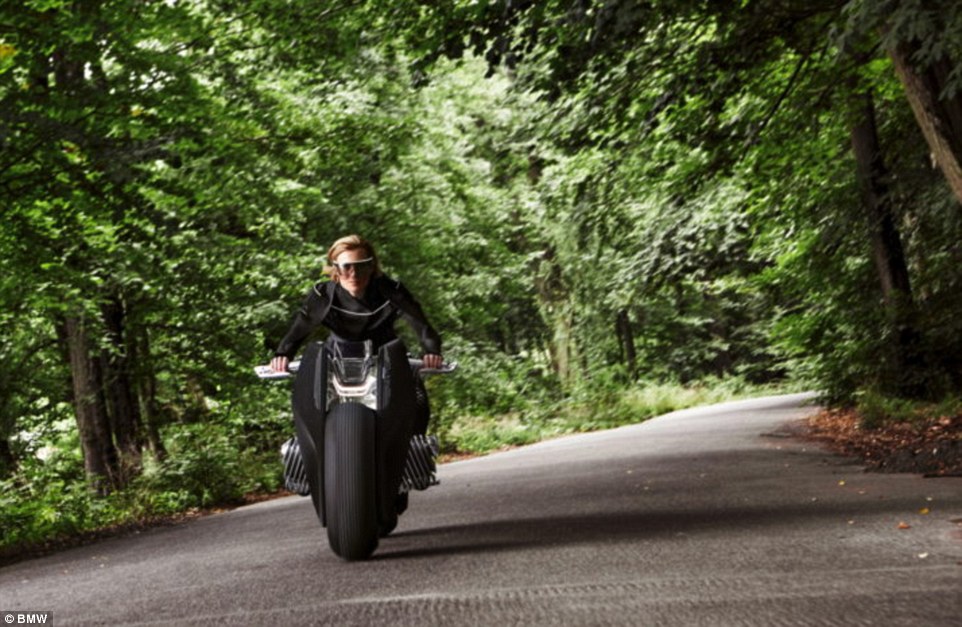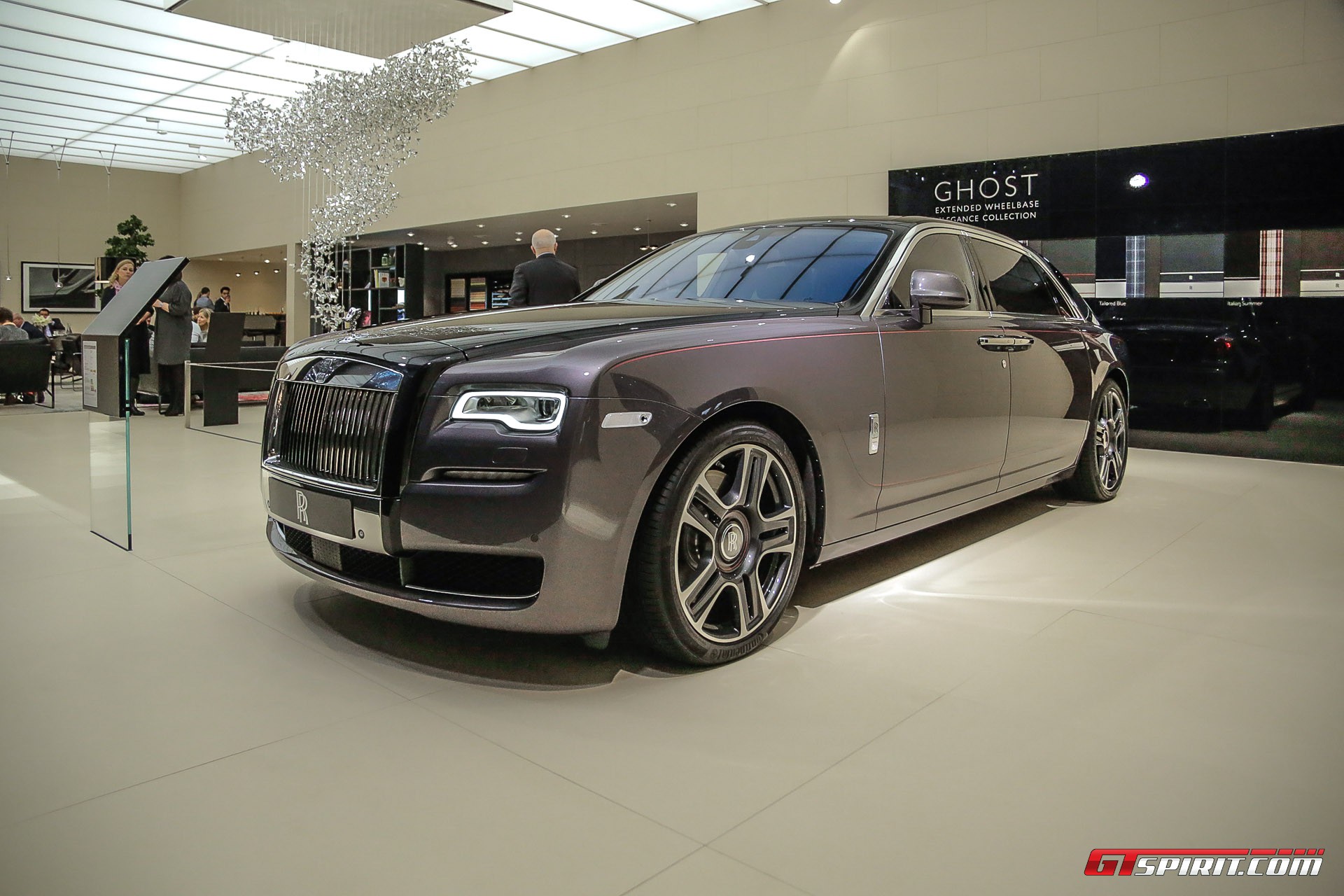 Ford Motor Company
Ford Motor Company is an American multinational automaker found by Henry Ford in 1903. It owns Ford and Lincoln. Lincoln is Ford's luxury brand.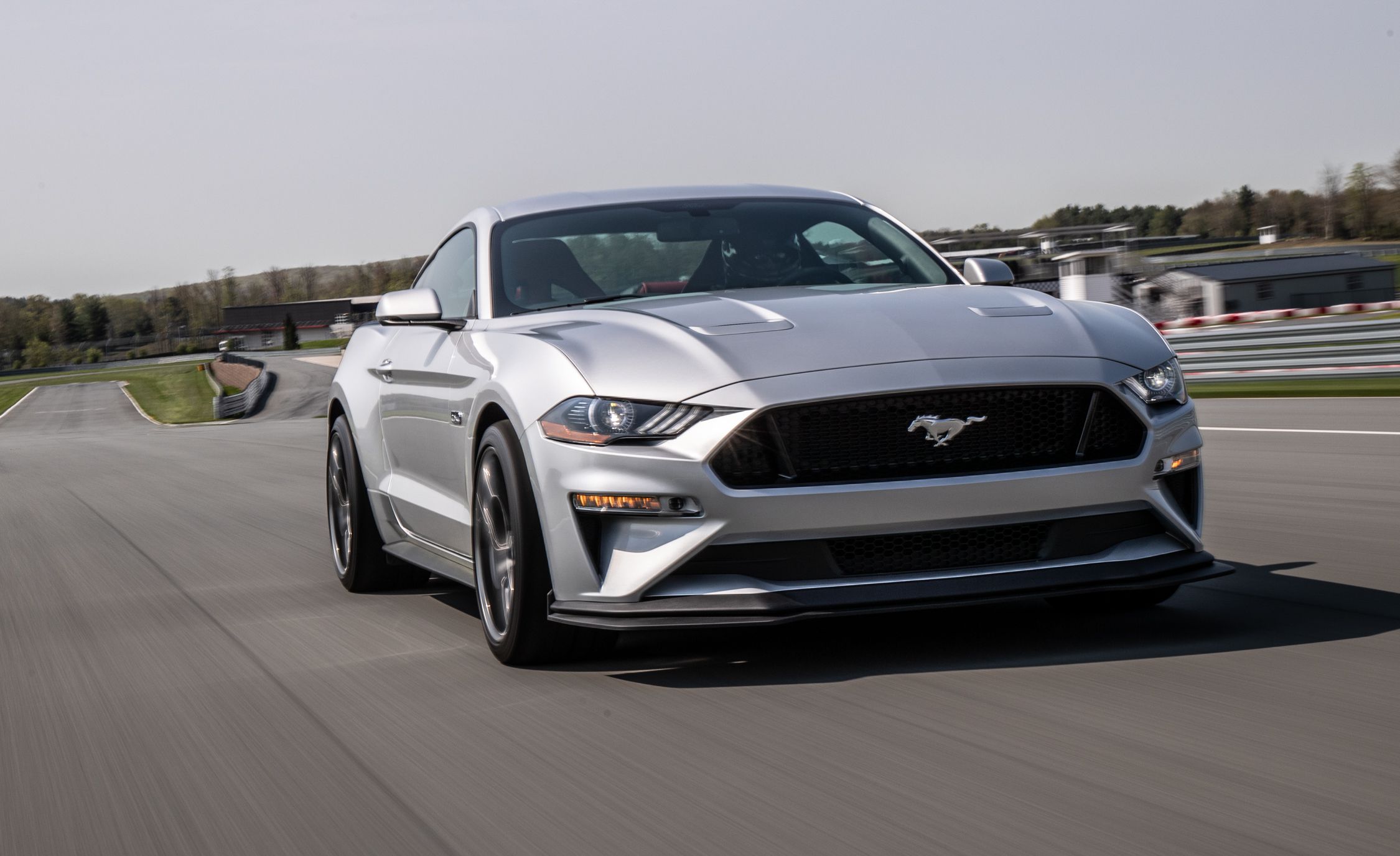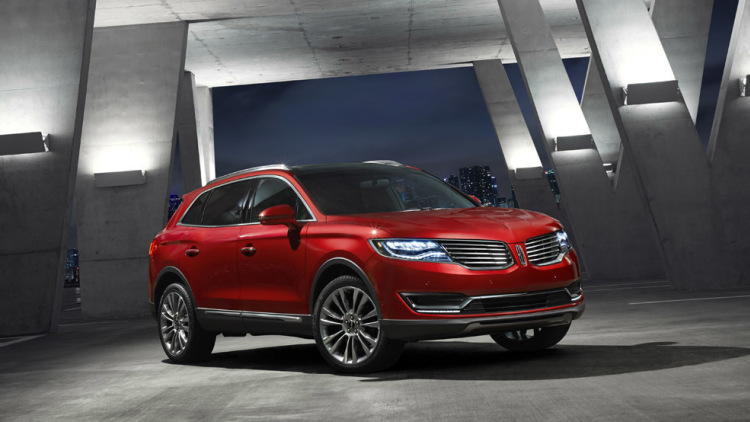 Daimler AG
It is a German multinational automotive corporation founded in 1998. Daimler owns Mercedes Benz, Maybach, and Smart Car.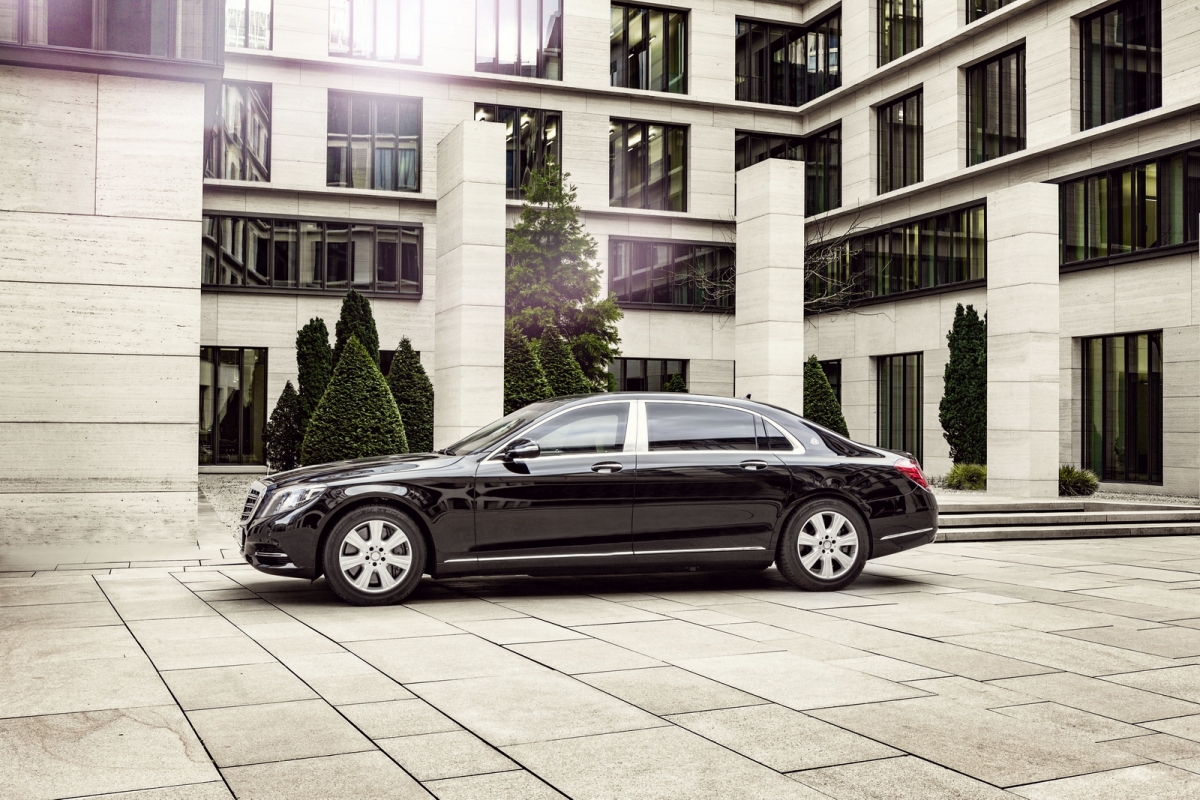 FCA Group
Fiat Chrysler Automobiles or FCA is an Italian and American Multinational Corporation. It mainly owns two main brands; an Italian based brand Fiat and a U.S. brand Chrysler. Fiat owns Alpha Romeo, Lancia, Ferrari, and Abarth. Chrysler owns Dodge, and RAM.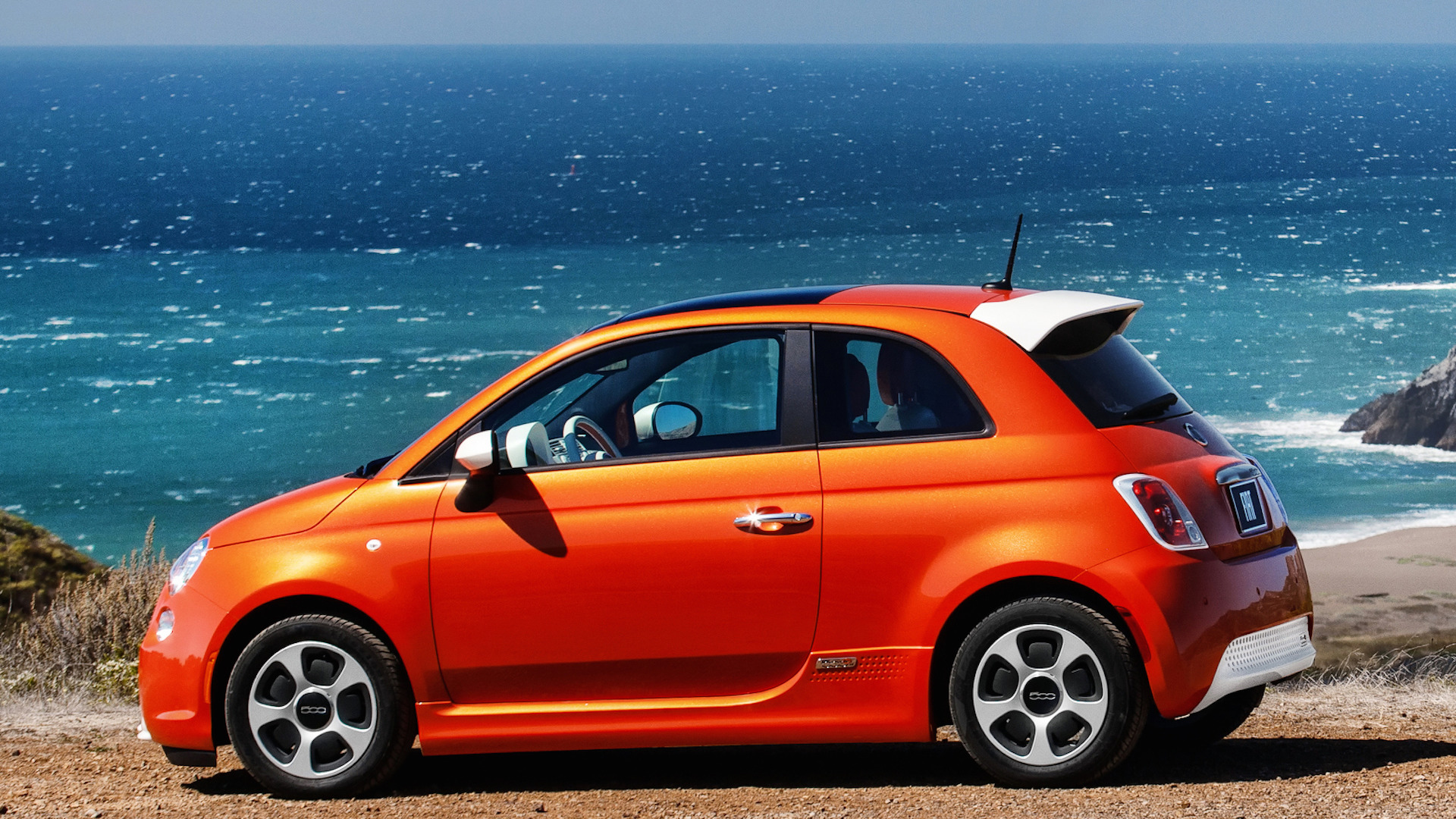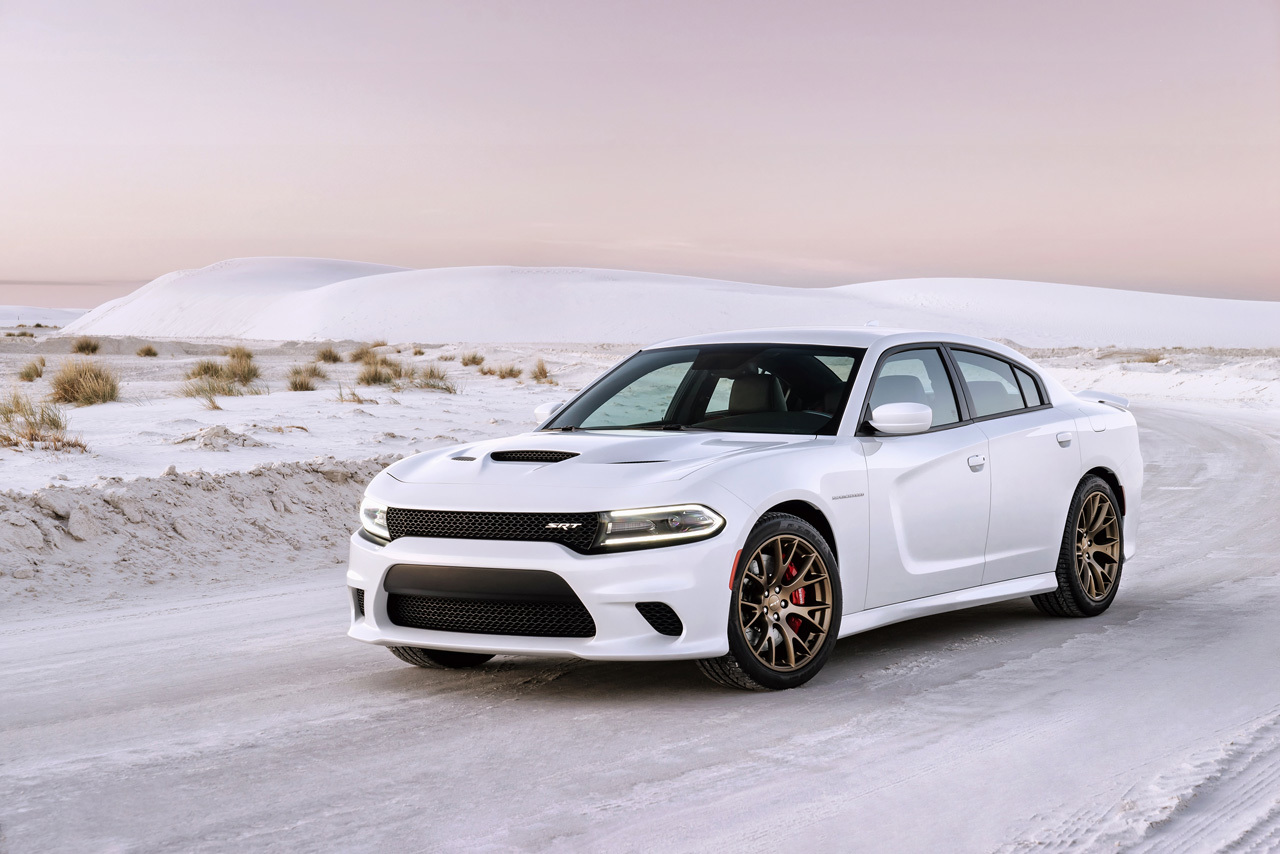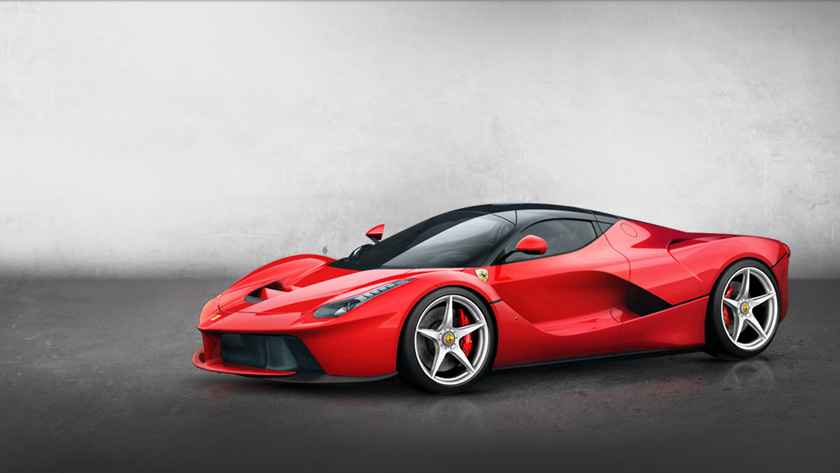 Nissan Motor Company Ltd or simply Nissan is a Japanese multinational automobile manufacturer. The company sells its cars under the name of Nissan, Infiniti, Mitsubishi, and Datsun. It also owns 15% of Renault shares.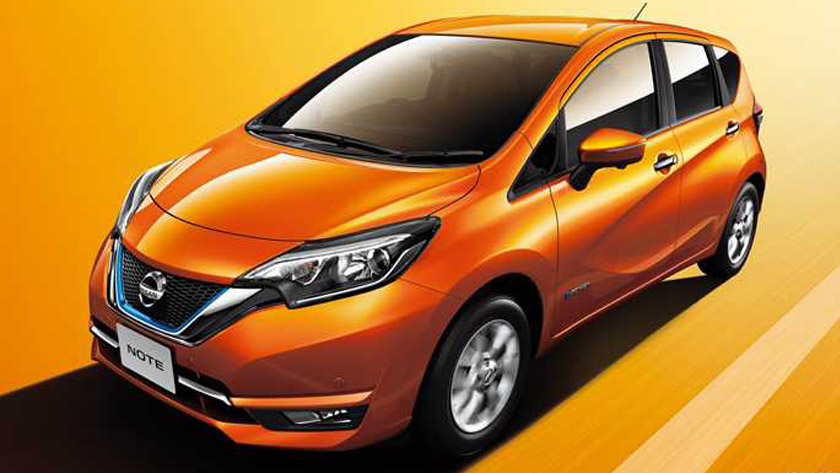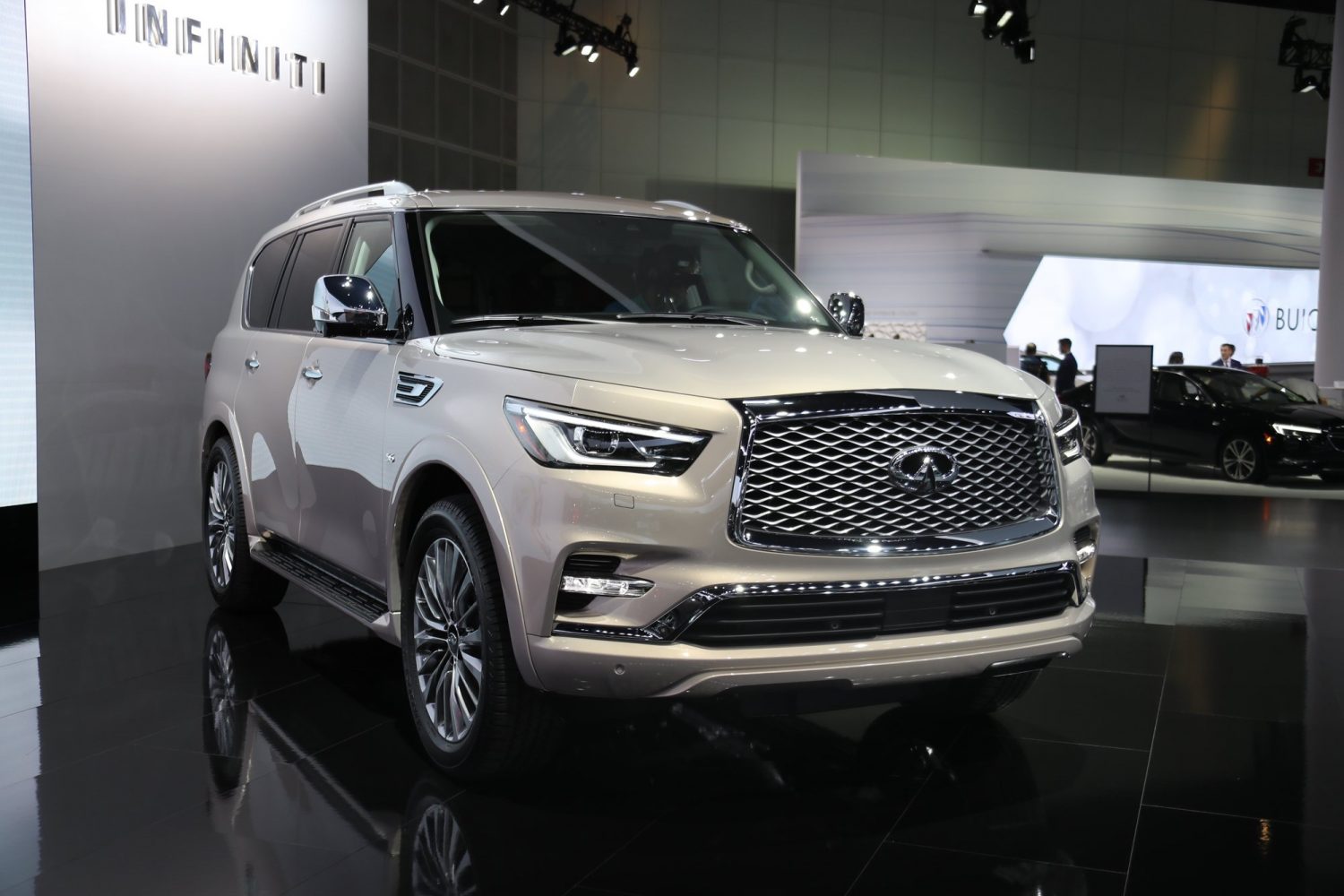 Renault is a French multinational automobile manufacturer established in 1899. It owns Renault Samsung Motors, Dacia, AvtoVAZ and Renault Sports. It also holds a 43.4% stake in Nissan. Renault, like Mercedes and Ferrari, also has a Formula 1 team.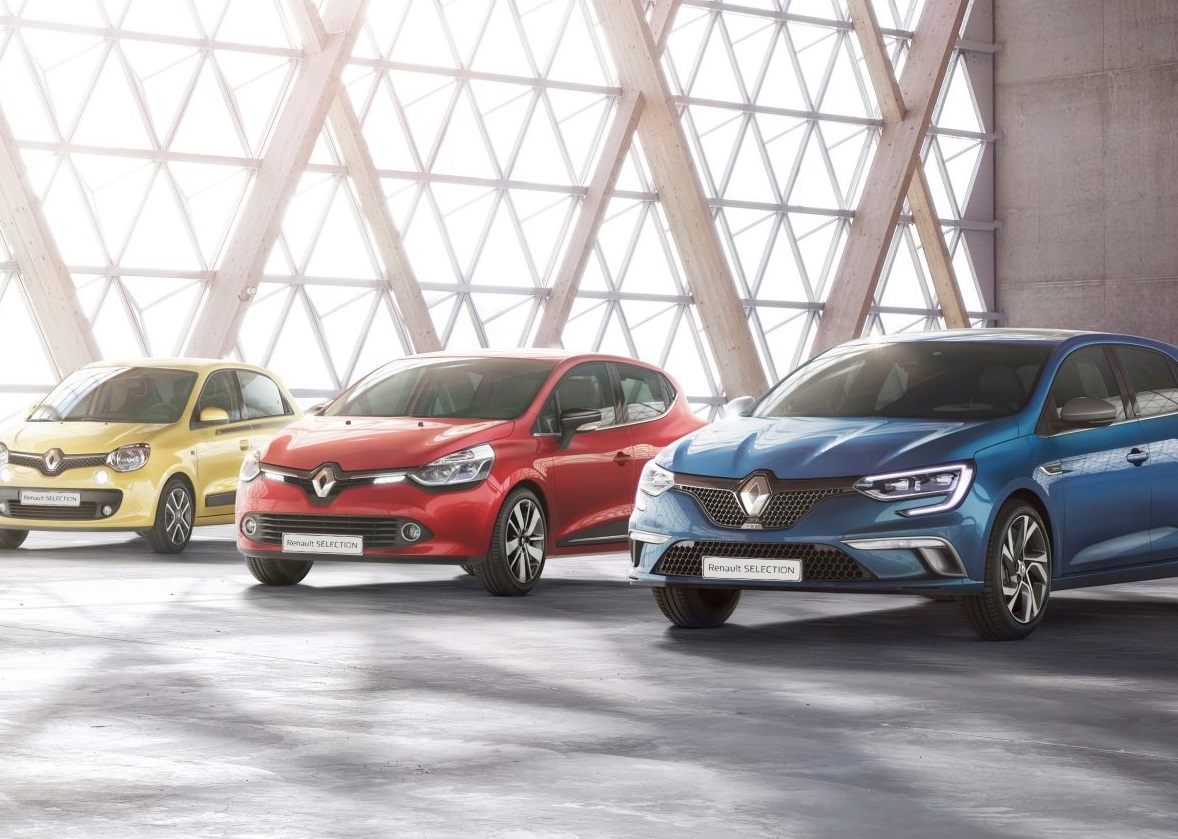 TATA Motors
TATA Motors is a multinational Indian automobile manufacturing company and a member of TATA group. It owns Jaguar, Land Rover, and Jaguar Land Rover.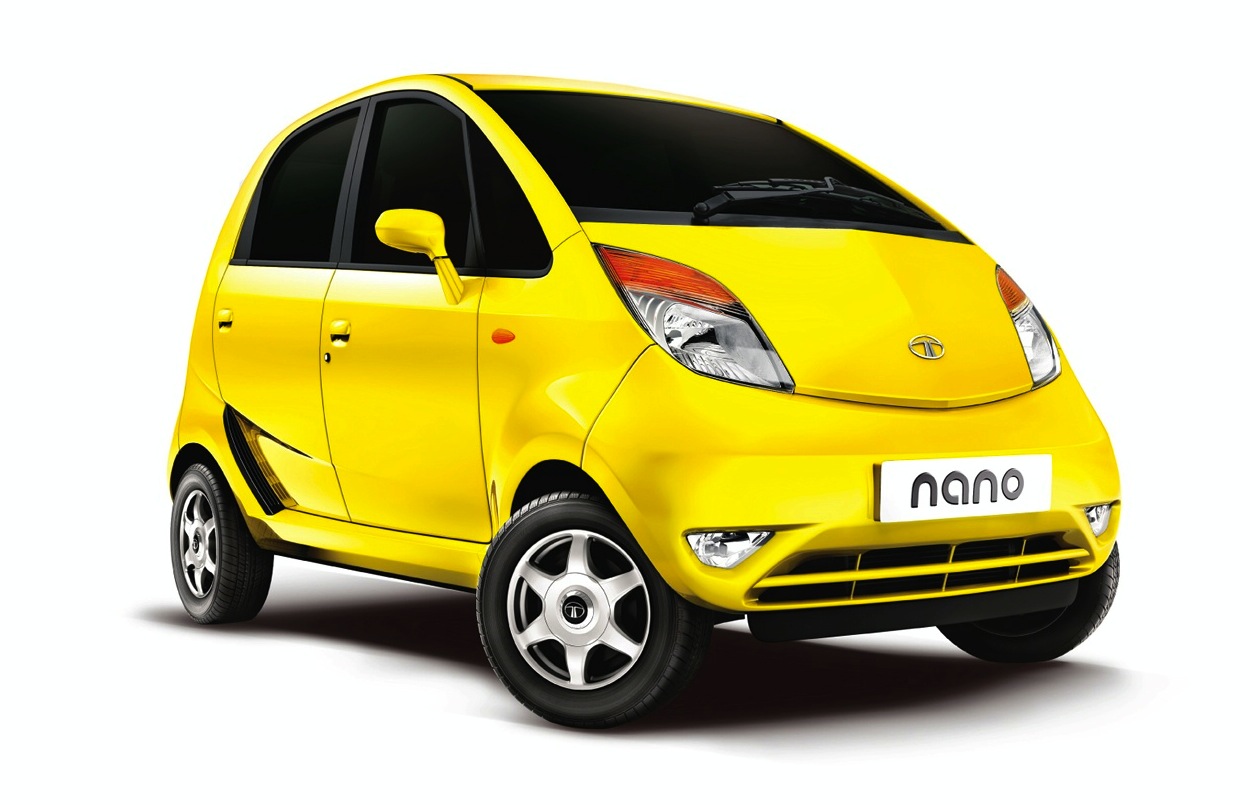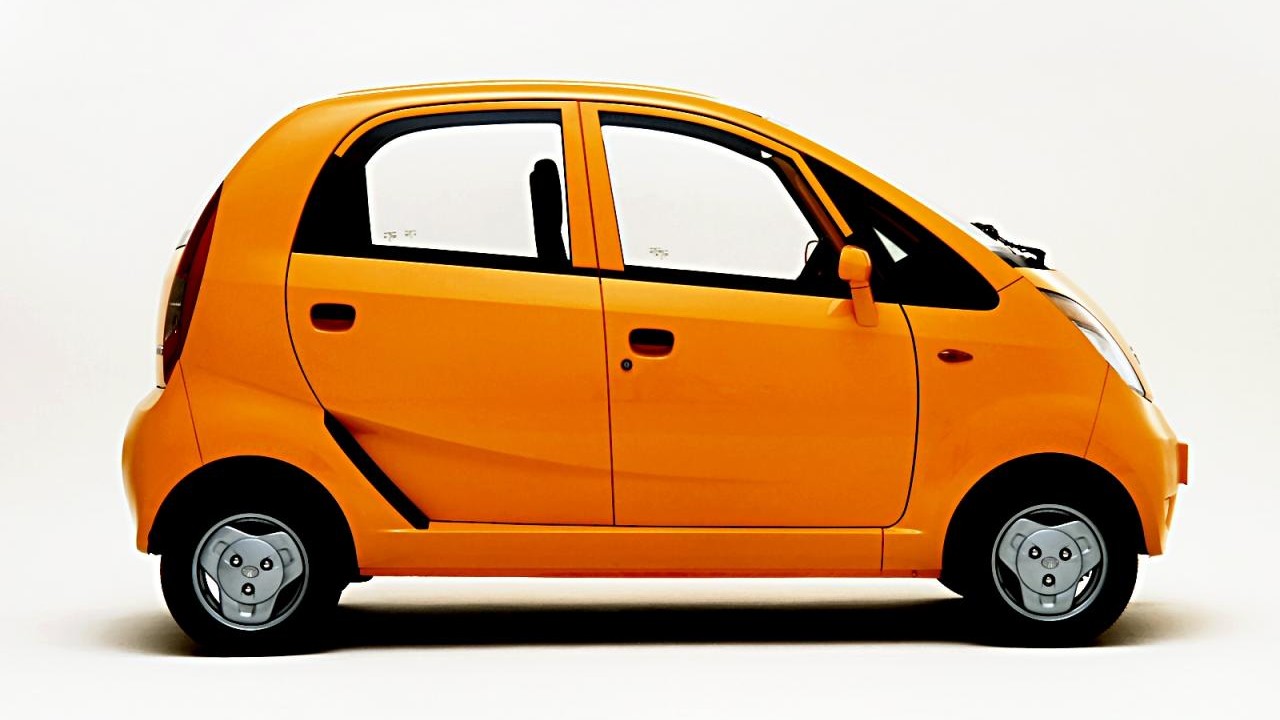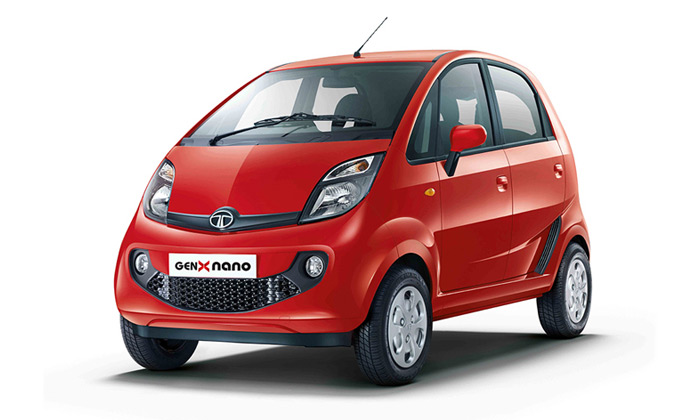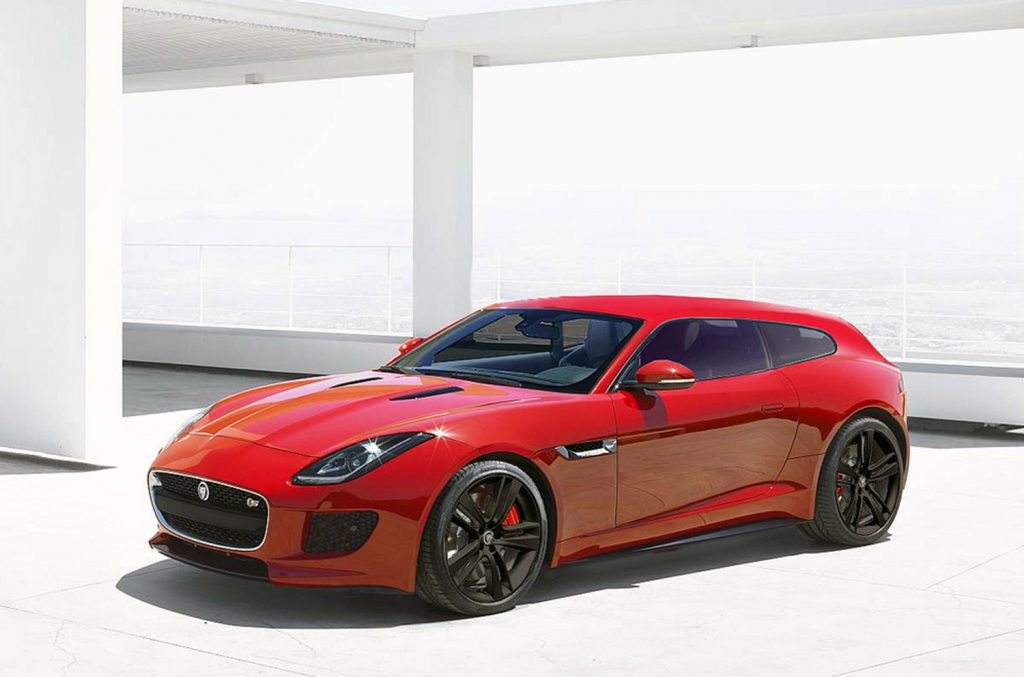 Honda Motor Company
Honda Motor Company is a Japanese public multinational conglomerate corporation known for manufacturing of automobiles, aircraft, motorcycles and power equipment. It owns Honda and Acura.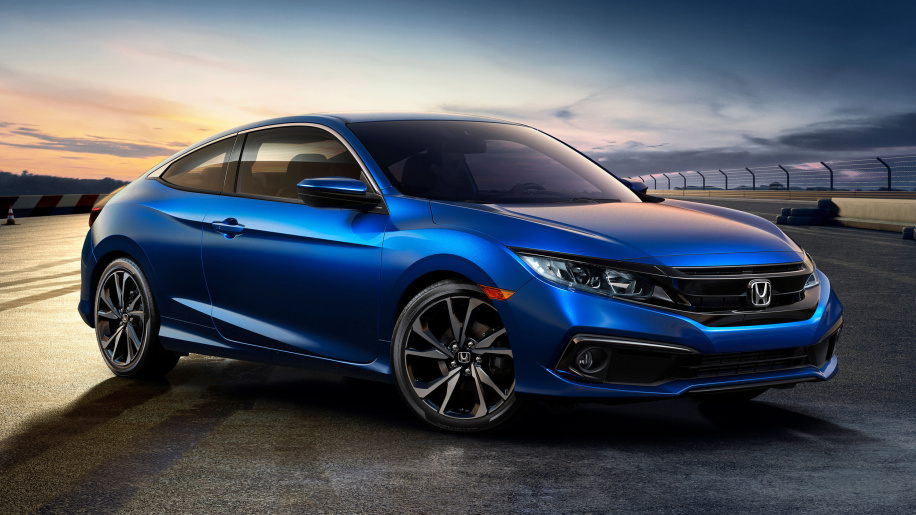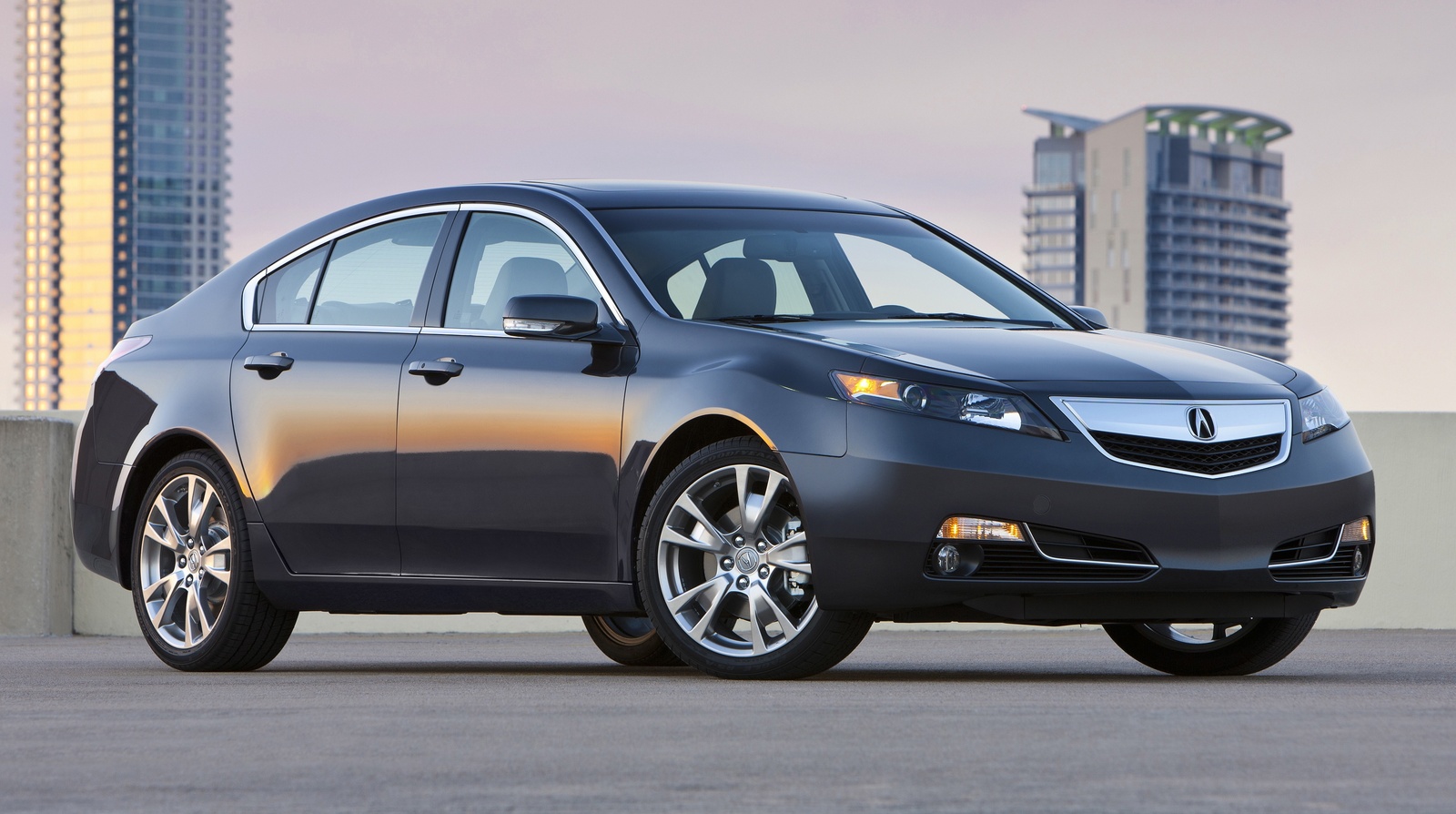 PSA Group
PSA Group is a French multinational manufacturer of automobiles and motorcycles. It owns Peugeot, Citroen, Vauxhall Motors, Faurecia and DS.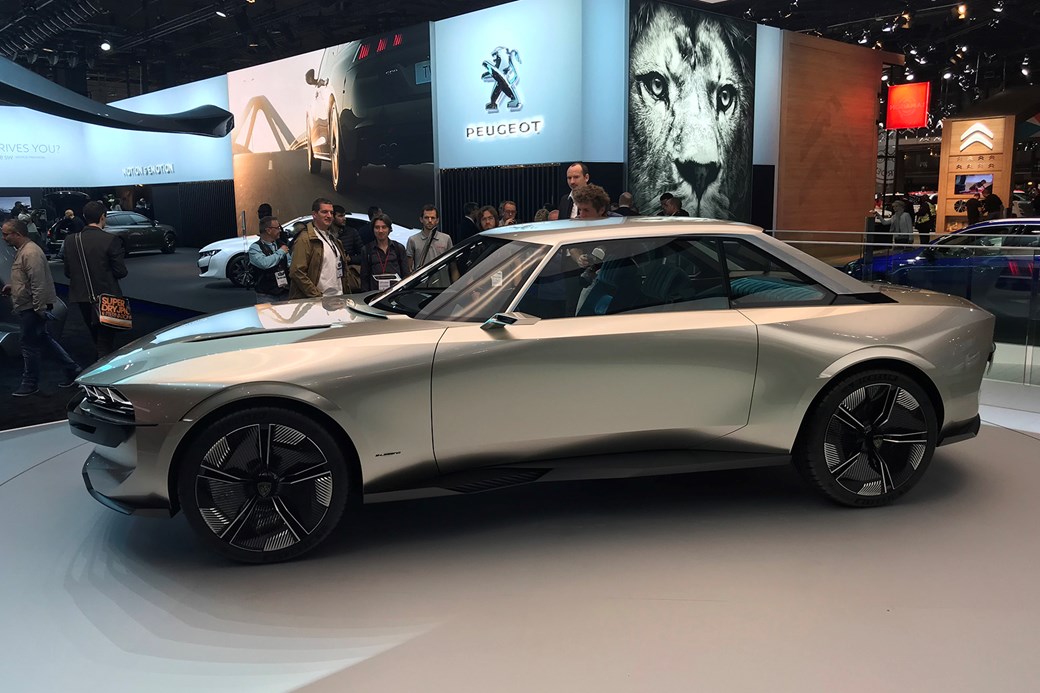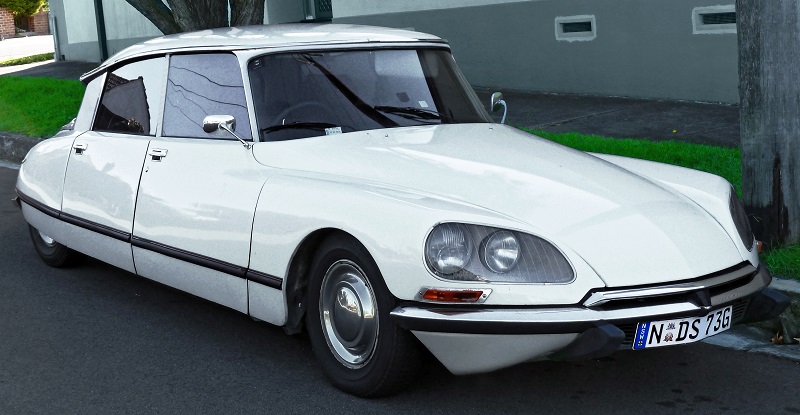 General Motors
General Motors or simply GM is an American multinational corporation which manufactures, designs, markets and distributes vehicles and vehicle parts. It owns Chevrolet, Opel, Cadillac, Holden, GMC, and Buick.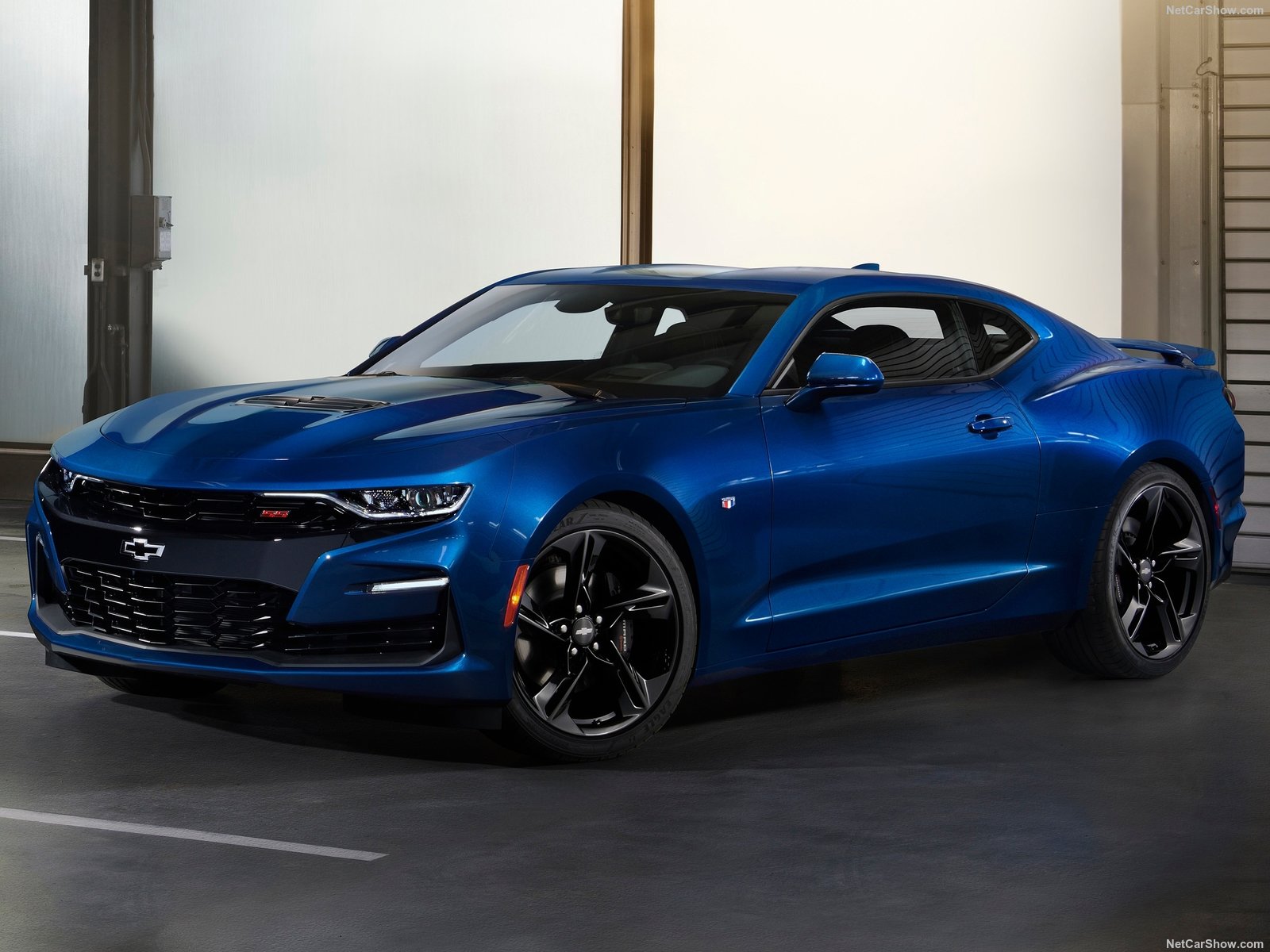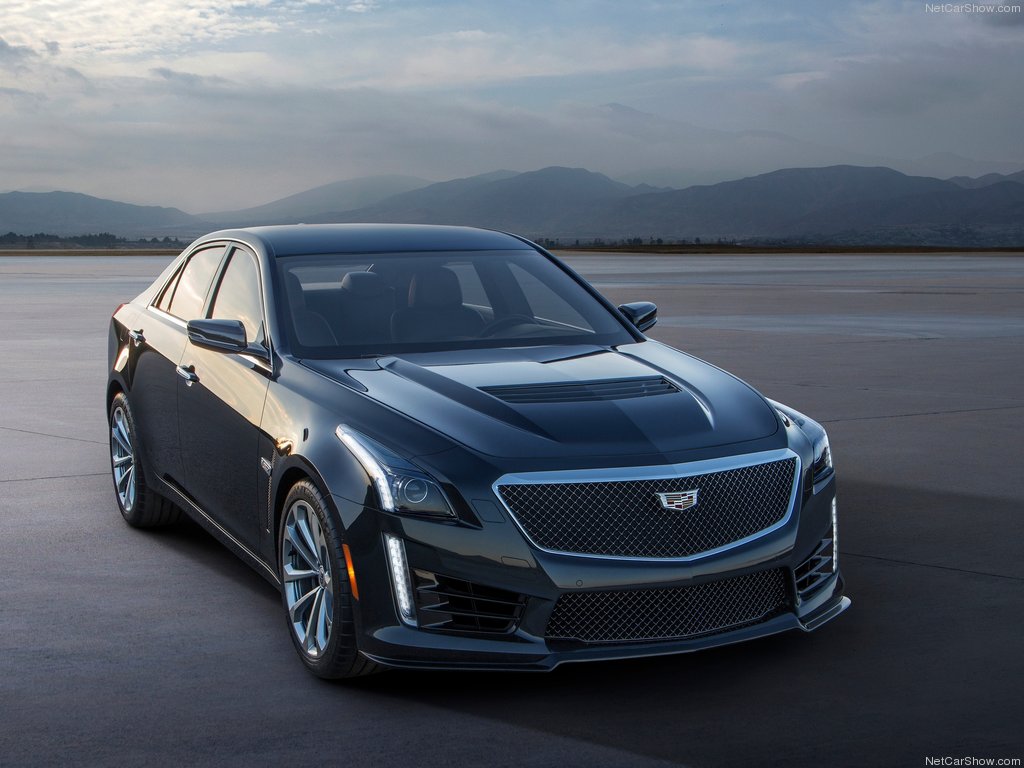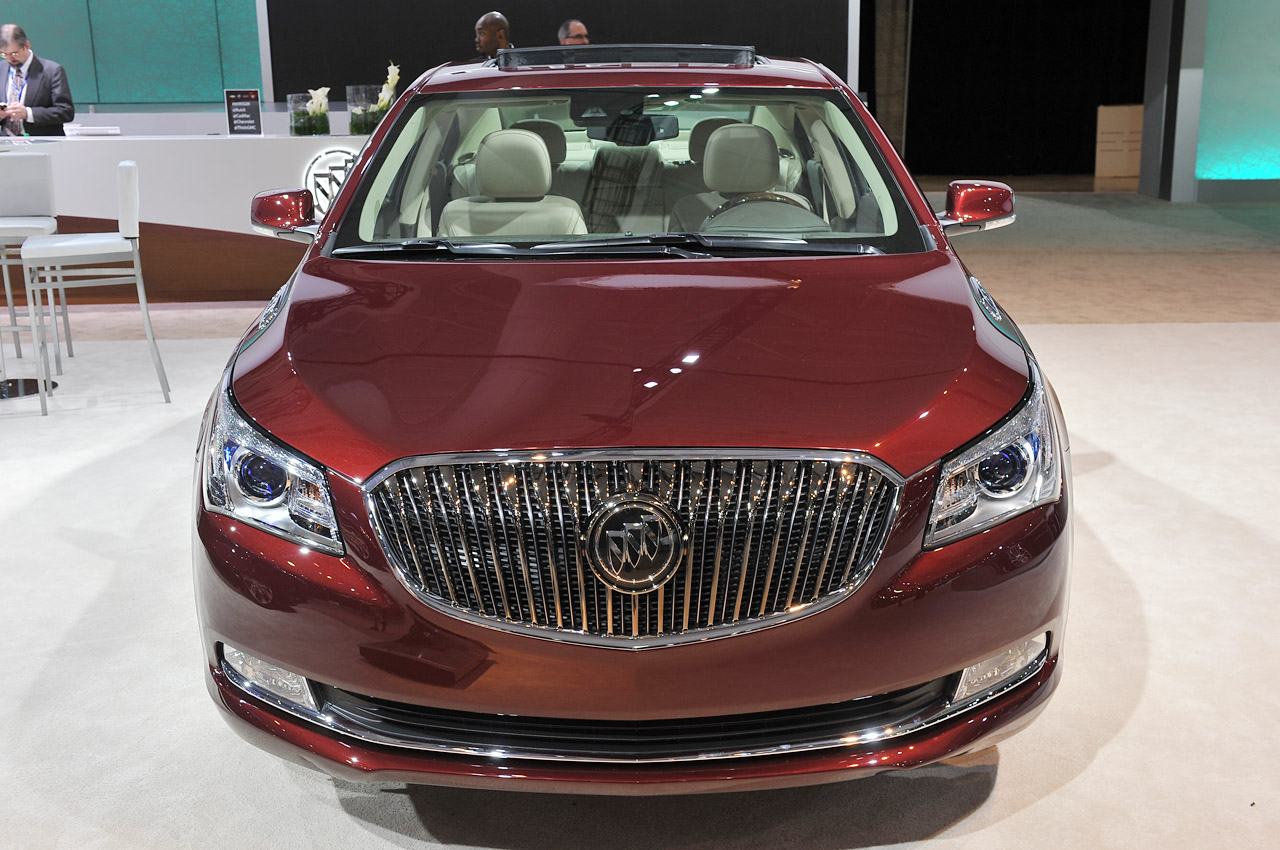 All the other car brands such as Aston Martin, Subaru, Mazda, McLaren, Tesla, and ISUZU are owned by none of the other car brands.