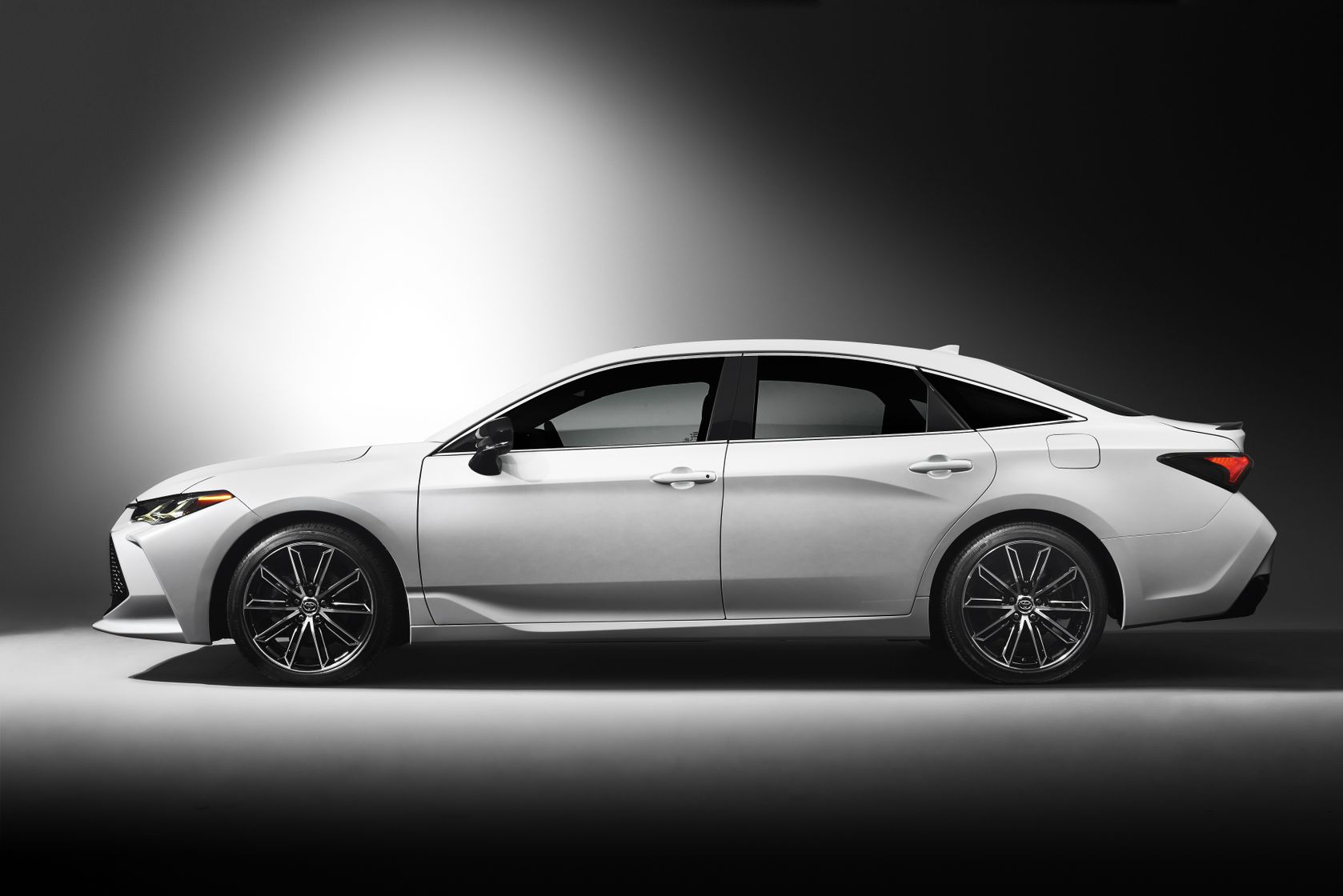 2019 Toyota Avalon and Camry to arrive in TRD models too
Toyota is on a roll when it comes to launching robust and explosive vehicles in different classes. The company has already done a great job with the Toyota 86 revival and the manual-transmission Corolla hatchback. We also have a fine top-notch Toyota Supra redesign coming soon. Suffice to say that Toyota has again found its passion for designing exciting and fast cars. According to the company's official Twitter account, the next two models to receive a raise of excitement levels are the Toyota Camry and Toyota Avalon. Toyota will be introducing 2019's Camry and Avalon in TRD versions too. This is a bit unexpected, but we definitely aren't complaining.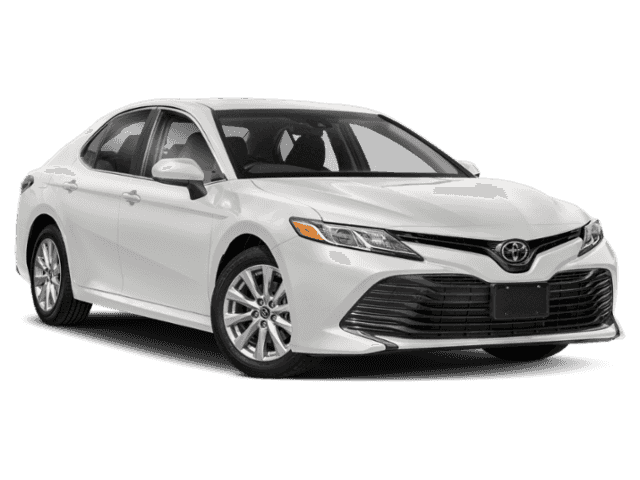 The company's announcement on Twitter was accompanied by a picture that shows the side of two mean looking sedans parked side by side with a small offset. The image doesn't give a lot of details about these two sedans since the image is cropped to reveal only till the hoods of these cars, but you can see a lot of stuff going on. The first thing you will notice is the aggressively-designed splitters at the bottom of the front bumpers. The black wheels with shining-red brake calipers will also catch your eye right off the bat.
Based on the TRD models we have on the market right now, we can assume that Toyota will roughen up the two city cars instead of drastically increasing their power. You would be correct to assume a heavier-duty shock and spring setup with larger anti-roll bars. More endurable tires and a stronger braking system can also be expected by the TRD versions of the two city-going cars.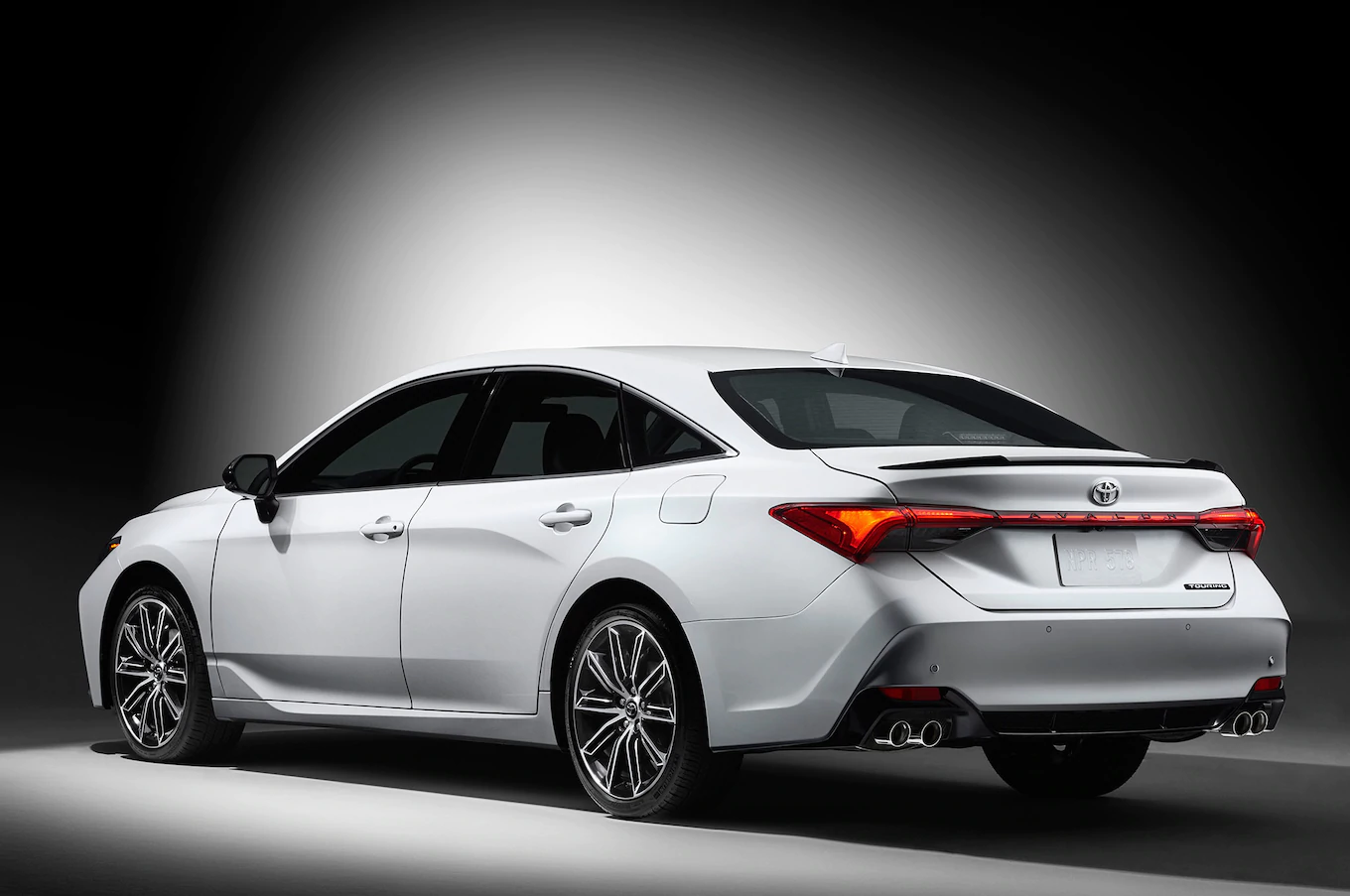 More power under the hood is always better for us automobile maniacs but speculations are that Toyota won't be putting much effort into putting a more powerful powertrain in the TRD models. But since we are accustomed to the pretty satisfying performance and a heavenly engine sound of the 301hp V6 used in Avalon and Camry, it shouldn't be a big issue. The Avalon, however, may see some marginal performance drop as its heavy weight is already known to undermine the true potential of the V6.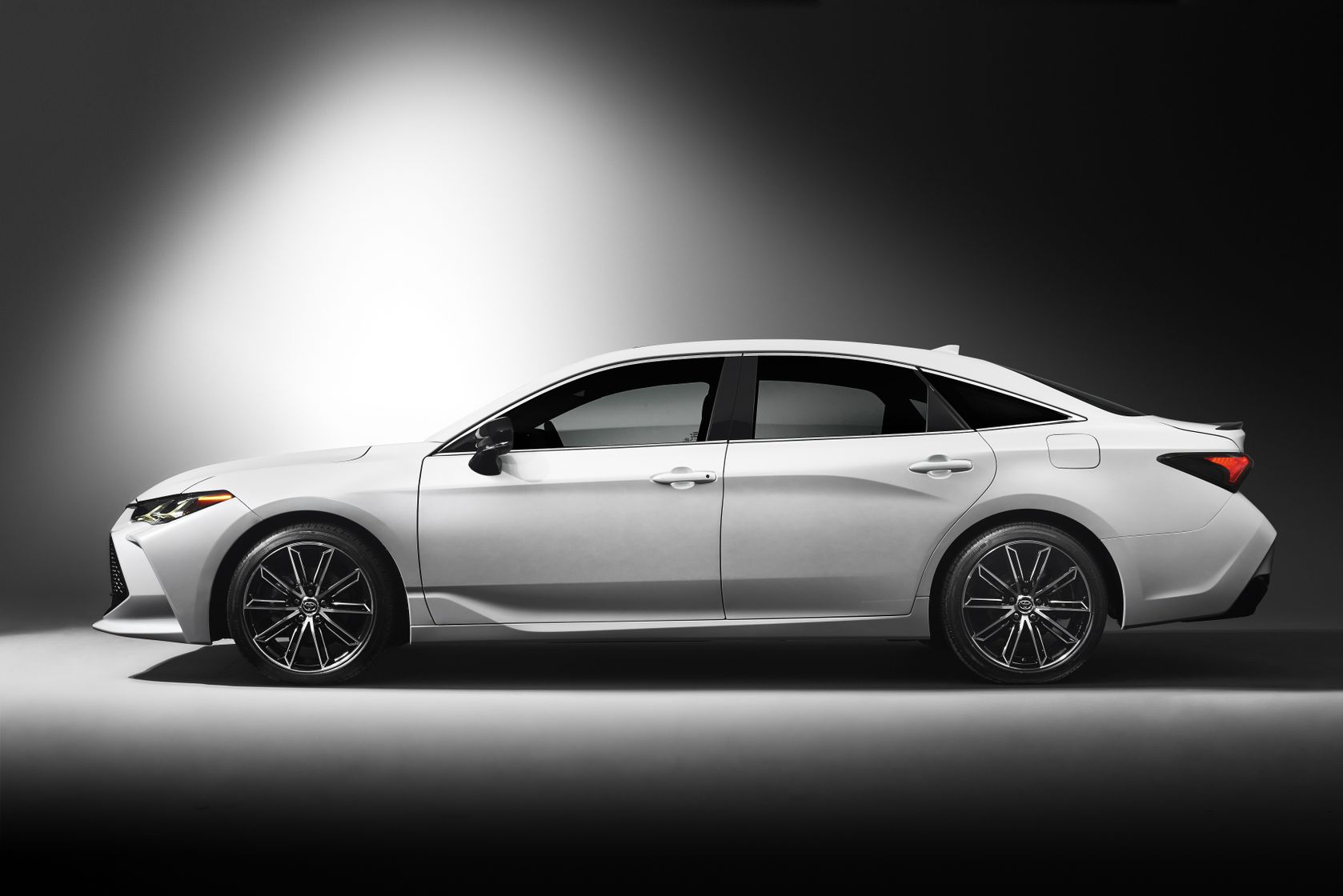 Toyota has not revealed any more details about the two new models at the moment but we will sure be delighted when the TRD models of 2019 Camry and Avalon are showcased at the Los Angeles Auto Show later this month.