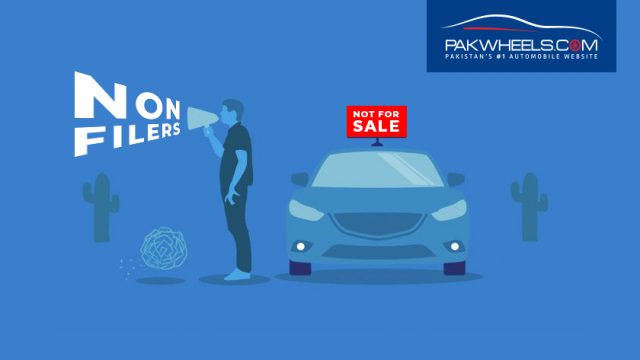 A local car dealer has filed petition in Islamabad High Court (IHC) against the banning of non-filers to buy vehicles, reports a local media outlet.
According to the details, the lawyer of the petitioner argued that the amendment through finance bill in Income Tax Ordinance's Section 227 A and B is in clear violation of the constitution of the country. Barring non-filers to buy cars is unconstitutional, and the parliament cannot make such law which is against the wishes of the people, he added.
The court has ordered Attorney General, Anwar Mansoor Khan, to help the authority in this matter; moreover, the high court also issued notices to concerned personnel such as director FBR to submit their response on the matter as well.
The next hearing in the court will be after two weeks.
Read Also: Non-filers allowed to buy bikes and rickshaws, government amends finance bill
It is imperative to mention here that the PML-N government barred non-filers from purchasing cars, which was later lifted by the current PTI government, however, On 3 October 2018, the National Assembly passed the amended finance bill under which non-filers were again barred from buying cars. But, there are, still, few exceptions given to non-filers in the regard by the government such as overseas non-filers can purchase a vehicle, non-filers can still purchase vehicles below 200cc engine capacity etc.
After the ban, the industry received it with mix feelings, some argued that it is a decision by the government, while, on the other hand, some said it would be devastating for the local auto industry.
Related content: ICST appreciates govt's decision to ban non-filers
That's it from our side, drop your thoughts in the comments section below.