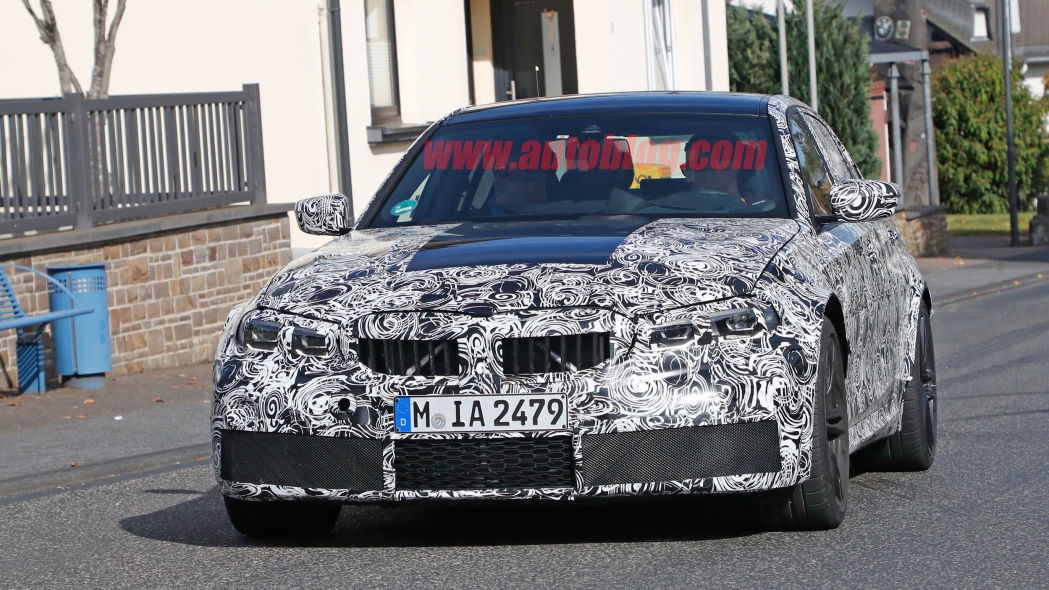 2020 BMW M3 and M4 to reportedly come in AWD with manual transmission option still on the table
We've recently seen the new 2019 BMW 3 Series model and we are loving it. However, a company like BMW can simply not rest when it comes to updating and refreshing its flagship models. The evidence of this was presented in a popular auto news outlet that reported that the redesigned M3 and M4 will be showcased by BMW at the Frankfurt Motor Show to be held this year. Not only that, the report also claims to have information on the powertrain of the M3 and M4.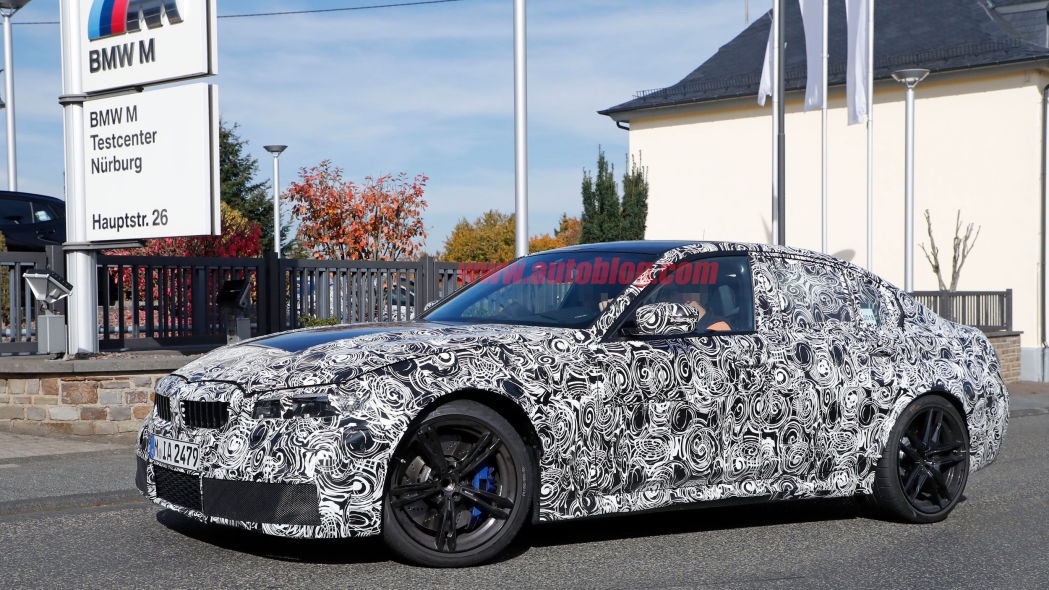 As per the report, both models will be available with rear-wheel drive and all-wheel drive options. The best part about this news is that the all-wheel-drive option will be similar to the one featured in the BMW M5. This all-wheel-drive system is special because it allows you to switch the car to rear-wheel drive on the go. In essence, buying the AWD option ensures you an RWD mode too. Still, it is nice to know that BMW will offer a pure RWD option for the new M3 and M4.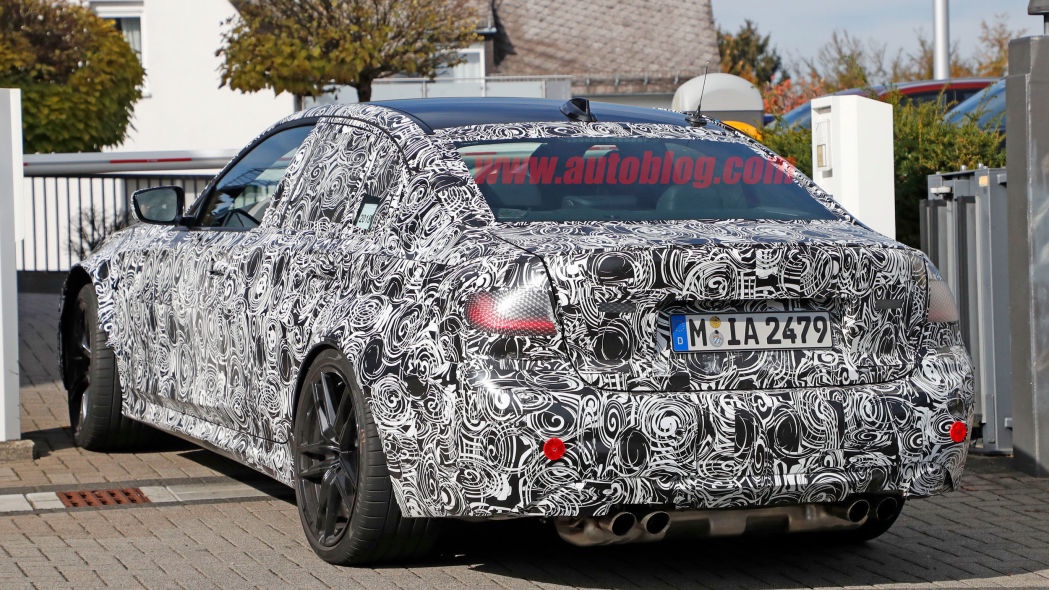 As for the engine, both BMW models will be featuring a 474-hp straight-six beast under their hoods. The normal M3 and M4 models will be featuring an eight-speed automatic transmission to drive the power from the engine to the wheels. Now, before you start panicking about what you just read, let me inform you that BMW will also launch a variant of the M3 and the M4 which is currently being hailed as the "Pure" variant. The Pure variant will come with a manual transmission only.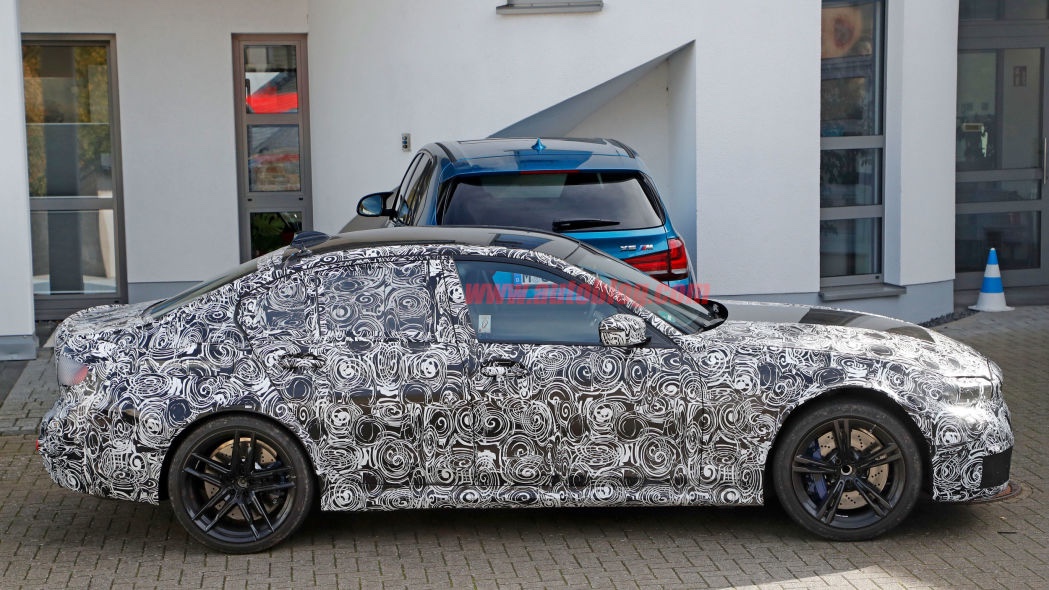 However, there is a catch – The Pure variant's engine will produce 454 hp instead of the 474 hp produced by the normal automatic M3 and M4. This small difference will be reasonably compensated by a redesigned front and rear fascia, new wheels, exclusive paint, and exclusive interior trim options that will be featuring only in the pure variants of the M3 and M4. So, if you are a "true driver", the pure variants will be the one to look out for.