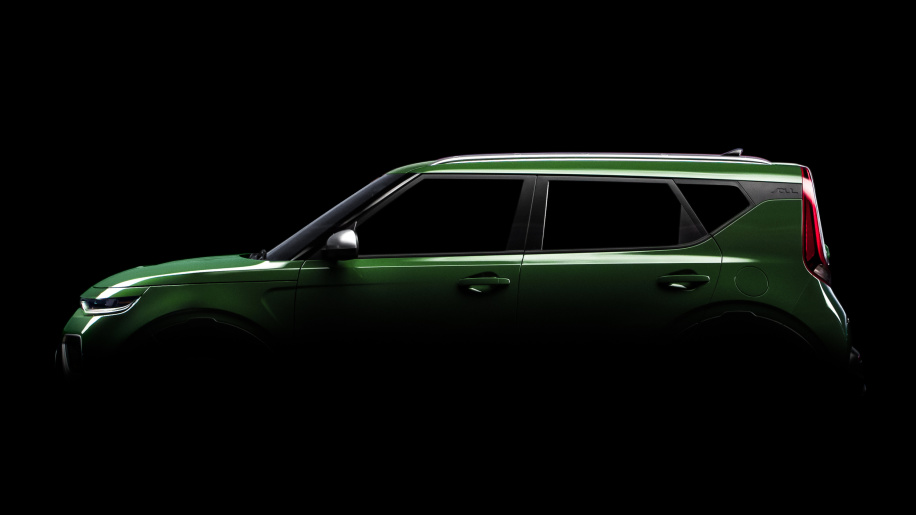 2020 Kia Soul unveiled at LA Auto Show
Only a week ago, Kia hinted about the 2020 Kia Soul ready to be showcased at the L.A. Auto Show 2018. Seems like the company is not trying to keep the looks of the new Kia Soul a secret as the automaker has just released a number of teaser images of the upcoming car. The images almost revealed the complete profile of the car and a small portion of the car's interior too. In general, the 2020 Kia is an evolved version of the current model instead of just being a simple refresh.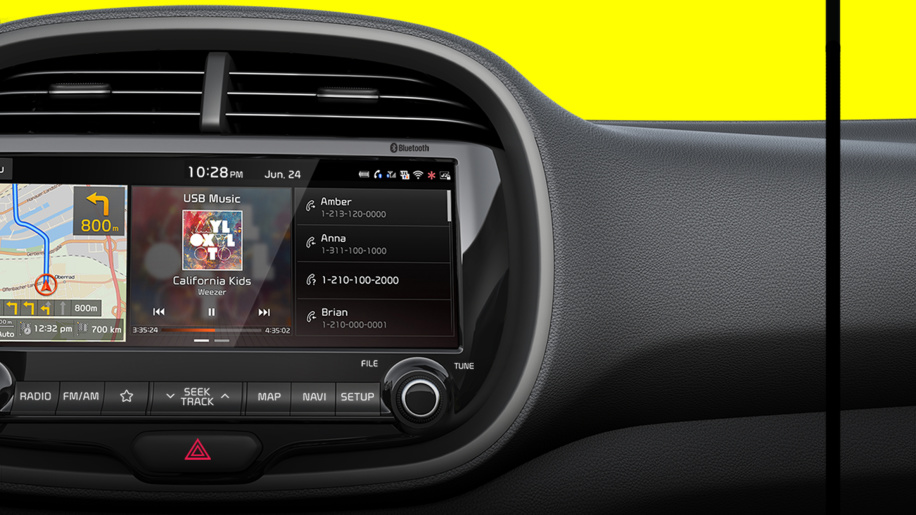 The new Kia Soul will retain the "soul" of the car. The 2020 Kia Soul will have that familiar funky box shape and most of the design cubes have also made their way to the new model. The window line at the back is kicked up to form the car's distinct D-pillar and the upper boundary of the windshield is just about the only line that has been raked up in the new model. The automaker has clearly kept the most popular design traits of the car so that the fans of the previous models won't complain about the new one.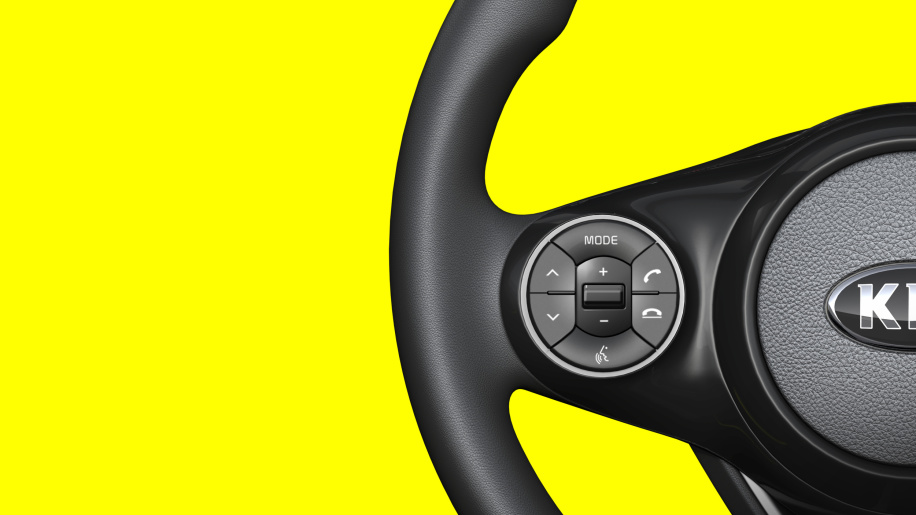 The changes start showing from the front fascia that looks more streamlined and futuristic. The cute headlights of the current model are gone, and a pair of meaner and slender headlights have taken the old ones' post. According to recent spy images, these headlights should span all the way from one side of the front fascia to the other. The lights have also been positioned a bit lower than the position of headlights in the current model. Overall, the whole front end of the car has a smoother and curved look rather than the sharp boxy look of the previous models.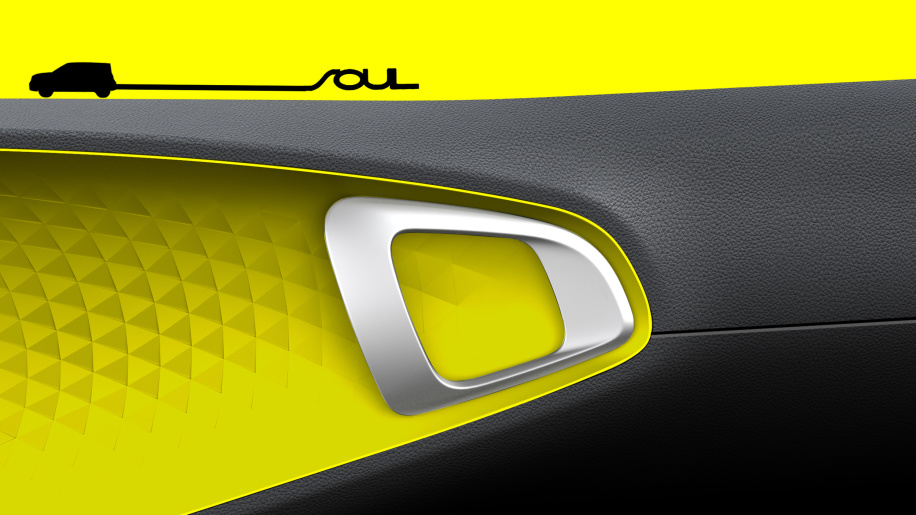 What we can see in the few teaser images of the interior of the car is that the dashboard has been updated. All of the center controls, vents, and the touchscreen has been placed inside a compact rounded square shape. This rounded square shape is just about the only cluster in the whole center stack. This will probably give us a refreshing feeling inside the car. There also seems to be some design work on the door handles and door handle areas.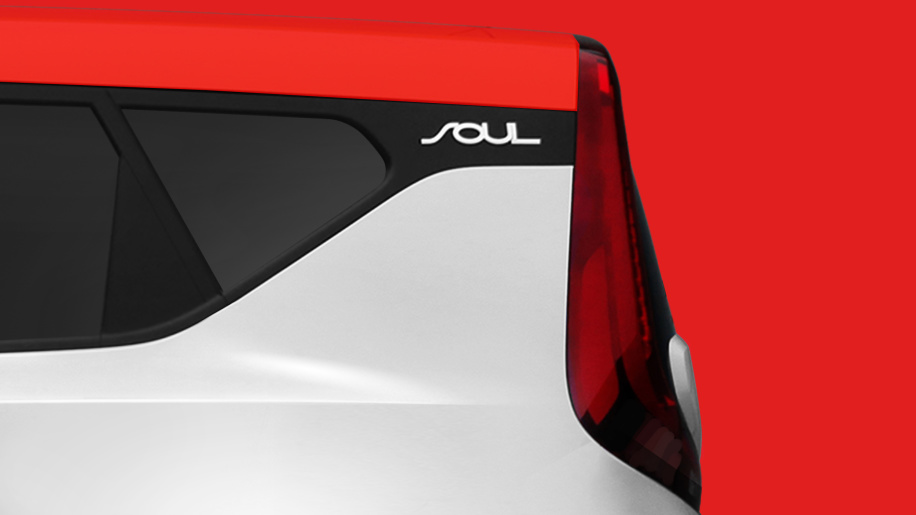 2020 Kia Soul UPDATE:
Here are the revealed photos of Kia Soul: