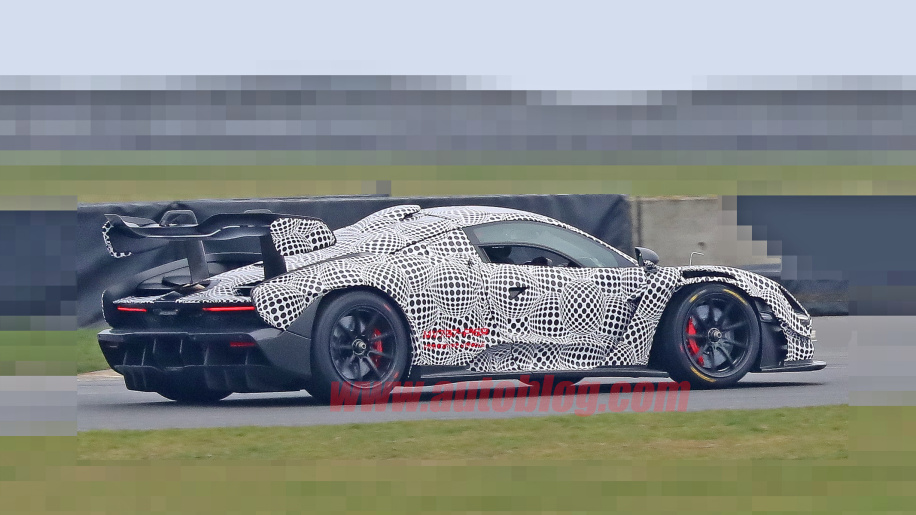 McLaren Senna GTR spied at a track during testing
Speaking about the McLaren Senna, the one thing we can be sure of is that it can move. With a 3.9-liter V8 twin-turbo beast under the hood, McLaren Senna produces 789 hp with 590 lb-ft of torque. The car, named after the legendary Formula One driver Ayrton Senna, has earned its title in every aspect of performance. However, even if the current version is not hardcore enough for you, McLaren is about to launch a more powerful version of the McLaren Senna.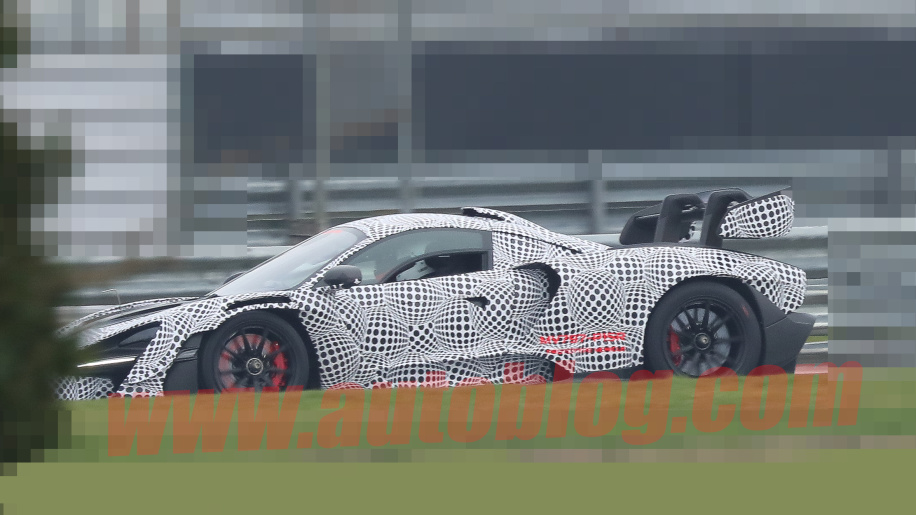 McLaren Senna GTR, the new and meaner version of the current McLaren Senna, is not meant for the public roads and will be a track-only beast.
The Senna GTR was conceived by the geniuses at McLaren as just a concept car. The concept vehicle was showcased at the Geneva Motor Show 2017. The company had stated at the time that only 75 cars will be built with each having a price tag of about $1.4 million. Paying $1.4 million will get you an absolutely stunning vehicle that can produce at least 813 hp and 2,2000 pounds of downforce. Obviously, McLaren has done some very aggressive carbon fiber designing to achieve this aerodynamic ability.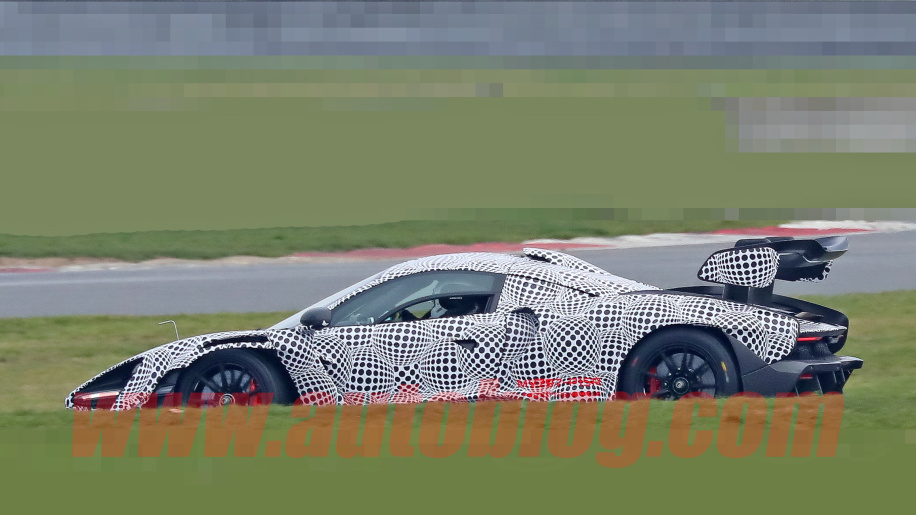 According to Mike Flewitt, CEO of McLaren Automotive, the McLaren Senna GTR will have more power, better grip, and more downforce than the road-going version of the car and will be able to post even faster laps.
As you can see in the spy shots, the Senna GTR prototype looks a lot more aggressive than the road-going McLaren Senna. The McLaren Senna itself has a notoriously mean stance, but even that is incomparable to the meanness of this prototype. It also seems like the Senna GTR has wider fenders to match with the wider track it will be driven on.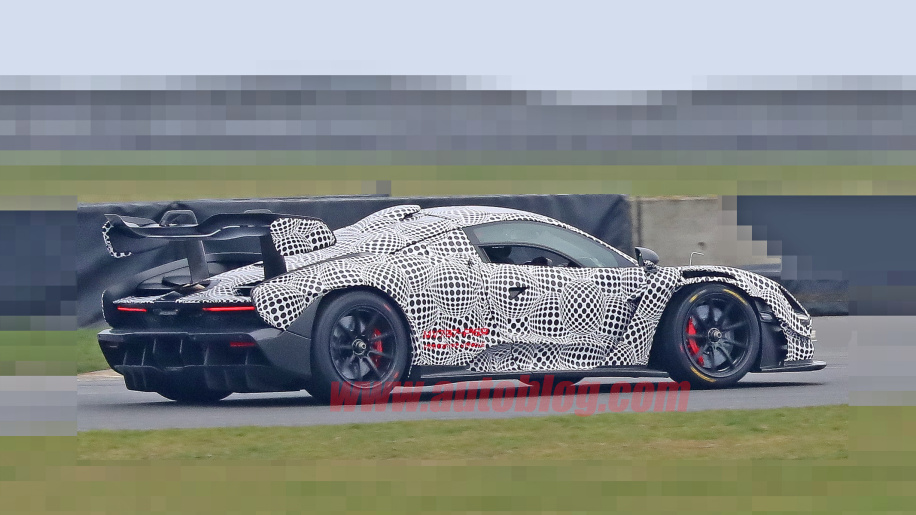 However, it is clear that the prototype we see is not ready to fulfill its promises, so we'll have to wait for a while to see what comes out as the final result. We'll surely see more about the Senna GTR in the automobile industry as the launch date of the track-only beast is near. The Senna GTR is planned to be launched in late 2019. Meanwhile, you can feast your eyes with an incomplete, yet a stunning prototype of the Senna GTR.