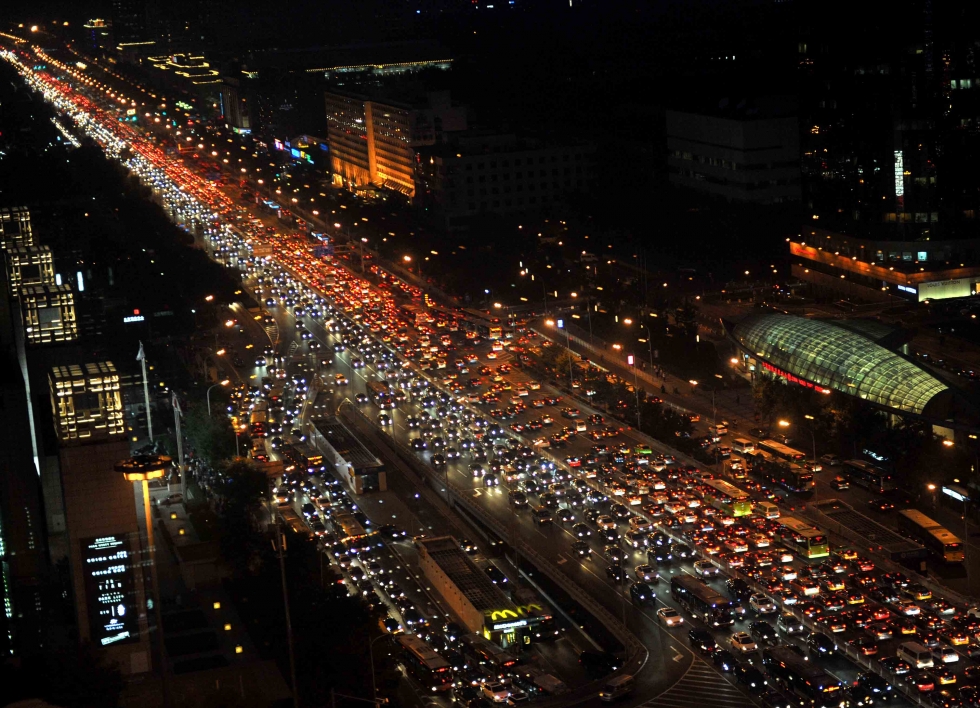 China has become a little more conscious over quality then before, and they certainly are buying more cars then ever before. In fact, the growth of new cars sold in China is so good that by 2020, which is just 5 and a half years away, a third of all new cars will be sold in China. In just over a decade, the number of new cars sold in China was just two million, a decade later, they sit at 20 millions cars sold per year.
Well there's a cost of the rapid increase in car sales, China now has to import half its oil as the local production can never meet the demand, which is why, other then the Beijing's pollution, China desperately wants to switch to electric cars.
China has thus introduced plans to somehow, push-start its electric car industry and has invested billions as investment, subsidies, and incentives to electric car makers but consumers are little moved because they now seek quality as well.
Other then that, according to WSJ's report:
China should account for 35% of world-wide auto sales by the end of this decade, compared with about 16% last year, Mr. Yang said. Growth in car sales, particularly upscale models that use more high-end auto components, will drive the trend.
And here we stand, still trying to somehow get the Gwadar port running and a highway connecting China to it so we can reap benefits from China's massive growth. But hey! we might get some good cars in the process if not some actual economic growth independent of China.