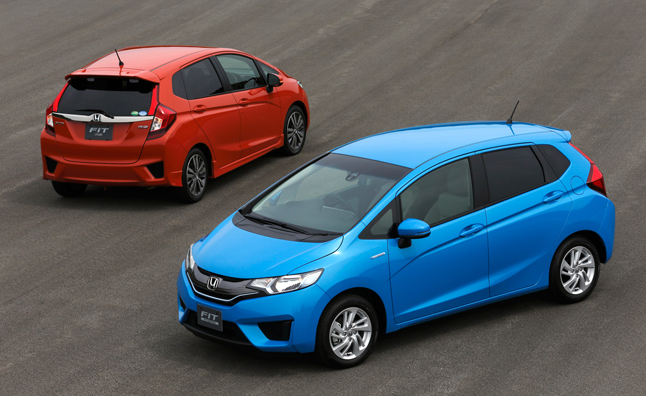 Honda Fit: The best option for buyers in budget of 1.5 to 1.7 million rupees
Hybrid cars are getting popular in the country due to their fuel efficiency, low emissions, and government policy where imported these cars are given 50 percent additional rebate in custom duties. The popular models are Toyota Prius which is now a 1800cc car and costs beyond Rs2.4m. Toyota has also started manufacturing 1500cc Aqua Hybrid hatchback from 2012 onwards. This car is very fuel efficient (32km/l), inside space is equivalent to Toyota Belta, boot is reasonably large but price is on higher side i.e., over Rs2.1m.
Now, buyers looking for cars in the range of Rs 1.4 and Rs 1.7 million, the options, unfortunately are very limited. Due to the reduction in age limit of imported cars from 5 years to 3, prices of Toyota Axio and Fielder Have gone beyond Rs 2m.
Engines of New 1.3 Toyota Vitz and Passo have been upgraded to 1331cc thus placing these in the category of 1500cc cars, consequently, they now cost beyond Rs 1.8m. The only option left to mid-range buyers is to either buy a Rs 1.45m 1000cc 2011 model Vitz or Rs 1.2m 1000cc Passo (both extremely underpowered cars).
This leads us to an option of shifting our focus towards Honda Hybrids. As stated in my earlier article, Honda Hybrid engines are too small i.e., 1339 cc. These are installed in Honda Civic (no more in production in Japan) and Honda Insight, a big car, which means that it remains underpowered and hardly gives a fuel efficiency of 14km/l. This car again costs Rs 1.9m and beyond. So is it worth it? No.
After a careful study, a solution can be found in Honda Fit (known as Jazz in UK). It is a 5 door hatchback, small as compared to Insight but bigger than Vitz. It is sufficiently large and fulfills day to day needs of a Pakistani family.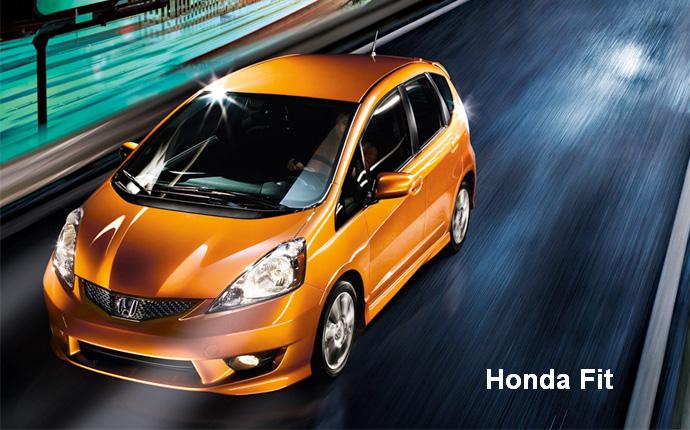 The Fit Hybrid features a 1339 liter engine and electric motor with an estimated fuel economy of 3.3 liters per 100 kilometers (kmpl) measured in accordance with Japanese 10–15 cycle. The car uses a parallel hybrid system that works in tandem with the gasoline engine. The parallel hybrid system is simple and lightweight which enhances driving performance and fuel economy.
The Honda Fit features revised headlamps, new front grille, a leather seating option and a good exterior color choice. Its Co2 emissions are 104 g/km which is the lowest carbon emission of an automatic car in the B-segment. When the car is driven in a low and steady speed, the car switches to EV mode and releases no carbon emission at all. the engine shuts down and the car is powered solely by the electric motor.
A compact Intelligent Power Unit (IPU) is located under the rear cargo area. Fit maintains fully adjustable seating configuration and spacious area for optimum utilization and storage. With the fuel tank placed in the center plus an ultra-thin electric motor and compact IPU, it claims to achieve an efficient weight distribution.
Last question is price factor. This car in a good condition and reasonable mileage can be imported from Japan below Rs1.67m.