SUVs are purpose-built vehicles mainly desired for off-road. And every time we think of an SUV, a big 5-door vehicle with massive ground clearance comes to our mind however some companies take a step back and make a 3-door version of their regular SUVs. The result is an equally powerful vehicle with massive ground clearance but significantly smaller in footprint. Here is a list of 3-door SUVs you can buy in Pakistan.
Toyota Land Cruiser Prado
Prado is hands down one of the most loved SUVs in Pakistan. It's truly a capable and luxurious off-road vehicle. Just like the regular 5-door version you can buy the 3-door version with same engine configurations and options which includes things like terrain select, rear slip differential, and crawl mode. For a clearer picture, the regular 5-door version is 4.7m long while the 3-door version is 4.5m long. You can easily get the 3-door variant anywhere between PKR30-50 lacks depending upon models and variants.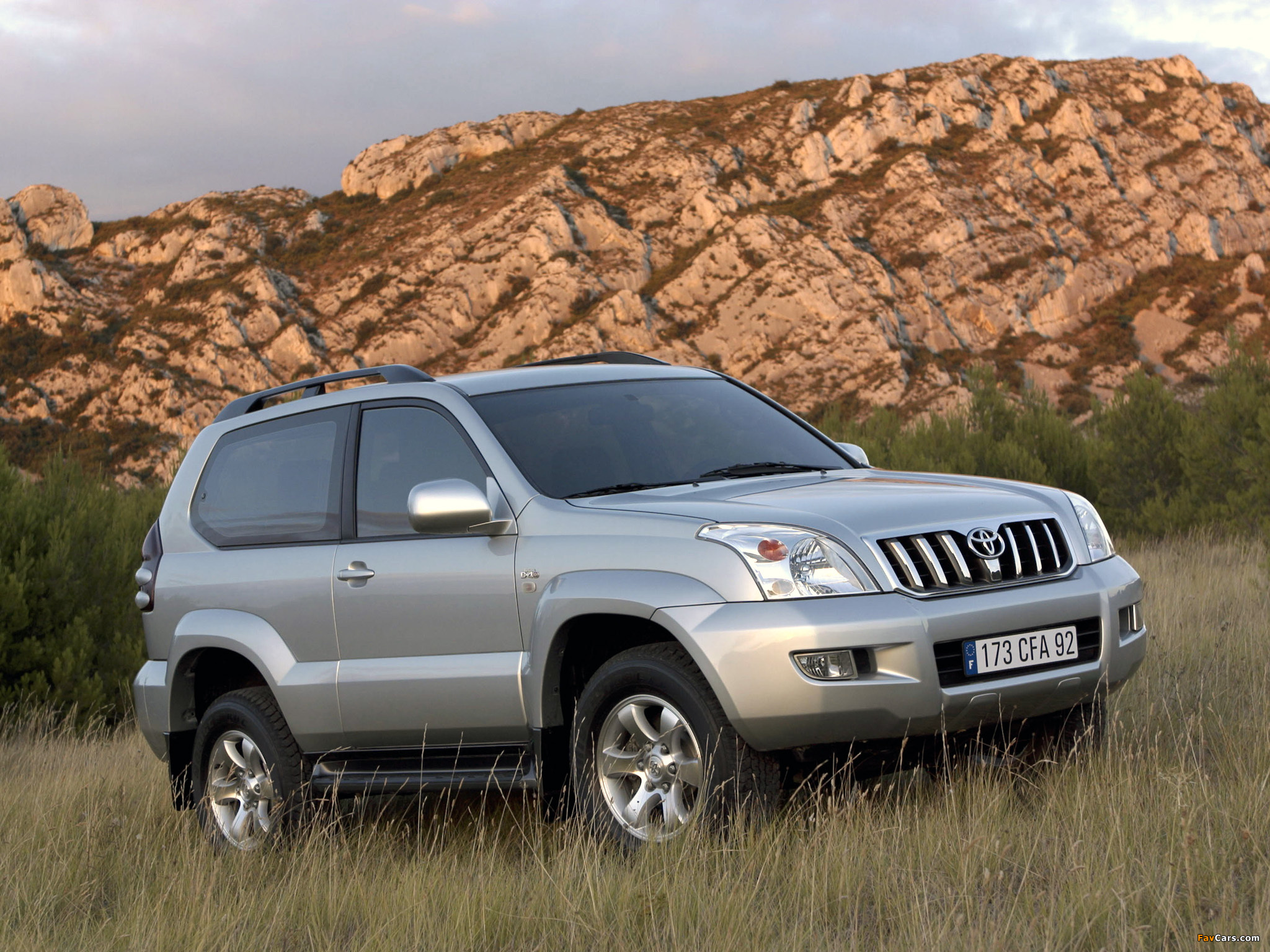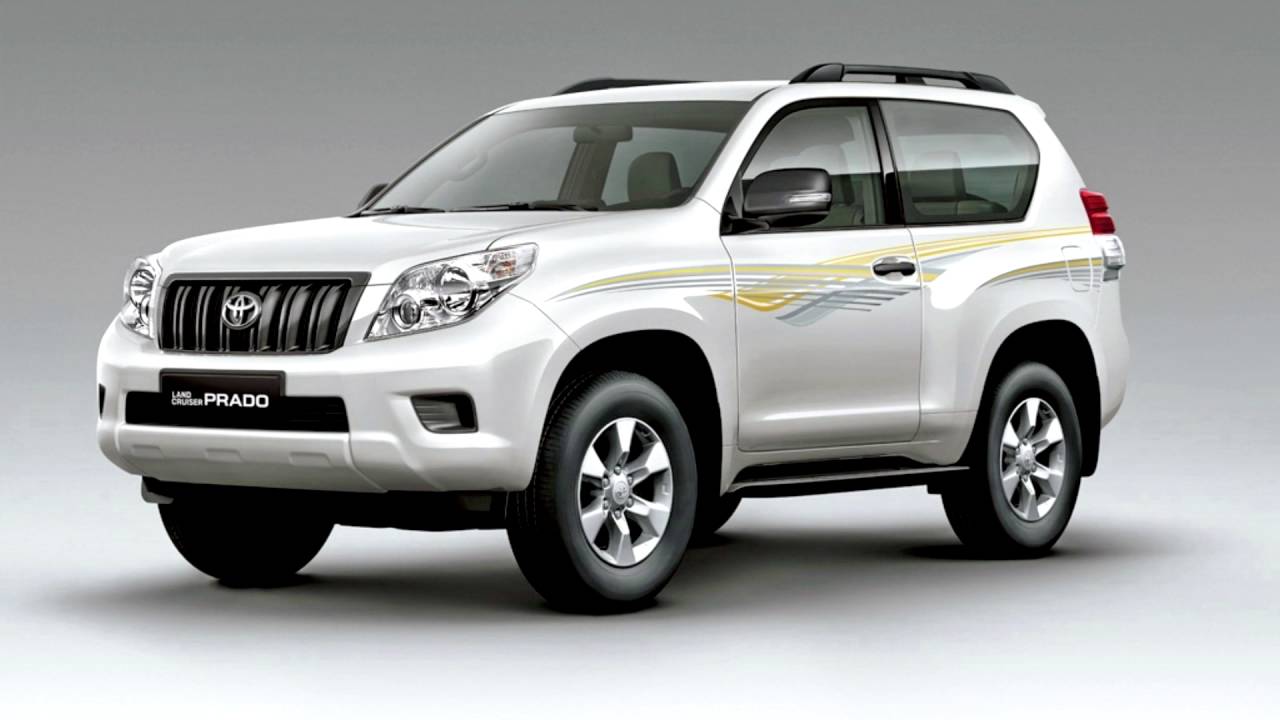 Mitsubishi Pajero
Before the invasion of Toyota Land Cruiser in Pakistan, the undisputed king was Mitsubishi Pajero. And just like Prado, it's a midsized SUV meant for off-roading. But a little less capable to be honest. Pajero has a wide variety of engines to choose from. A base 2.0L all the way up to a 3.0L unit. Pajero also comes with a host of features and equipment but falls short when compared to its rivals. If we talk about size, then the regular 5-door Pajero is 4.65m in length, and the 3-door version is 3.99m long. Making it significantly smaller than its main rival Prado. A 3-door Mitsubishi Pajero will set you back PKR15-25 lacks depending on the model year.
RELATED: 3 Door Cars for Sale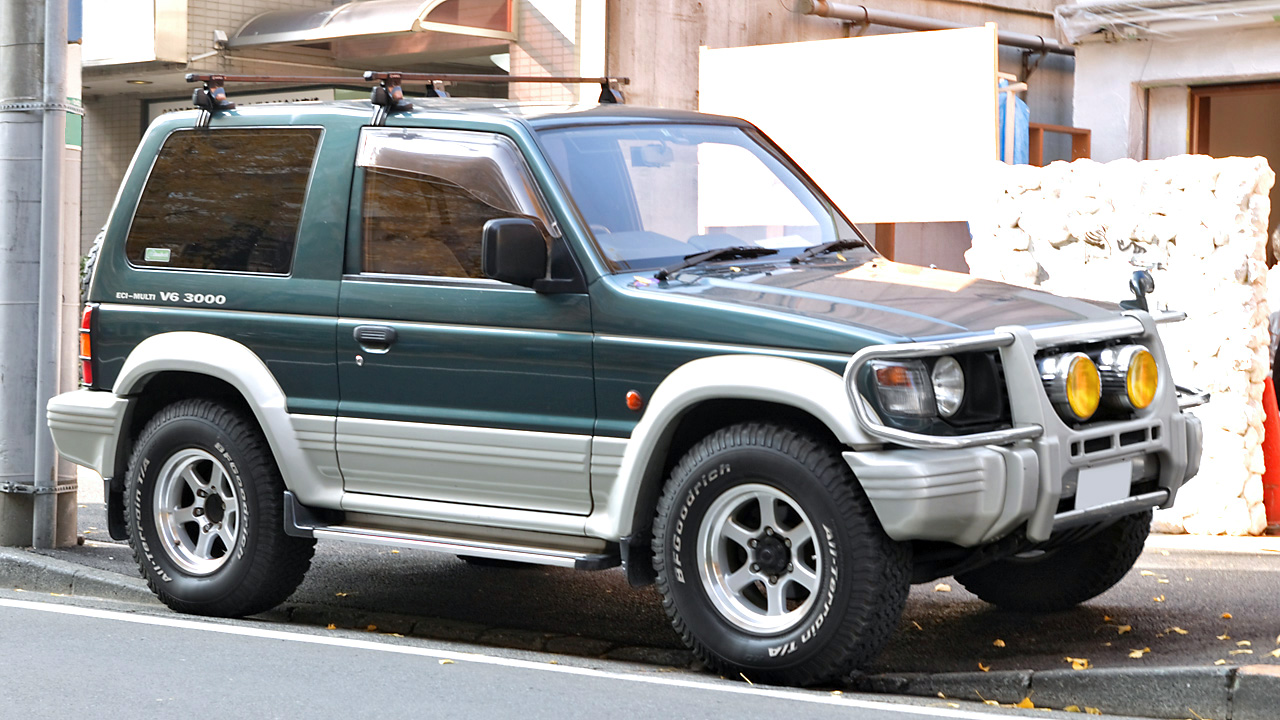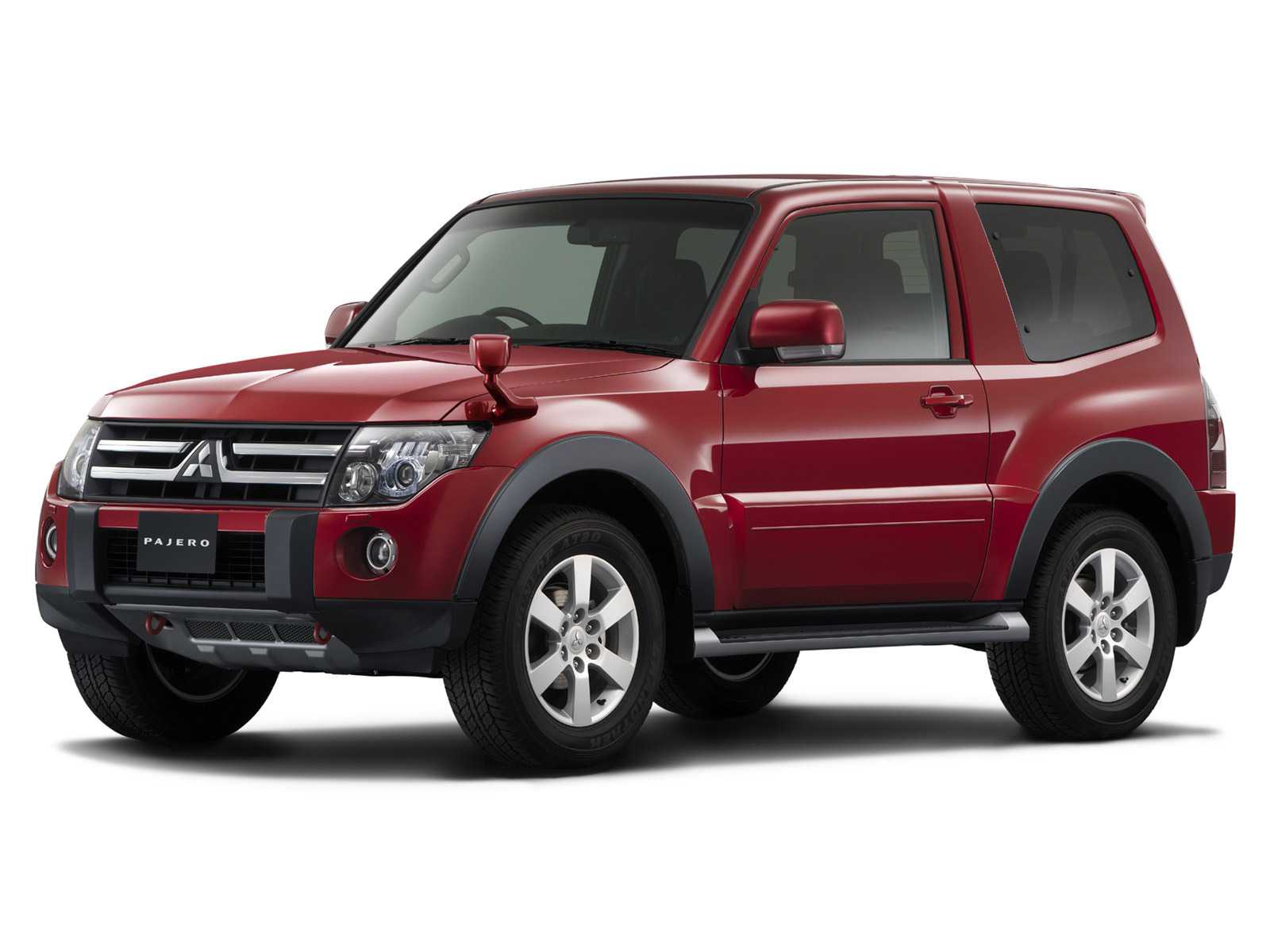 Jeep Wrangler
Widely used in Northern Areas of Pakistan Jeep are very durable and tough SUV's on roads today. They don't really dominate the market in Pakistan like other SUV's. However, they are easily recognizable due to the signature circular headlights on their all models. Jeep Wrangler is a prime example of successful suvs by Jeep available in both 5-door and 3-door form factor which you can easily buy one today. Although newer models are hard to find however older models from 1980-1990 are widely available for sale and can cost 10-20 lacks for a decent unit.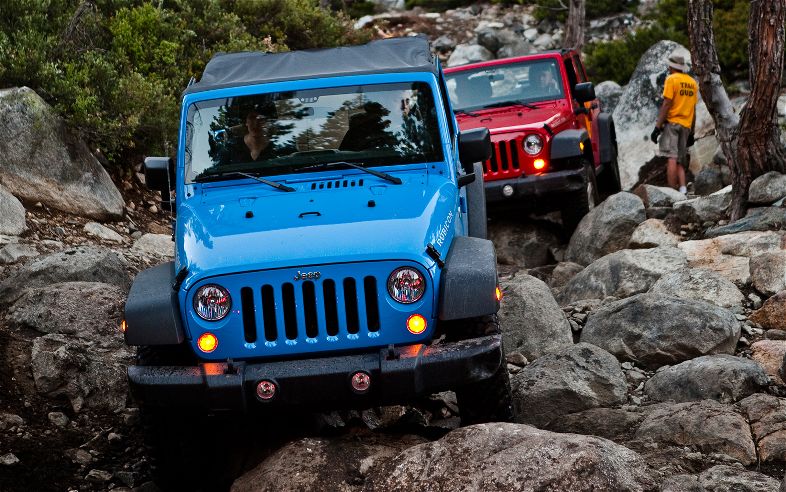 Suzuki Jimny
Unlike the other SUV's on the list Suzuki Jimny is only available in a 3-door configuration as standard with engines ranging from a 660cc all the way up to a 1.5L. However, don't be fooled by its small engine sizes. Suzuki Jimny is small, robust SUV which can actually perform serious off-roading. Its only 3.6m in length and lightweight too considering the fact that it's a four-wheel drive vehicle. Suzuki Jimny in an off-road package with a 1.3L engine costs PKR20 lack in Pakistan.