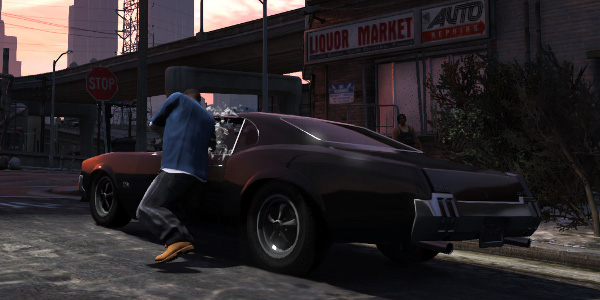 30 years in prison for a 3700 kilometers test drive
Men love women, more than that men love Porsches, but some men obsess over them and go overboard. Such a man is Jeffrey Todd Crystal.
Crystal, who is a resident of Florida, found himself driving on the wrong side of the law when he tried to buy a Porsche Panamera with an invalid cheque of $109,000.
The 53-year old man went to a local Porsche dealership in Florida and presented a cheque of $109,000 after 6 PM making it impossible to verify the cheque until the following day. The following day is a long period when you have a car like Porsche Panamera. The man was long gone until the employees could verify the cheque from the bank. When the dealership sent the cheque for clearing, it bounced and the dealership was told that Mr Crystal never had more than $67 in his account at the time of writing that cheque, making the cheque fraudulent.
The man even talked to the dealership and assured them that there must be some problem and he would come and clear his dues. He did come back, but not with the payment, but with the Porsche. However, there was a small problem. When he took the car over two weeks ago, the car had exactly 113 kilometers on the clock but when he finally decided to return it, the clock showed 3700 kilometers, which is honestly a little too much for a test drive.
The man has been issued a sentence of 30 years in prison after he was charged with grand theft auto of over $100,000 and writing a fraudulent cheque.
If you are thinking 30 years time is a little too much for this crime then you are right, but the Mr Crystal has a history of such crimes that dates back to as early as 1980s, and at the time of committing this crime, he was on probation. So this is not an ordinary case, but a case of a habitual felony.
via autoevolution