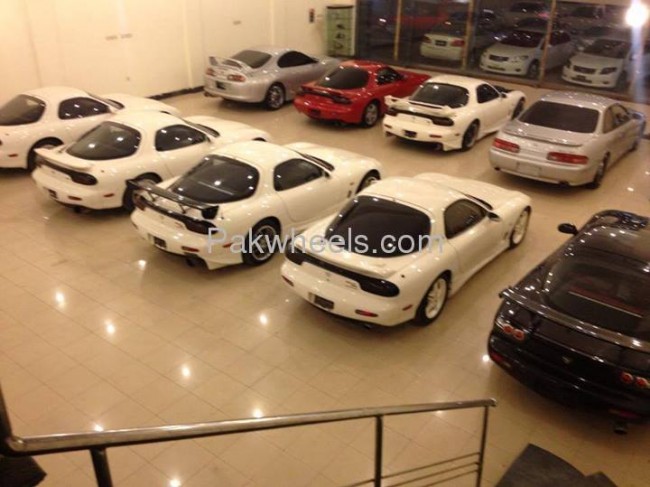 30,000 amnesty scheme vehicles yet to get registration books
Amnesty scheme for cars showed just how the rich and influential people can bend and move the laws in their favor however, only this time, even car enthusiasts moved quick to make most of this scheme as it provided them an opportunity to import the classic vehicles they love or other vehicles which are now older then five years.
But the 30,000 vehicles cleared under the amnesty scheme SRO introduced by FBR, owners of those vehicles have yet to receive original registration books of their vehicles and complain of daily nuisance at the helms of police.
Excise & Taxation Department on the other hand say that the non-issuance of books was due to the matter hanging in litigation courts and no action can be taken until the final verdict is given by the court.
Number plates and registration books have not been provided despite owners having paid all dues to get them however, most of the vehicles have been just provided with computerized registration number without the registration books, and without the books, driving the vehicles is quite an issue, complains the owners.
They all say that police stops them daily and demands them to show documents of the cars, which they don't have, while this has become a daily nuisance for all of them who thought that they could finally own and drive the cars of their choice but they don't have the documents.