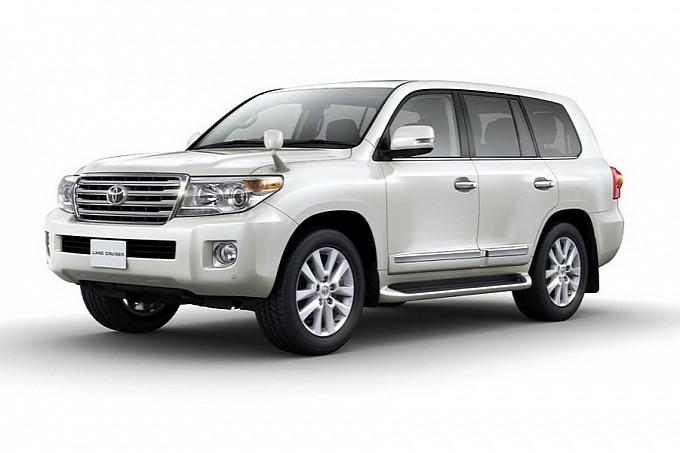 Prices increase of 1800cc plus Japanese vehicles after customs' revise valuation
Pakistan Customs has revised the valuation of all Japanese vehicles above 1800cc which will in turn increase the prices of these cars. The customs ruling was revised as they said that the previous valuation was misused and did not reflect the accurate current prices.
Speaking with Arghan of Jumbo Cars, he said that in layman terms, the new regulations will increase prices of Japanese cars above 1800cc. For example; the duty previously was 239.4463 percent of 45 lac Japanese Yen on a Land Cruiser, now, it is 55 lac Japanese Yen and therefore, the prices will increase.
The documents below show the revised customs duty.