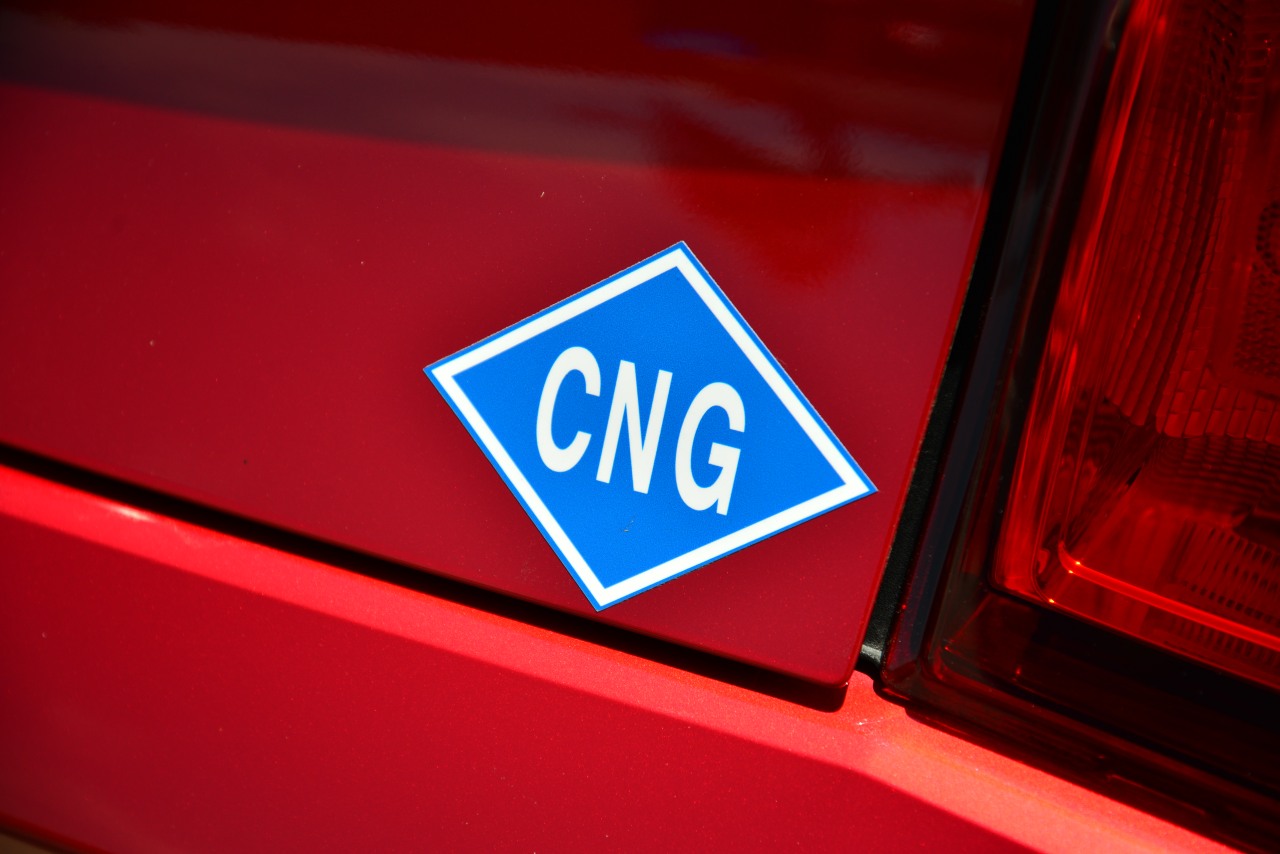 45 CNG stations demolished in favor of commercial plazas
In the 90s, when the PML-N was in power, the government launched CNG as an alternative fuel to ease on the massive oil import bills but CNG was a very cheap fuel and the cash starved people quickly switched to CNG and that had been the rising trend ever since until in the previous government, it was revealed with full intent that the government plans to shut down the entire CNG business as to battle the shortfall and firstly, be able to provide natural gas to industrial sector.
CNG loadshedding is part of the plan to phase out CNG Stations and it seems that the plan is working because as many as 45 CNG Stations in Rawalpindi alone are shutting down. The owners of the CNG stations while talking to Dawn said that it is impossible to even meet salaries and expenses while just running for two days a week or 8 days in a month.
There are 321 CNG stations in Rawalpindi and these stations are shutting down in favor of other businesses which may give them some profit. Some of them are opting for commercial plazas. The equipment in the pump cost a staggering 100,000 $ when they first began business and now, the scrap dealers are just paying around 500,000 rupees for that expensive equipment.
Oil and Gas Regulatory Authority (Ogra) in its year book of 2005-07 had encouraged conversion of all commercial transport to CNG but with such long loadshedding schedule of five days a week, not only owners, but employees as well are worried because their skills and experience is suddenly worthless when the whole CNG sector is going to be phased out.
More than 3.5 million vehicles currently run on CNG in the country with the oil import bill of the country standing at around 15 billion $, it all is just a big question mark how the government aims to handle all this.