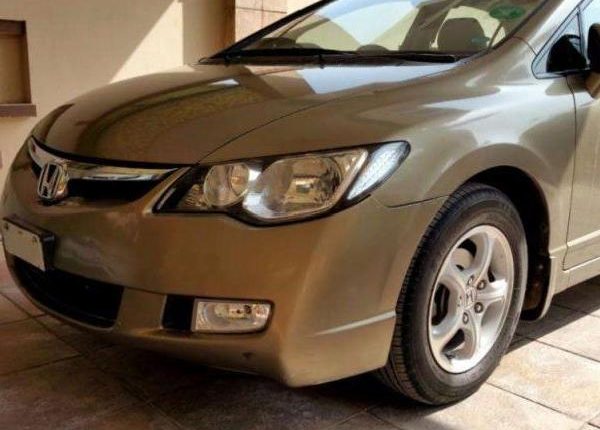 5 Best Things About Honda Civic Reborn-As Per Users!
Honda Civic Reborn is one of the most famous models of Honda Atlas in Pakistan. The car is a hit among users due to number of reasons. PakWheels asked the users about the 5 best things in Reborn, according to them.
These are the answers PakWheelers gave about this car.
One user praised its exterior, road grip, luxury and low price.

Some users added the sunroof, stability and pick as best features of this vehicle.

Another consumer believes that the car looks classy for drive.

One of the users mentioned its acceleration and interior among best features of it.

Meanwhile, one user is all about the looks of this car, and seems totally loves this feature of the car.

And like many other users, one PakWheeler believes that comfort is among best features of this car.

Honda Civic Reborn became an instant hit among the local users, mainly due to its whole outlook. The appearance of this car was ahead of its time, hence it was named Reborn. The chic, lean and sporty look makes this car popular among the youth. The car was also famous for its comfort and road grip, as it has lower frame which makes it a stable car, even on high speed. As mentioned by the PakWheelers, another major reason of its popularity among young customers was its pick and acceleration. Furthermore, the company enhanced the whole outlook of this car by introducing sunroof in it, which was a rather new and excellent feature.
Honda Atlas is among the top three biggest car manufacturers in Pakistan for last three decades, and by introducing cars like Reborn, it can keep its place sustained in the local consumer market. After a hard initial year in 2020, the company has seen a jump in sales, which is a good sign for it.
If you want to comment or check the other comments on best features of Honda Civic Reborn, Click here.