Top 5 Hot Selling PakWheels Products!
Today we will tell you about five top PakWheels Products. These products will make your life easy, help you in keeping your car clean and enhancing engine performance.
Let us share the details of these products with you.
Nos Octane Booster: 
This Nos Octane Booster enhances the fuel performance of your car. This is an American product and also used in racing. This is a great product for long journey and best for every kind of vehicle. You can buy this Nos for only Rs2,500 from us.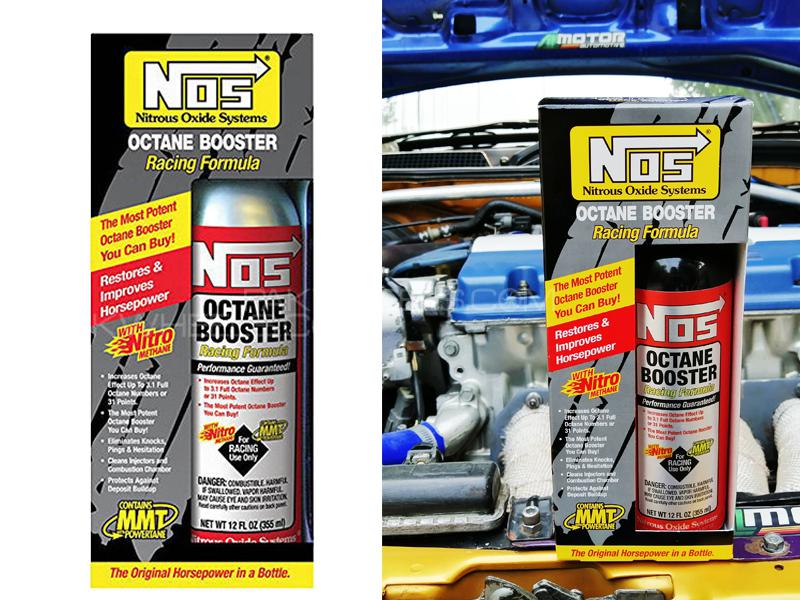 PakWheels Products: 3 In 1 Car Wax: 
Through this 3 in 1 Car Wax, you can keep your car in best condition. You can use this product for cleaning, protection and glaze. You can buy this product for only Rs4,320 from PakWheels store.

Multi-System Tune Up Engine Optimizer: 
Gamout's Multi-System Tune Up Engine Optimizer is perfect for petrol, diesel, ethanol and gas engines. The company claims that this optimizer keeps the injectors and exhaust system of the car clean. This is also very helpful in removing moisture from the petrol in your car, which causes missing. You can add the half bottle of this optimizer in full tank of the car. Buy this product in only Rs1,499 from us.

PakWheels Products: CMX Ceramic Coating Spray: 
You can use this CMX Ceramic Coating Spray by spraying it on applicator pad. Spread this on car's body in left-to-right movement, so that it apply's equally. Clean the spray with a fiber towel and it will give your car a great reflection. This product will cost you only Rs6,800 from PakWheels Auto Store.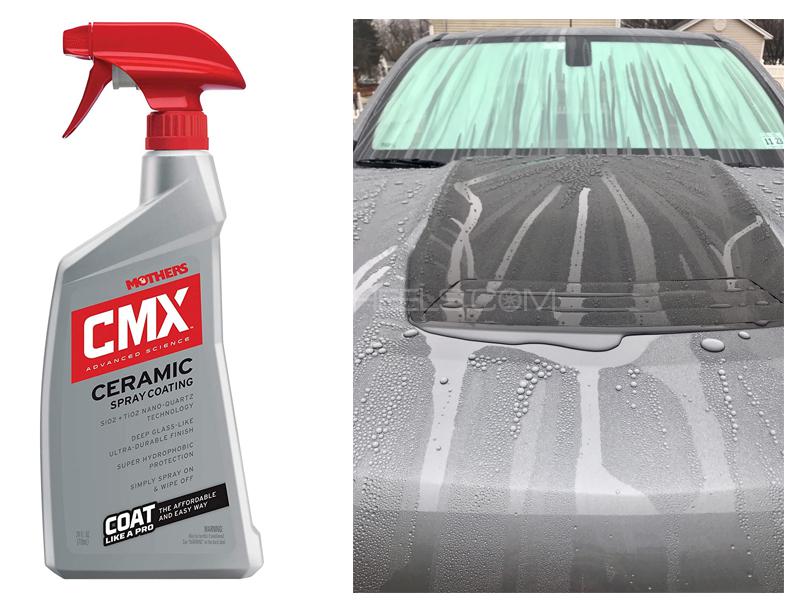 PakWheels Products: Multi Media Bike Helmet :
This Multi Media Bike Helmet is a great product for bike riders. Through this helmet you can listen to calls and music while driving. The helmet has a SD car slot, android charging slot, and a power button. Furthermore, you can connect your phone via Bluetooth to this helmet to receive phone calls. To connect the call, you have to press a button on left side of the helmet, twice. This great product will cost you for only Rs5,999.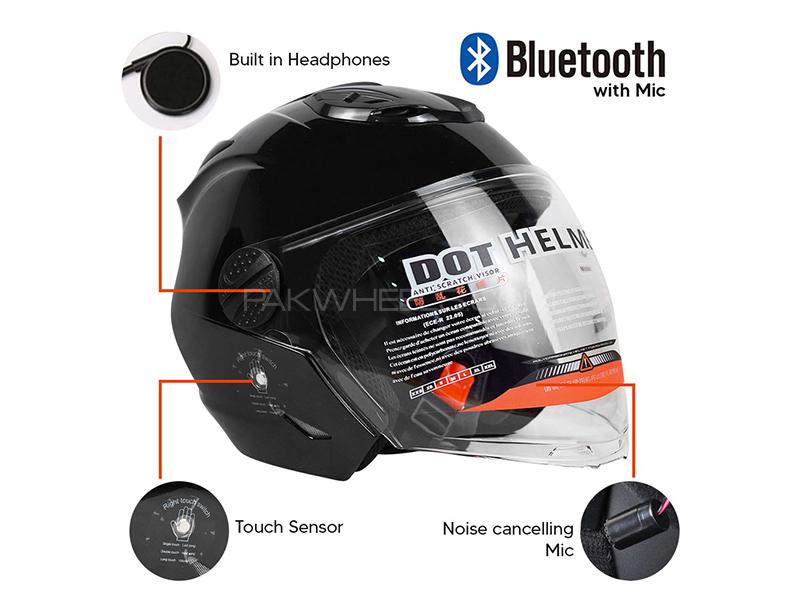 Watch Video: