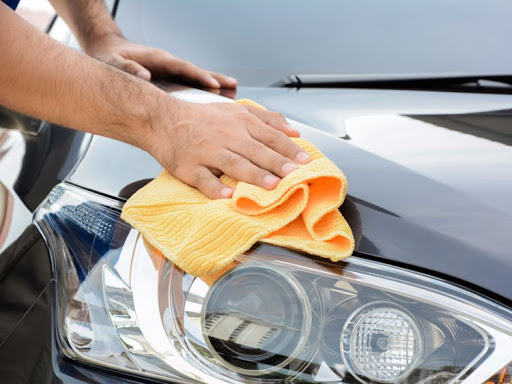 5 Must-Have Car Care Products for your car
Your car is an important asset, and it needs proper care and attention. Otherwise, it can depreciate quicker than you can imagine. Following is a list of five essential car care products that you can keep in your car or in your garage. These products are available online on PakWheels auto parts store.
This spray helps in removing the toughest grease, grime, stains, and bacteria. This spray has a triple-threat formula as it is a cleaner, disinfectant, and a degreaser. Spray Nine does all of these three functions without the use of bleach or corrosive chemicals that can damage your interior items like the dashboard and the exterior paint. This spray comes in both flat and round bottles.  Spray Nine has been trusted by manufacturers, auto technicians, and DIY'ers for over 60 years.
This spray can remove tough grease, carbon soils, dirt, mud,  scuff marks, carpet stains, ink, mold, mildew, yellowing, brake dust, tar, road grime, soot, ash, oils, bug splatter, viruses in 30 sec and bacteria in 45 sec. This spray is especially important as the novel corona (COVID-19) is spreading. Other viruses and bacteria with which this spray can deal include Pandemic H1N1 Influenza A (Flu), Influenza A2 Virus, Salmonella Choleraesuis, Escherichia coli (E.coli), Hepatitis B & C Viruses, Norwalk Virus, Staphylococcus aureus and MRSA (HA & CA).
Spray Nine has automotive, industrial/commercial, institutional and household uses. For automotive, you can use it on engines, tires, wheels, consoles, dashboards, door panels, vinyl tops, upholstery, trunks, trailers, RVs, and campers. For industrial/commercial usage, it is effective on machinery, equipment, tools, motors, conveyors, vents, light fixtures, workbenches, floors, walls, cafeterias, showers, change rooms, vinyl, rubber, plastic, and metal.
For institutional usage, you can apply this spray on chairs, desks, floors, walls, commodes, urinals, sinks, chrome fixtures, countertops, and tables. For household usage, use this spray on stoves and refrigerators, countertops, sinks, tubs/showers, toilets, floors, ceramic tile, pools & hot tubs, garbage pails, toys, patio furniture, tools, sporting equipment, BBQ's, fiberglass, and vinyl siding.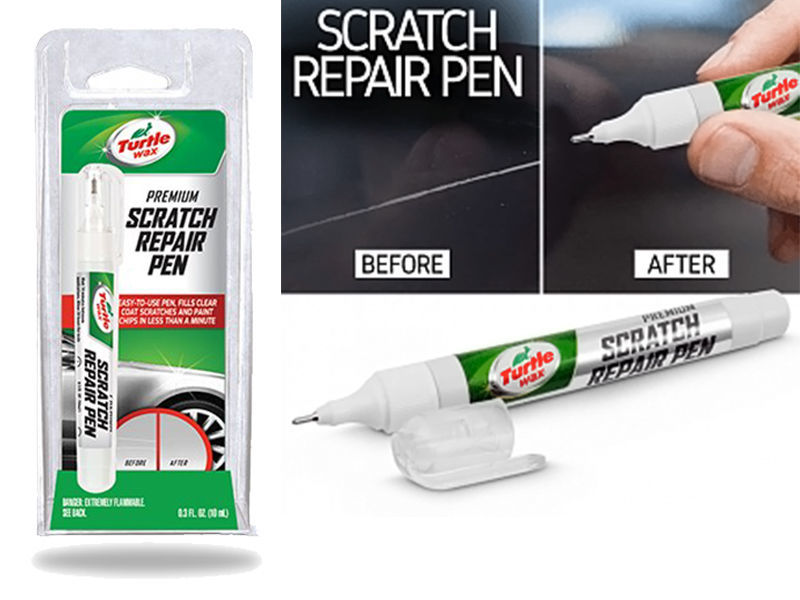 Your car can easily get scratches while driving around a big city like Lahore or Karachi. This scratch remover pen helps to get rid of these scratches easily. Moreover, it does it in such a way to avoid damaging the exterior paint of your car. It has a painted purifying compound that helps in giving your paint job a glowing shine after removing the scratch.  Following are the two steps to remove scratches with the help of this small pen:
Step 1
Wash and dry your car to remove dirt and dust. Shake pen to mix contents. Depress pen tip on a piece of paper to start the flow of clear coat resin.
Step 2
Guide tip along with the scratch, making sure a light flow of clear coat fills the scratch. The resin will dry to the touch in 10 minutes. Allow 24 hours for the resin to cure before polishing or waxing.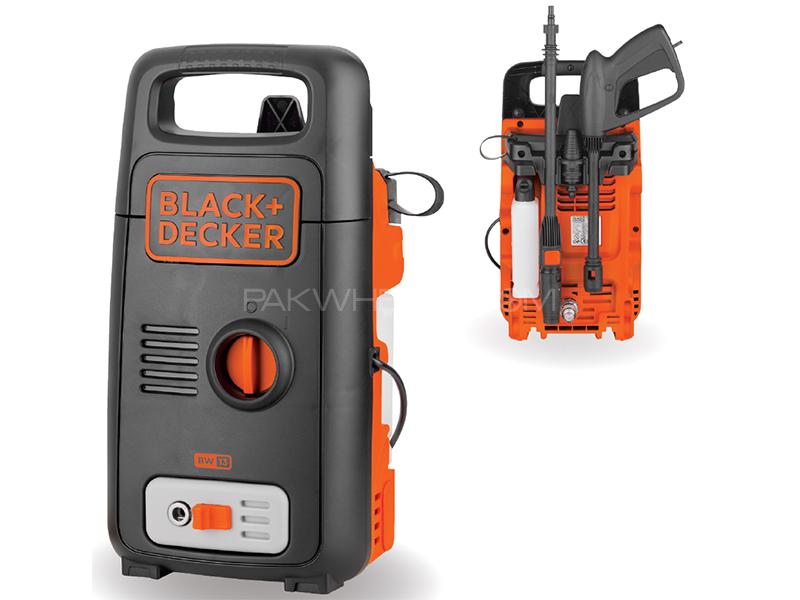 This pressure has a compact design that makes it smaller than other pressure washers on the market. You can easily move it, store it and use it. There is a quick connection device with a filter against impurities. A compartment for accessories and easy storage of the cable and hose is also included in the pressure washer. It also comes with a one-year warranty.
Items included with this pressure washer:
Pressure washer
Hose
A gun with lock
High-pressure hose
Adjustable nozzle
Rotating nozzle
Water filter
Detergent applicator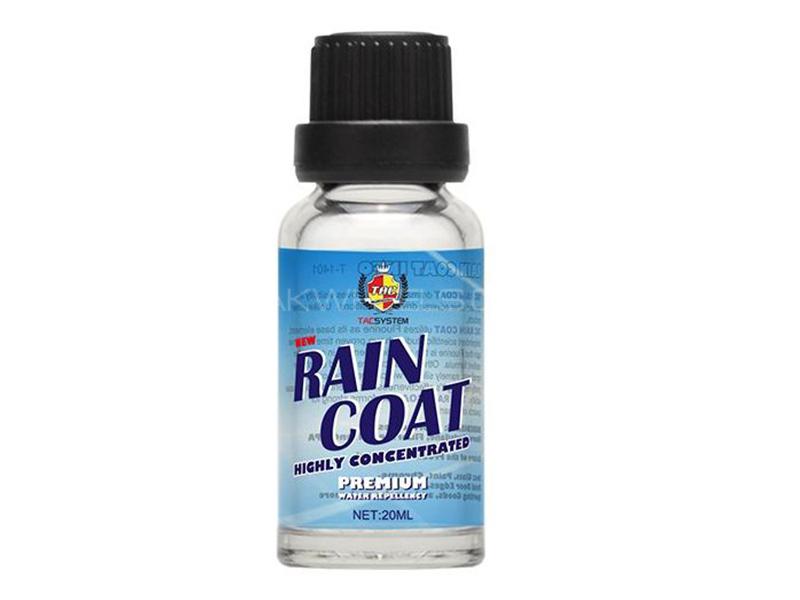 It is a newly formulated coating liquid for all sorts of glass used in a vehicle. After you have applied in on the windshield and the windows, all water droplets will slide away when the car is moving at 45km/h or faster.  This formula also reduces dust and grime stains on the windscreen. This increases visibility when you are driving under rainy conditions. Keep the bottle tightly closed after using it and store it in a cool, dry place. Wear suitable gloves while applying it to the glass.
Follow the procedure given below to use this product:
The clean glass must be free of contaminants. Best with Glass Polish
Degrease the surface of the glass
Apply RainCoat evenly using the applicator, descending action (top to bottom)
Let it cure for 2-3 minutes, wipe off with a suede towel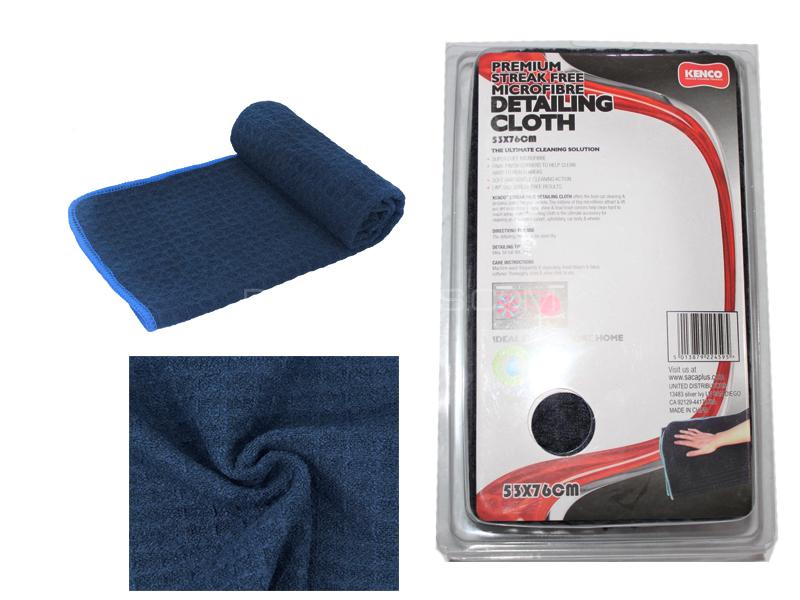 This large-size drying microfiber cloth is especially useful in rainy weather or after you have washed your car. This magnetic drying cloth will get rid of most of the water droplets quickly. Water droplets look bad on the windows and the exterior paint of your car. If left alone, they can even damage the exterior paint. All you need to do is to wipe your car once with this cloth to completely dry your car. You can put this cloth in your car's trunk or inside the dashboard.
Stay tuned for more informative content like this one and drop your thoughts in the comments section below.

Recommended for you: Top 5 Must Have Car Care Products