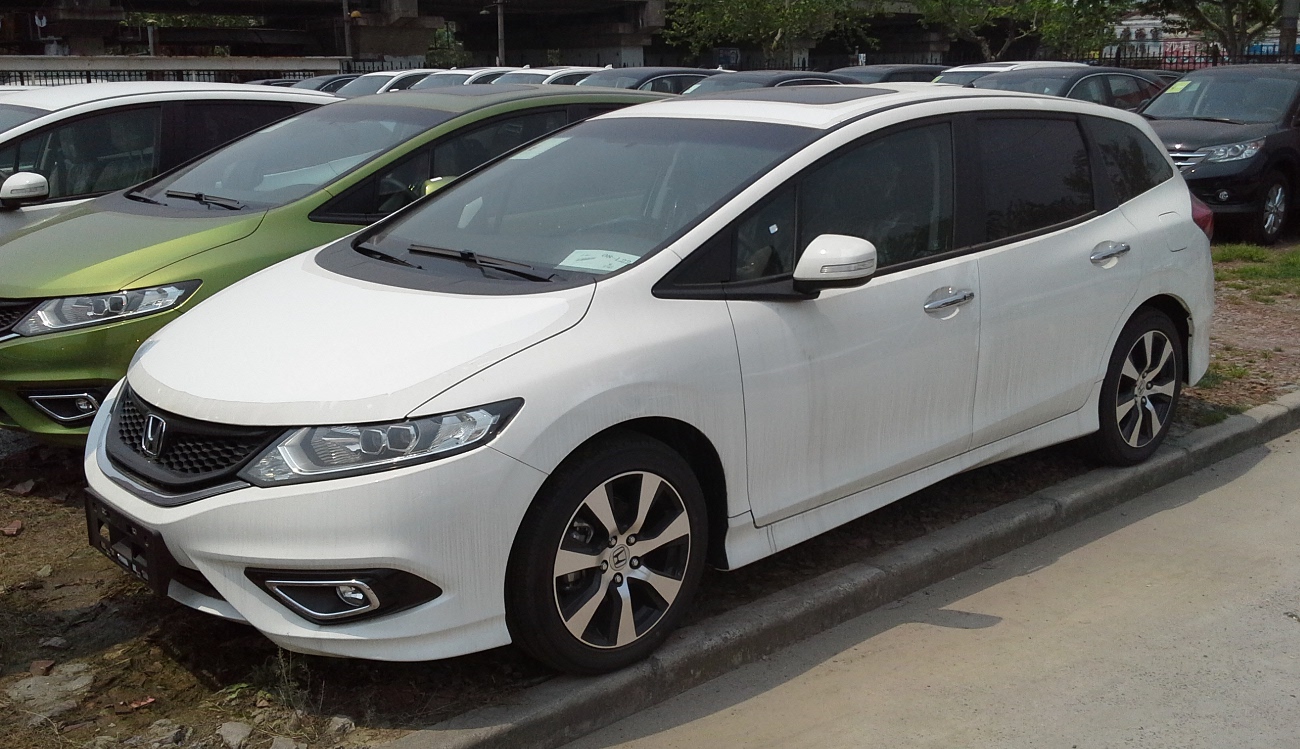 5 Reasons To Buy A Station Wagon Instead Of A Sedan In Pakistan
Personally, I am a huge fan of station wagons. Call me crazy but I find them a bit more pleasing to the eyes as compared to an average sedan. So the other day I came across an ad of an immaculate looking fully-loaded Toyota Corolla Fielder, and I showed it to a friend of mine. He glanced at the photo for a second and said: "yeh to daba hai"(Its just a box). It was not the first time someone had said something like this, as I was kind of used to hearing such comments about station wagons. But this time around, I decided to put a deep thought and tried to come up with a genuine reason to why people hate station wagons. But everything is there for a reason, and I ended up finding more good than bad.
Here are 5 reasons why I think station wagons are a better investment than a sedan.
Also Read:  Give Pakistani Toyota Corolla A Break- Try The Imported Toyota Corolla Axio
Practicality
Now naturally station wagons are bigger as compared to their regular siblings. They offer more and better boot space. Particularly useful for those who have a big family or often find themselves going on a long journey. Even small station wagons have enough room to accommodate big and cumbersome luggage.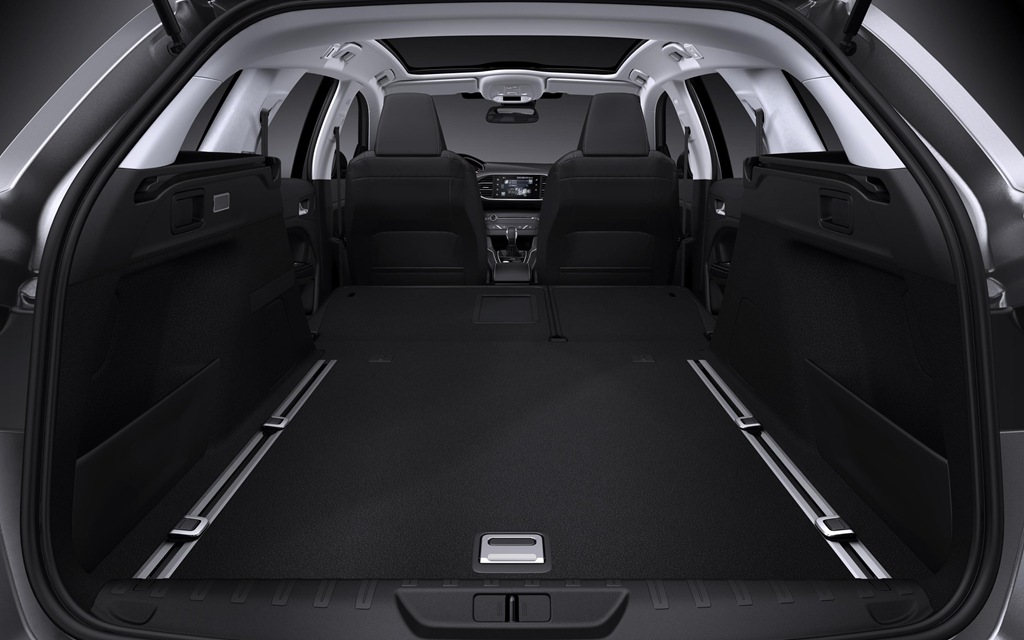 Versatility
Station wagons are quite versatile as they have large tailgates which make loading and unloading luggage a breeze. You have less to worry about the bumper being scratched or placing luggage in awkward positions to adjust, unlike in sedans.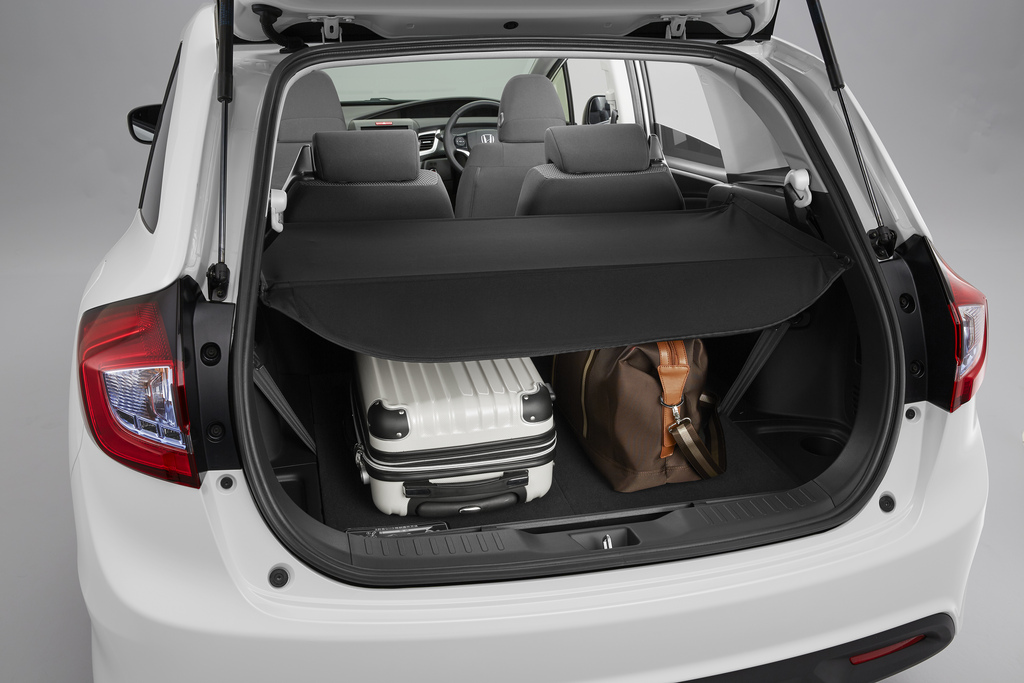 Low-Center of Gravity
So they might look like SUV's, but they aren't that high from the ground. It is a big plus as this factor matters a lot in handling. People conscious about the driving dynamics of their car won't be feeling much of a difference compared to a sedan.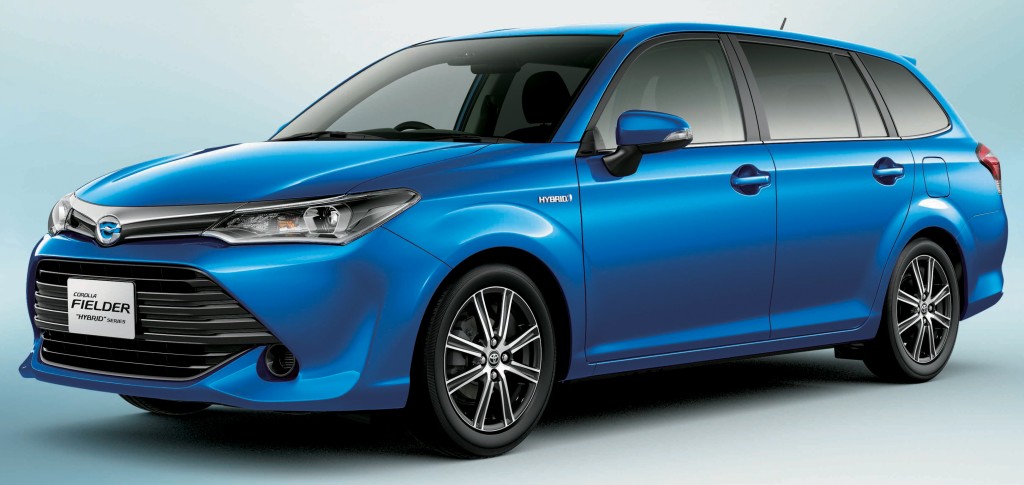 Fuel-Economy
When it comes to fuel economy, this can be a make or break deal for many, especially in a country like Pakistan. So as compared to crossovers, station wagons don't consume that much of fuel. Their aerodynamic shape gives them an edge over crossovers and SUVs for better fuel economy.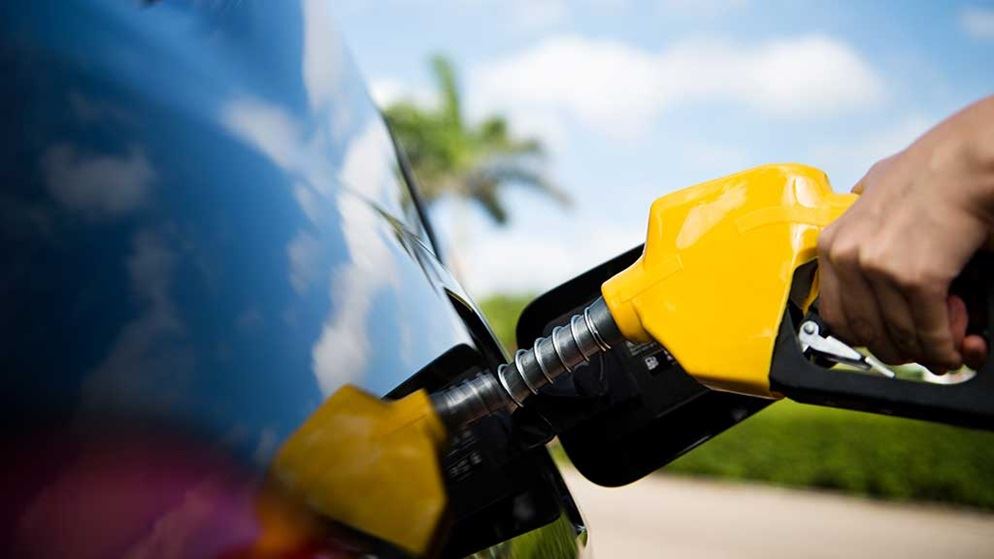 Uniqueness
Okay so many of you might disagree with me on this one, and comment like crazy on how ugly and hideous the station wagons generally look. But if you consider the purpose of a station wagon then there is no denying that these are the kind of cars which actually fulfill the needs of many rather than spending so much on a crossover! These cars are not only unique but, in my humble opinion, are also attractive. Besides, beauty is always subjective.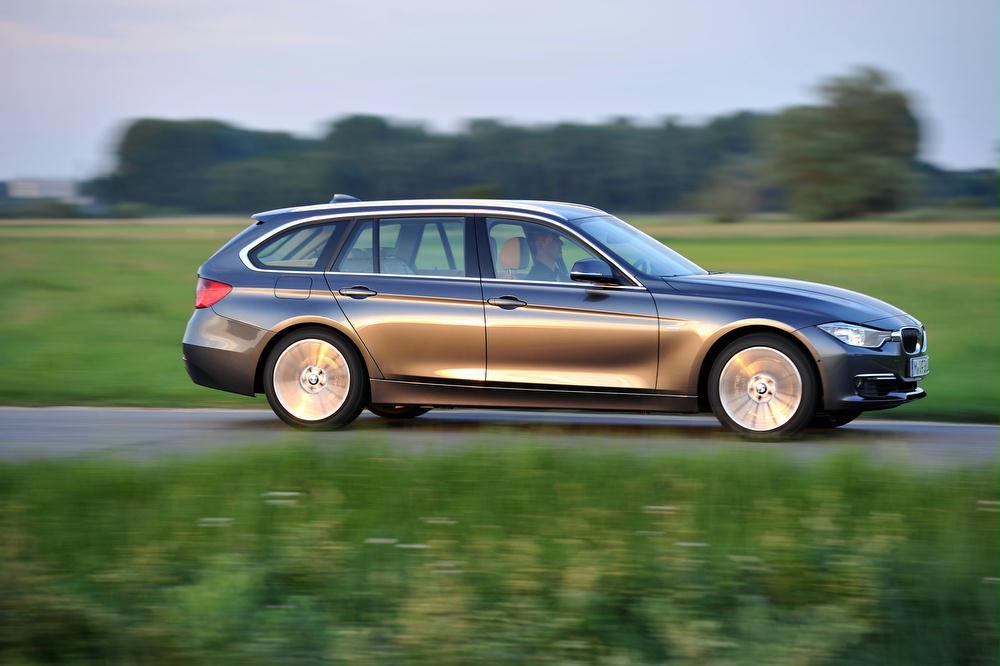 Here is the list of few station wagons you can buy in Pakistan:
If you are considering to buy a station wagon, then head towards the Pakwheels used car section.
Import your station wagon to Pakistan through PakWheels Import Section