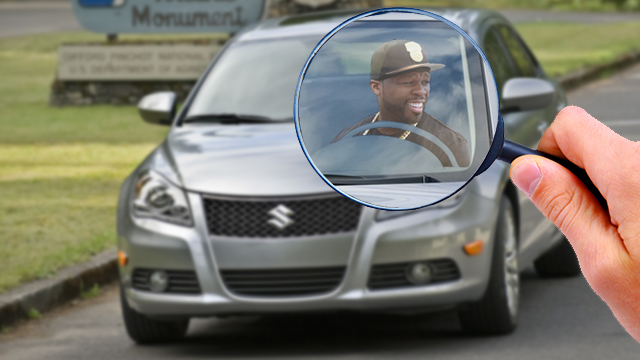 50 Cent Now Drives A Suzuki Kizashi!
Well who woulda thought that Curtis James Jackson, known more popularly by his stage name 50 Cent owns a Suzuki Kizashi Sports. The American rapper also owns fleet of seven cars with an estimated value of $500,618, which includes three Chevy Suburban's (2015, 2005 and 2003), 2010 Rolls Royce Phantom Drophead, 1966 Chevrolet coupe, 2008 Dodge sprinter, and according to bank lease papers a Bentley Mulsanne as well.
Unfortunately the massively famed rapper went declared bankruptcy because of his monthly expenses of a whopping $ 108,000 that took a large chunk of his monthly income in his personal and household maintenance, leaving very little for him to avoid bankruptcy.
After he declared bankruptcy, he also revealed that he now owned a Suzuki Kizashi Sport.
Related: Suzuki Kizashi Officially Launched in Pakistan
The Suzuki Kizashi sports sedan commercial during the Super Bowl air time featured 50 cents single "Movin' On Up". The commercial's story is about an Inuit Eskimo who traded his sled for a new Kizashi which surprised his wife. If you haven't watched the video, make sure you do. Well we believe that the singer might have got the Kizashi just because he featured in the advertisement as he cannot pay for it from his depleted funds.