Suzuki is quite well known in Pakistan for its small cars especially the Suzuki Mehran and Wagon R which happen to be the best selling hatchbacks in the country too. However, you cannot even buy a brand new Suzuki Mehran in under 7 lakh. But that is not a problem because we have compiled a list of both imported and locally assembled Suzuki cars which you can buy in under 7 lakh.
1st Gen Suzuki Cultus was for sale in Pakistan for almost 18 years, and in these years it enjoyed great success. It's one of the best selling cars of Suzuki. And since this hatchback sold so well there are not only thousands of these cars for sale today but getting this car fixed is a breeze. Cheap parts are widely available, and running costs are lower than its Japanese counterparts. The car came with a 4-cylinder 1000cc petrol engine (both carby and EFI, as well as CNG variants are available) and a 5-speed manual transmission. The newer models are dead silent, and you don't really feel any engine noise in the cabin. Since it also gives excellent fuel economy and can comfortably seat five people, so there is no point in not considering this car. Suzuki Cultus comes in a handful of variants depending upon the time it was launched during its 18-year tenure, including VX, VXR, VXRi, VXL, VXLi, etc.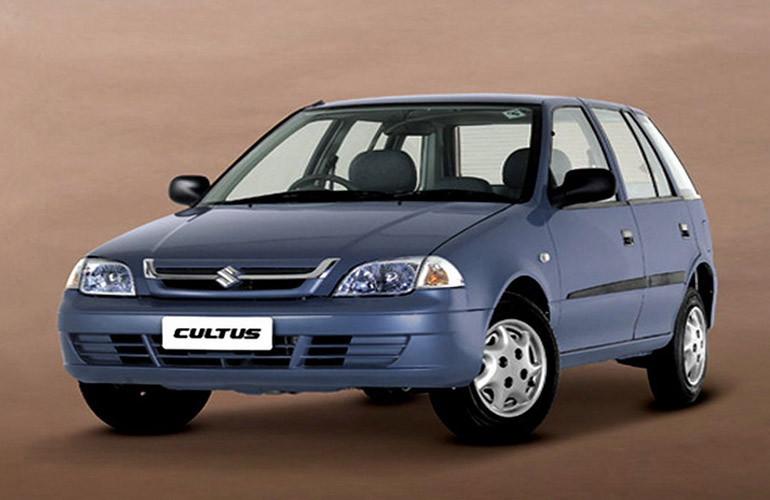 Suzuki Liana failed miserably during its production in Pakistan, but that doesn't mean it was necessarily a bad car at all. It's personally my favorite Suzuki car, and now since the prices have dropped significantly, you can get some epic deals. If you are looking for budget sedans and don't want to spend too much but still want something good, then Liana won't disappoint you. Known as the Suzuki Aerio in other markets, Liana was the direct competitor to the Honda City and Corolla Gli/Xli. It had a 1300cc (1330cc for later models) and a 1600cc with both manual or automatic transmission. Suzuki Pakistan also offered Liana in some variants including RXi, LXi, Eminent and Sports edition. You can easily buy a Liana RXi/LXi today for as low as 5 lakh, which has power steering, power windows, and ABS too. But spend 6.5-7 lakh rupees, and you will have mint condition top of the line car (Liana Eminent) with features like reverse camera, Infotainment system, ABS, and power steering. Some units also come with a factory fitted CNG kit which was quite advanced for its time.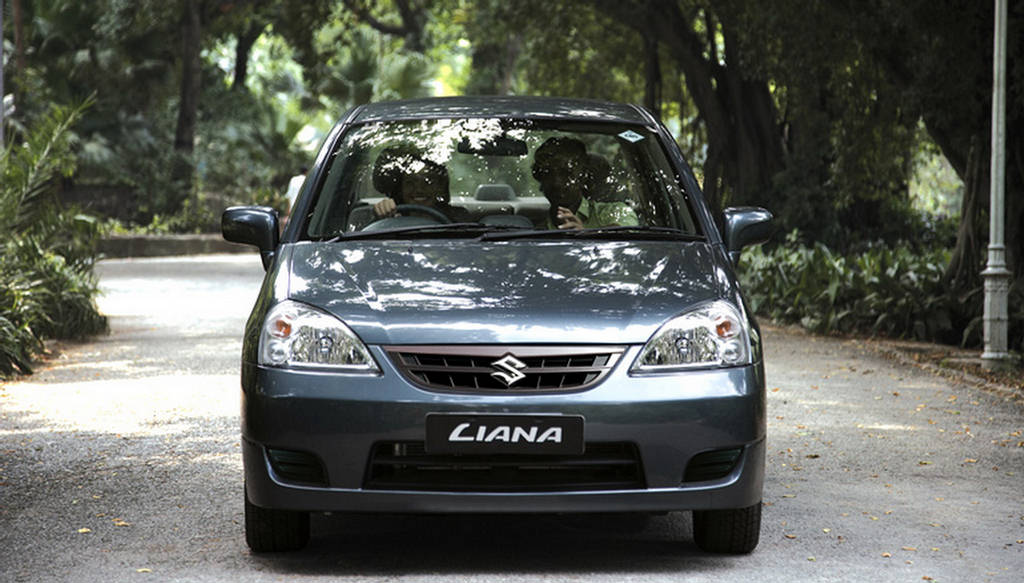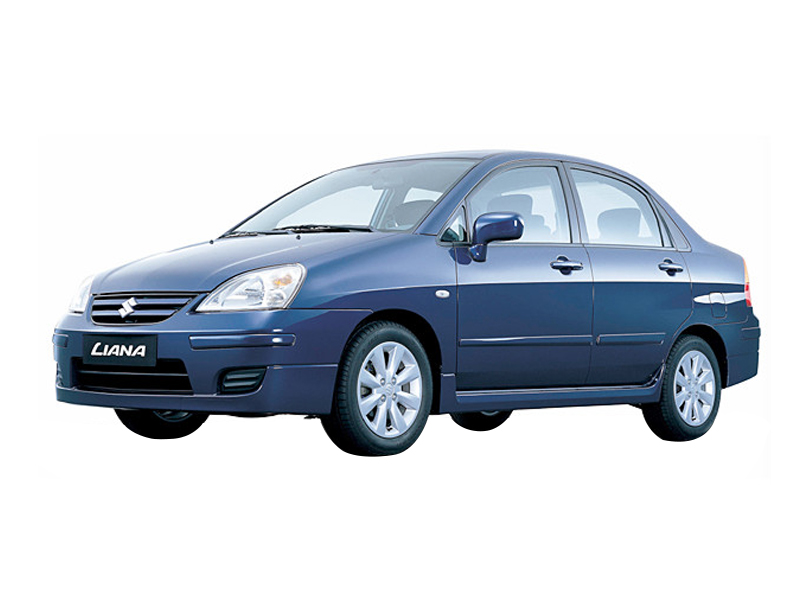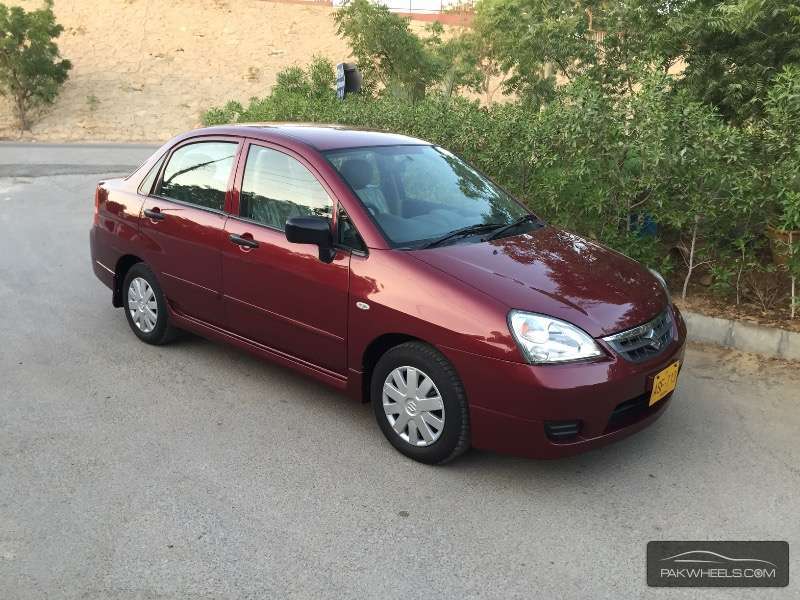 Suzuki Pakistan introduced the Suzuki Baleno in 1998, as the successor of Suzuki Margalla. Without a doubt, Baleno looks a lot better than Suzuki Margalla.  It had a better exterior and lowered body style giving it a very sleek profile unlike most cars of the time. It was considered as the sedan version of the highly successful Cultus 1st generation. It did quite well in terms of sales but not so good when compared to Corolla as one might expect. Baleno recieved a facelift in 2002-3. Many Balenos' sold are still running on roads today, and hundreds of the units are up for grab on PakWheels used car section. Earlier models didn't have features like power windows or power locks however Suzuki started adding such features in later models. Before buying one you just need to know that most Baleno's came with a 1300cc (GXi, GL, GLi, JXR, JXL, etc) engine. However, there was also a rare 1600cc GTi variant with more power. If you are thinking of buying a Baleno, do keep an eye on those rare GTi versions. I consider it to be a good value for money since you won't get many 1600cc or even 1500cc cars at that price. But fortunately you can not only get a Baleno in mint condition in under 7 lakh, but the GTi model can also be bought in this price bracket.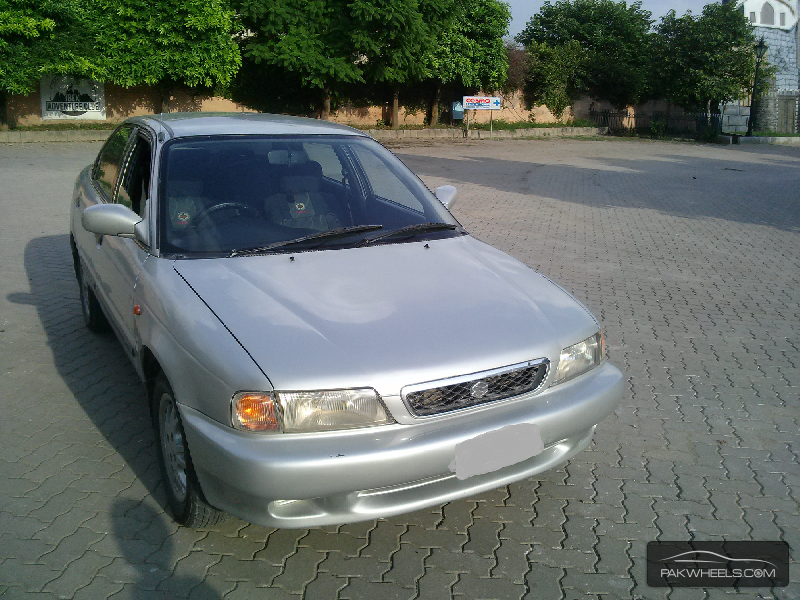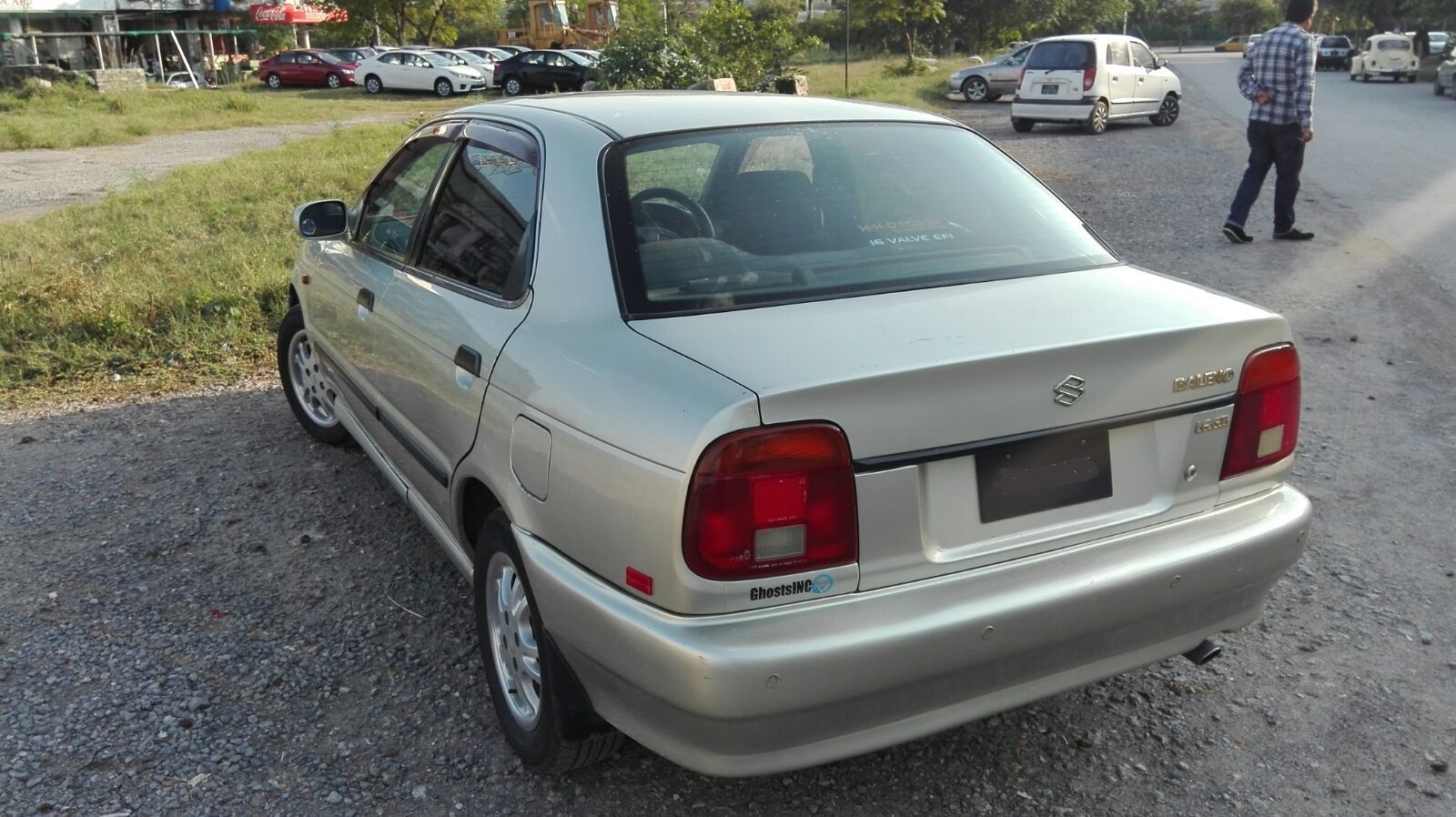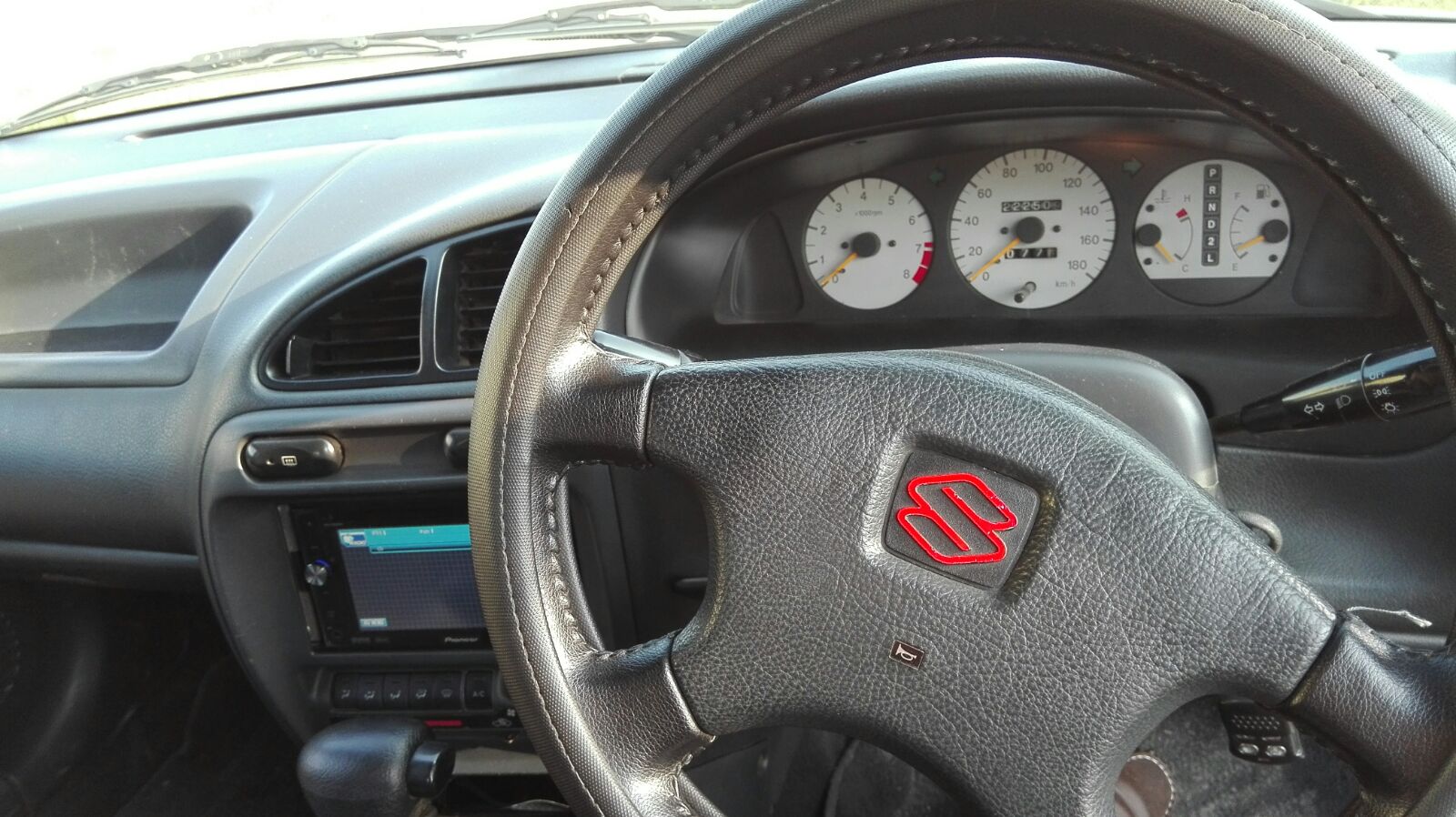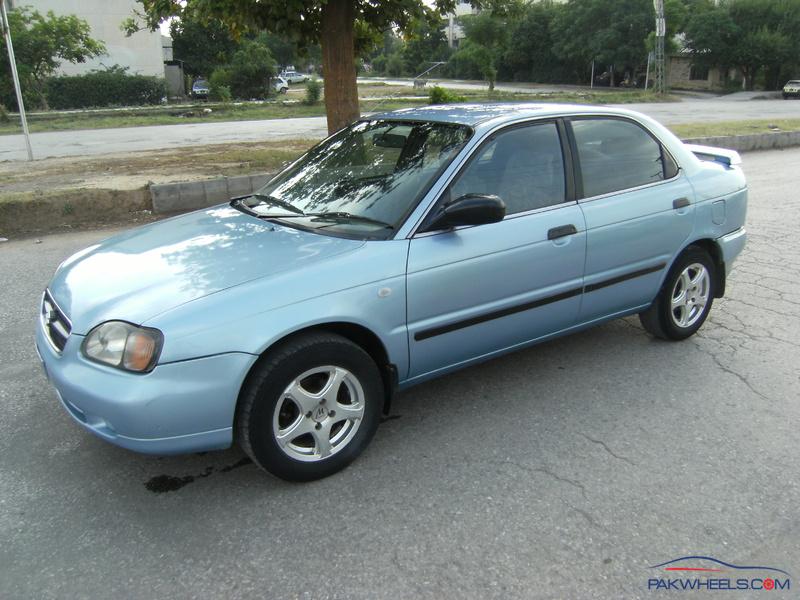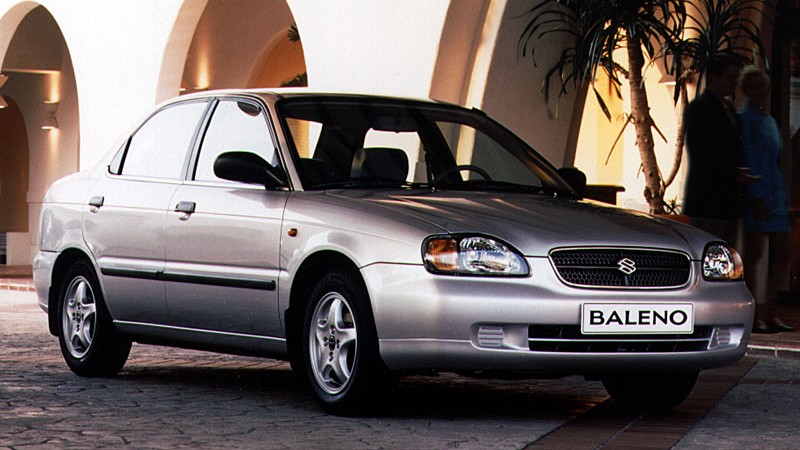 Suzuki Bolan a.k.a "Carry Dabba" is the longest-running micro-van in Pakistan which too like Suzuki Mehran has never received any love from the company.  However being in production for such a long time now, there are multiple used Bolan vans on sale which you can easily grab for under 7 lakh. Cheapest brand new Bolan is priced at PKR750,000. In the price bracket of under 7 lakh, most of the units are from the 2013-2015 era and come in VX or GL variant. Further down you go, cheaper options you'll find. Bolan has the same 800cc engine from the Mehran and weighs amazingly low at 550KG. Bolan can seat as many people as you can stuff in and will still have some space for your everyday items. Since it a very old and globally discontinued vehicle so you are getting absolutely nothing in terms of features and equipment. But I would say that you are getting some amazing practicality with Bolan. Since its a van and will spend most of its time carrying stuff, so lack of features isn't much of an issue and also considering the low parts price and running costs which make up for its this downsides.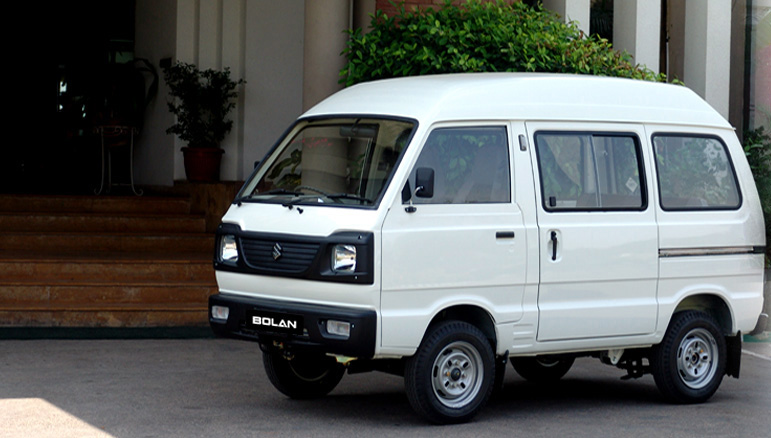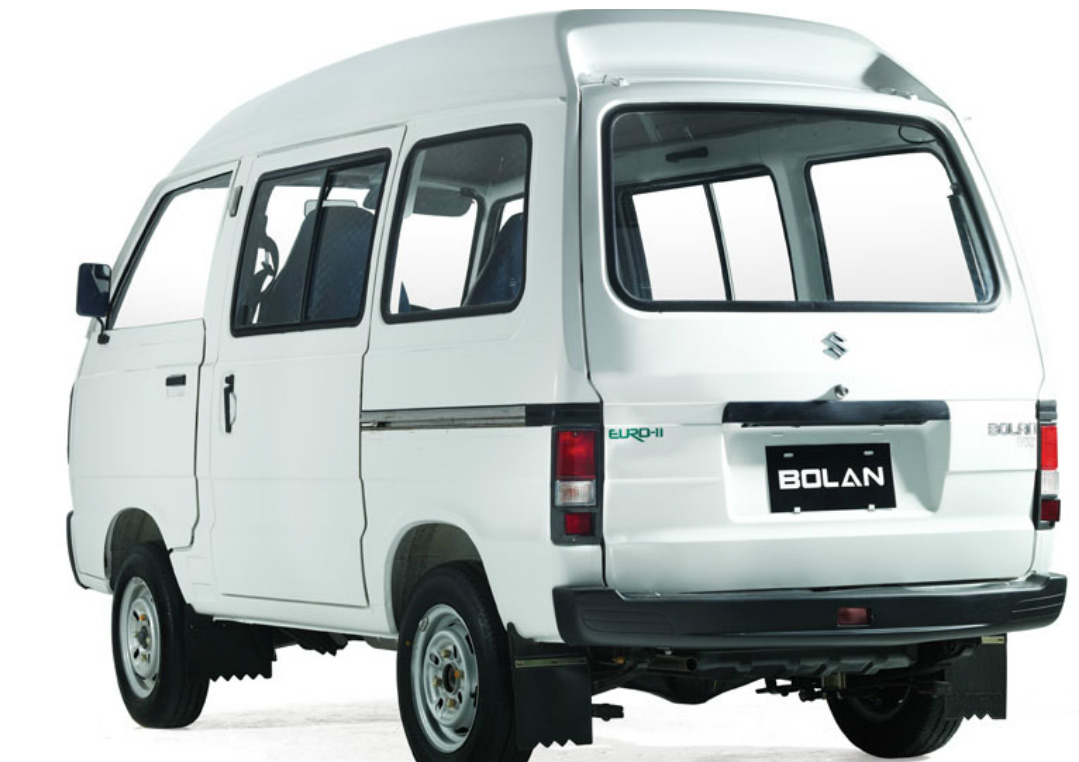 Mehran doesn't need any introduction since by now a lot has been discussed and said about this "legendary" hatchback which is also known as the "Boss" in our blogs and forums. What you might want to know is that you can easily buy a 2017 Suzuki Mehran under 7 lakh. A brand new Mehran is priced at PKR 709,000 so no wonder you can buy a relatively new model in 7 lakh. With an excellent network of Suzuki 3S dealerships in Pakistan, you will feel absolutely carefree after buying this car. With being on sale for nearly four decades, you can get it fixed anywhere at any mechanic shop without worrying about a major bill. Mehran comes in two variants including VX and VXR, and most of them are fitted with a CNG kit by the company which can be a struggle to remove though if you don't like it. But if CNG is easily available in your city, then it's a plus.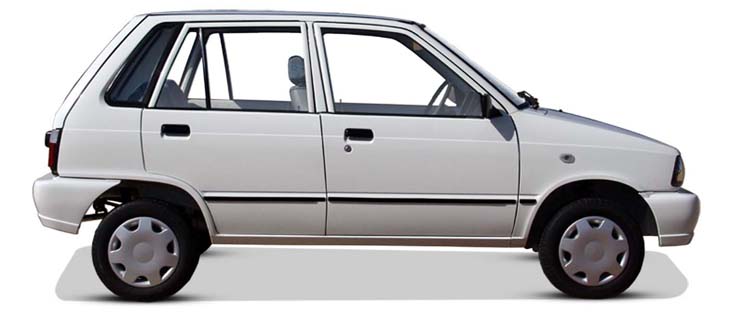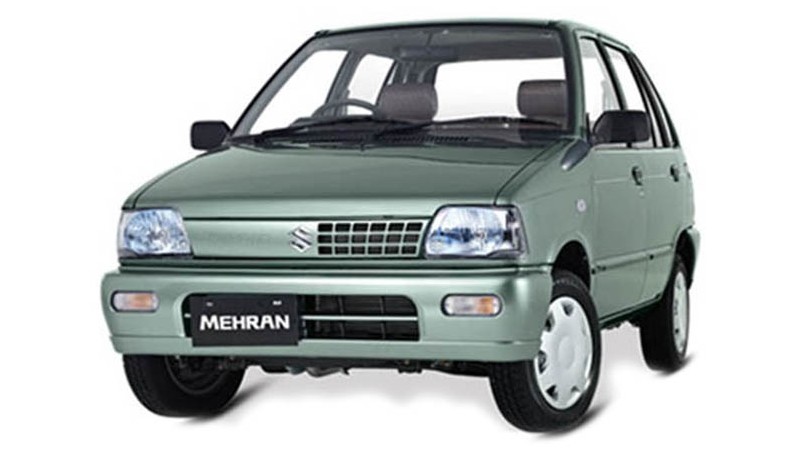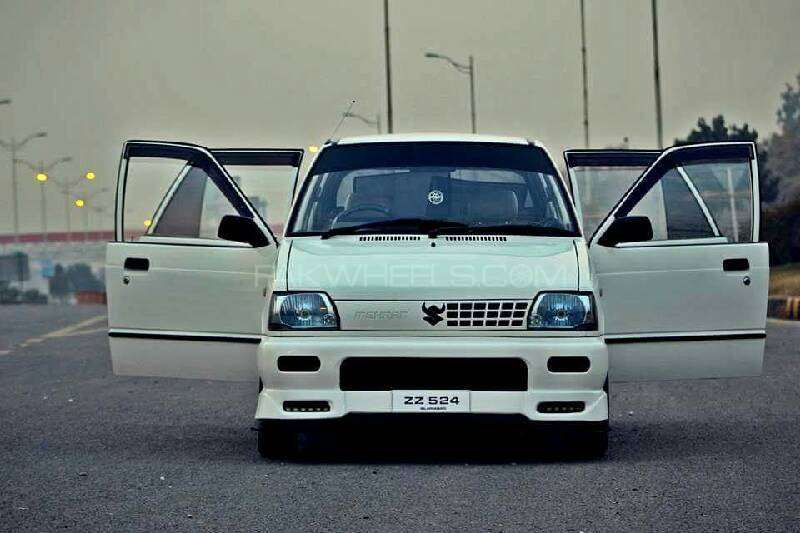 Suzuki Every is the modernized version of Suzuki Bolan or great grand successor to be exact. You can compare these cars side by side and have a clear idea how far the mini-van lineup has come since the Bolan. Not only the Every is bigger and more spacious, but it's also more powerful despite its tiny 660cc engine. Not to forget the features too and yes since its Japanese cars it is loaded with the basics including the airbags, ABS, power steering, and power locks to name a few. The good thing about Suzuki Every is that unlike most other Japanese cars you can get it in both Manual and Automatic transmissions. Both variants are available in under 7 lakh, but you might have to struggle a little bit to find one especially manual.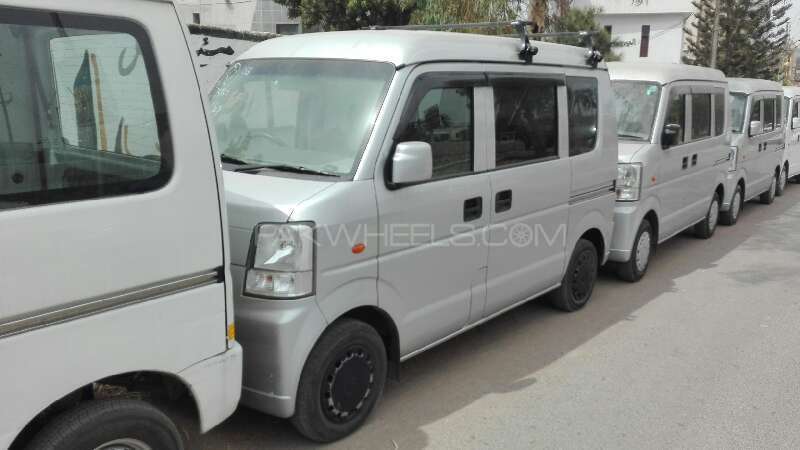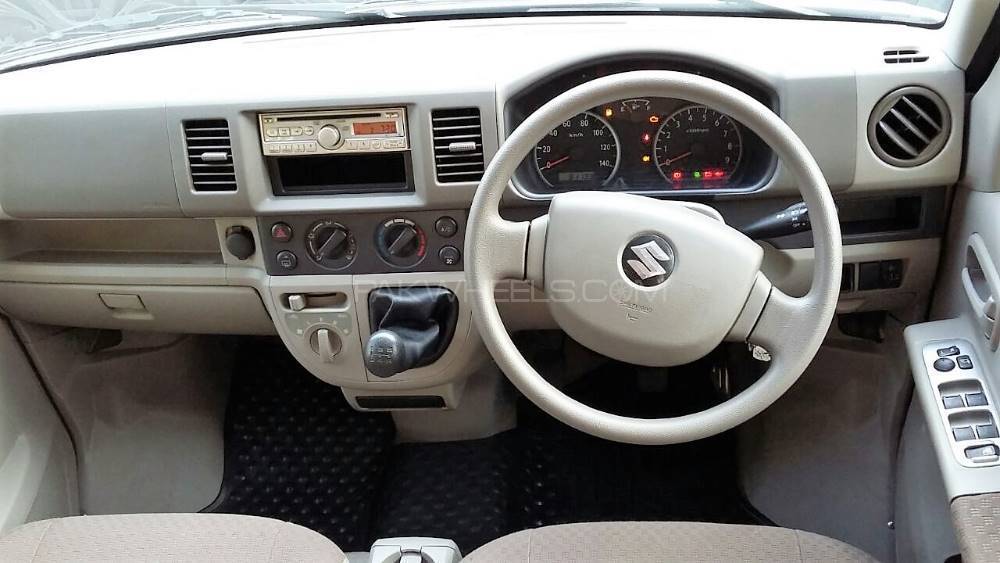 Suzuki Alto is instantly recognizable all thanks to its unique boxy design. It is a very small and fun-to-drive car for day-to-day use. It has small turning radius and makes maneuvering a breeze.  It comes equipped with a 660cc engine which is good for 52HP. Alto also returns excellent fuel economy just like any other 660cc car, so that's a good thing. The boxy design of this car makes the cabin very spacious for a car of this size, and five adults can easily travel in this for short journeys. This car has all the thing to you need such as dual airbags, power locks, power windows, ABS and power steering and all that in just 7 lakh. Parts availability is also not a big issue since hundreds of these units were imported to Pakistan. There is also a very common misconception about this car that it is underpowered as compared to Suzuki Mehran which is also not true. Alto produces more power than Mehran and has enough pulling power which won't make you feel disappointed at all. So if you are looking for a nice, easy to drive and a practical car, then Suzuki Alto G is the way to go.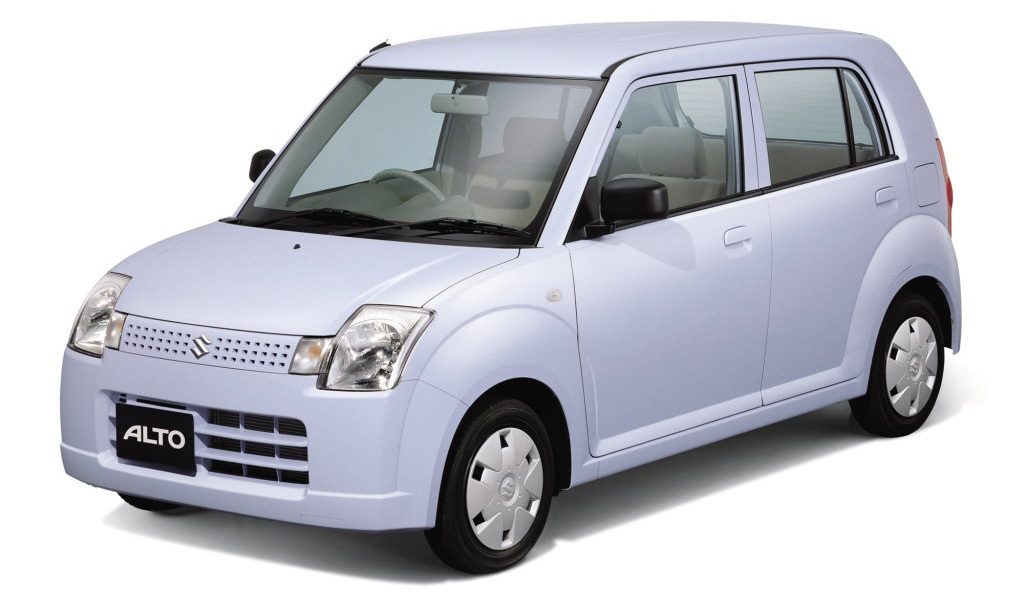 This is our list of Suzuki cars under 7 lakh. Let us know any more Suzuki options in this price range in the comments section below.