Not only car manufacturers, but almost all of the giants operating at a global level always keep very quiet about their upcoming product. The main reason to do so is to keep the suspense alive, survive the world with the big reveal, and one of the most significant reasons is to hide their hand from the competitors who would do anything to get one step ahead in the market. Car manufacturers are no different when it comes to keeping quiet about product releases.
Also Read: Volkswagen Golf GTI TCR Prototype to debut in Austria
Fortunately for us car enthusiasts, even the most prestigious and classy car manufacturing companies are being run by humans, and humans make mistakes. And we know that someone is always watching, someone will always notice this mistake and let the unknowing world know about it even if the car manufacturer has taken care of it in short time. Aston Martin faced somewhat of the same issue recently.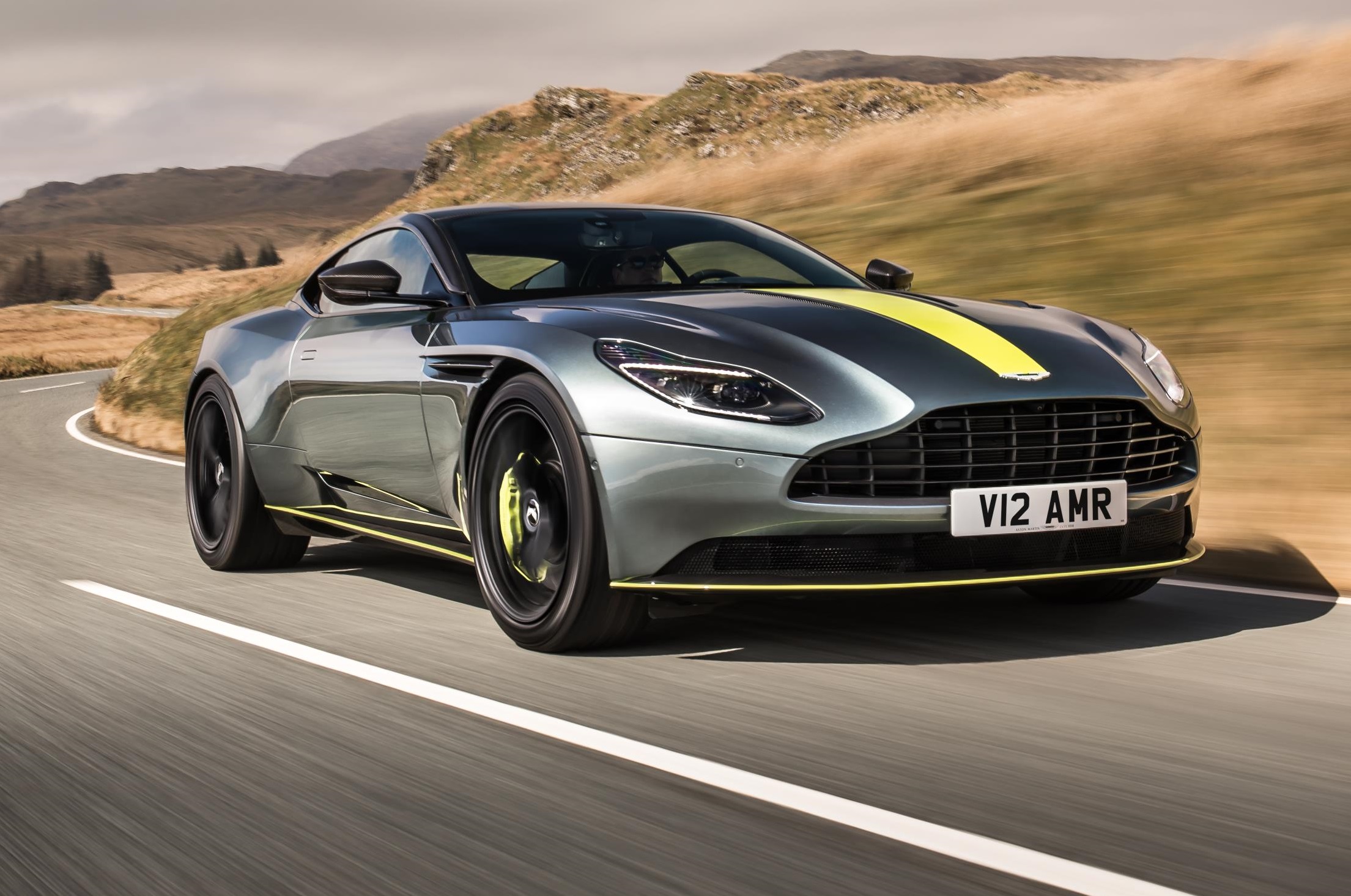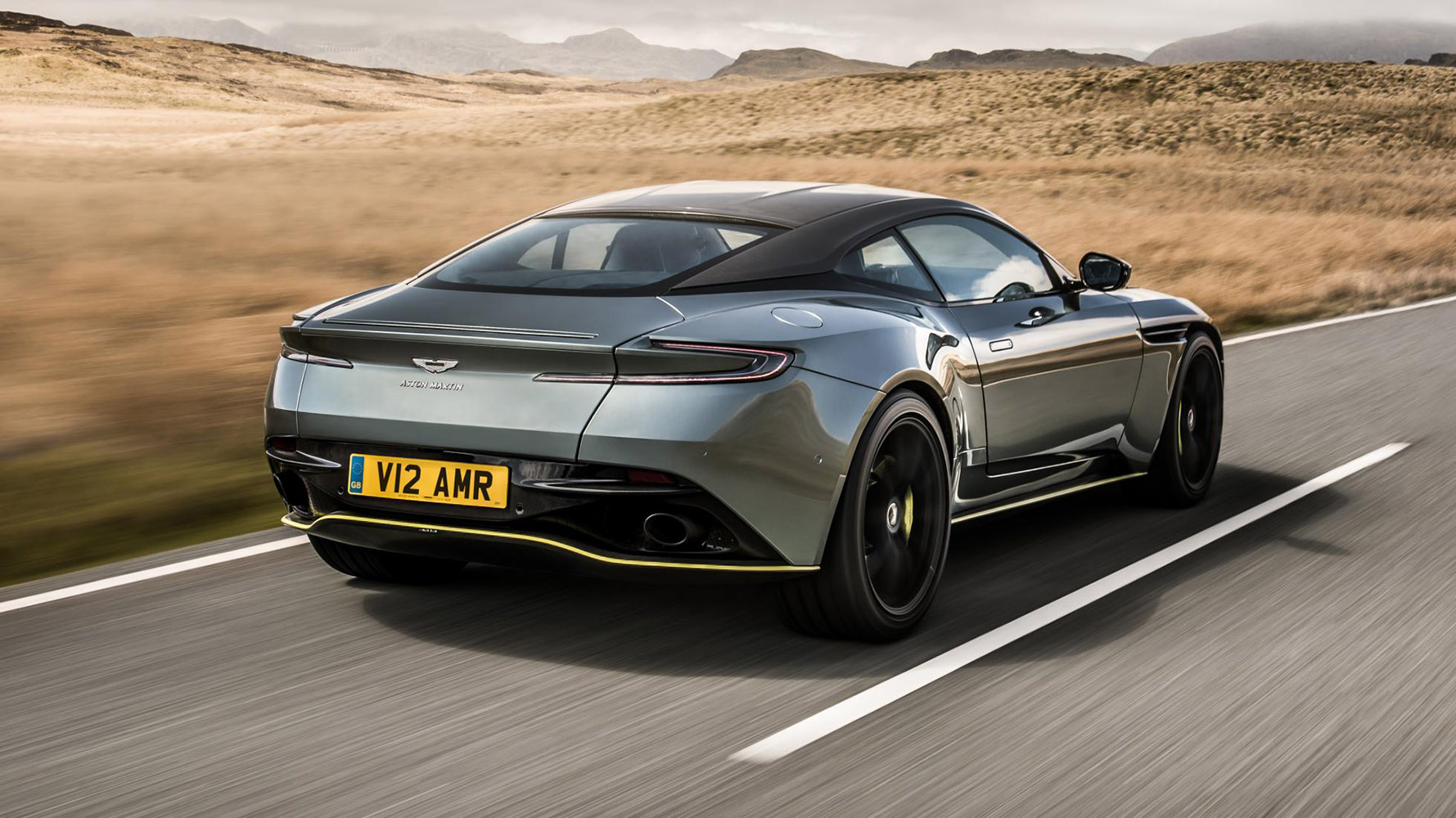 The company's media website's home page showed a link that was about the upcoming and highly-anticipated Aston Martin DB9 AMR. The Aston Martin DB11 AMR is expected to be the latest part of the AMR line of cars that are always revealed with a limited production stamp.
While the company didn't take time in realizing the mistake and the webpage link was taken down the same day, the damage had already been done. The link had been distributed around the internet on social media and auto blogs like it was a coupon to a free Burger King meal. Also, Aston Martin's web engineers (or webmasters) did not do a thorough job at hiding the webpage because even though the link has been removed from the homepage of Aston Martin's website, the actual page is still live on the website and you can access it via the link.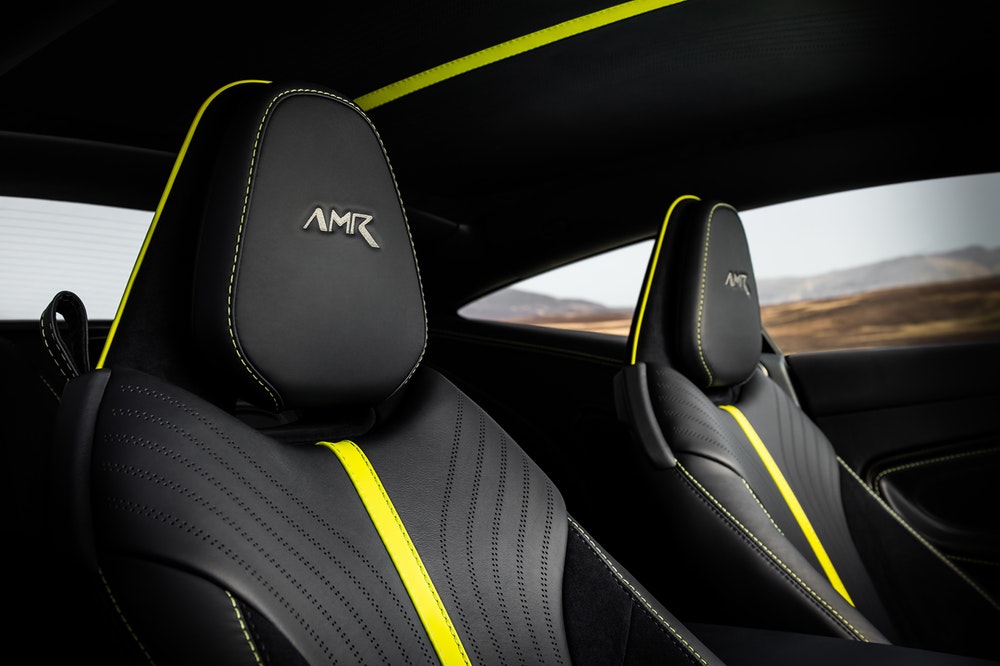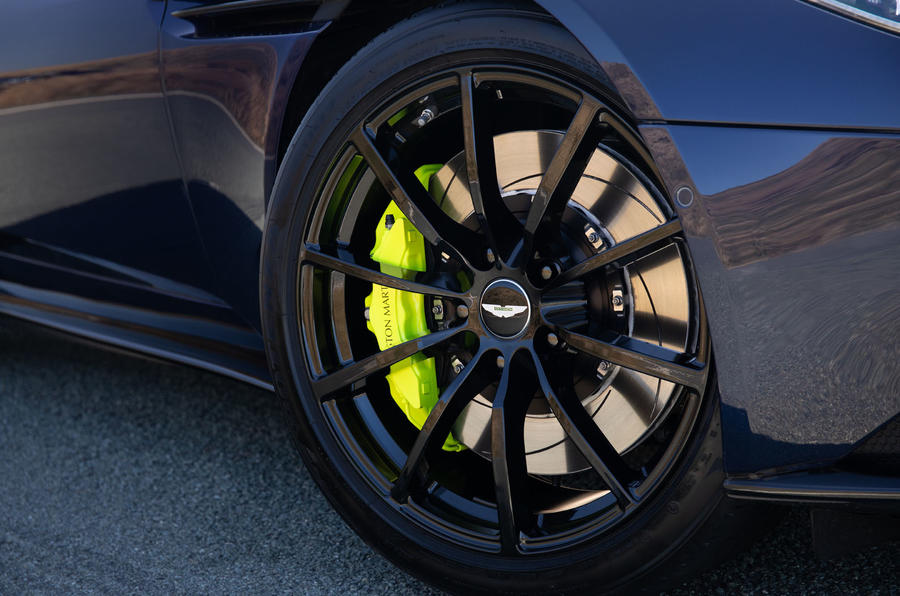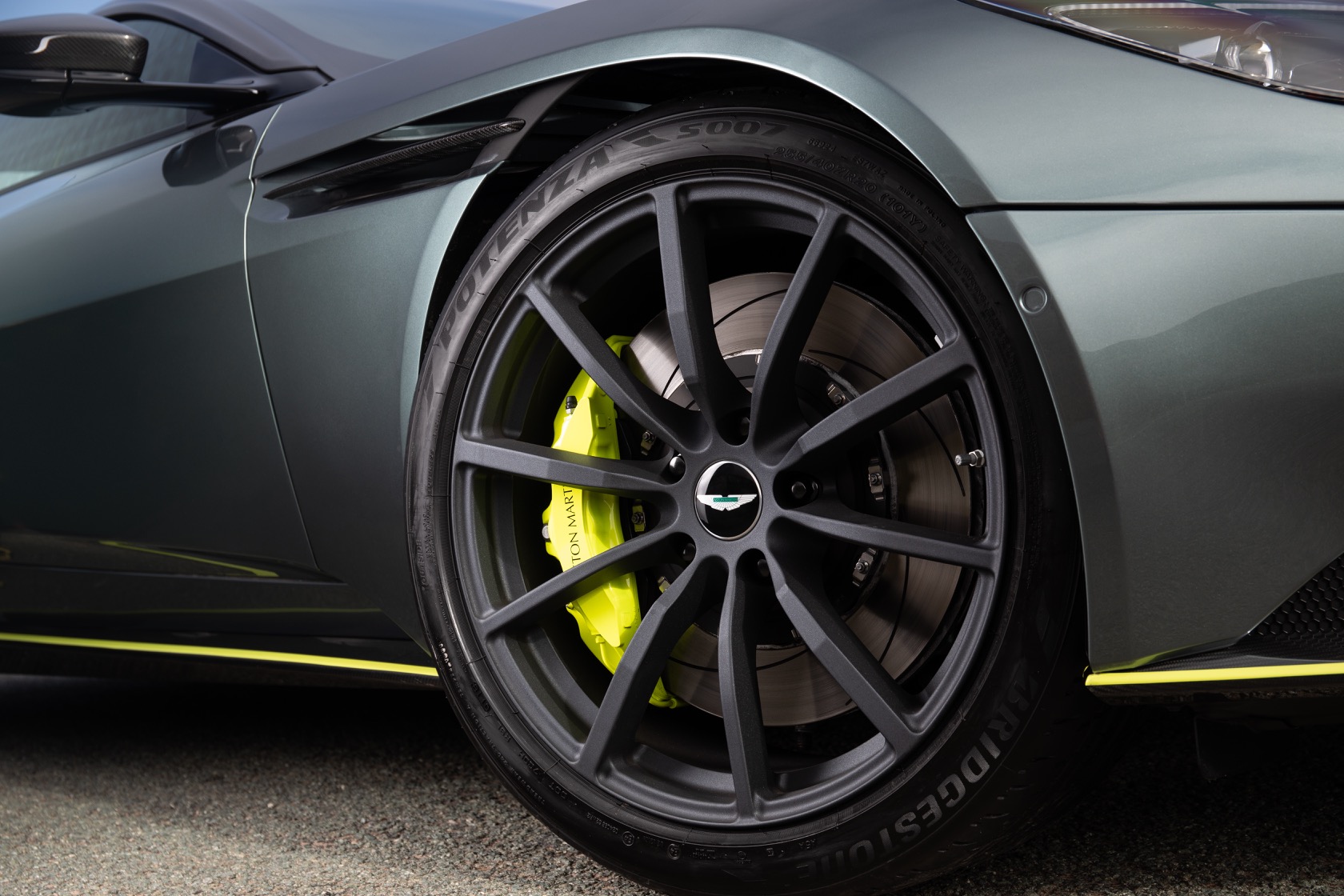 Of course, everything was locked behind a login form so no one could see anything. It took a little more time for Aston Martin to realize that their fans are very consistent and can still access the page if they had the link which was basically floating around the internet for everyone to use. Currently, Aston Martin has removed the page too, so you won't find anything when you use that link.
While this mishap was fun and hilarious, it did signal a very important message: the auto manufacturer wouldn't have been uploading website pages if the car itself was too far away from being unveiled.
The AMR comes with a twin-turbo 5.2-litre V12 that makes 630bhp, DB11 AMR can do 0 to 60 in 3.7sec, and the top speed is 208mph. Aston Martin has done some extensive tweaking to the chassis, its eight-speed automatic gearbox and the AMR's exhaust. Aston Martin DB11 AMR is priced at £174,995.