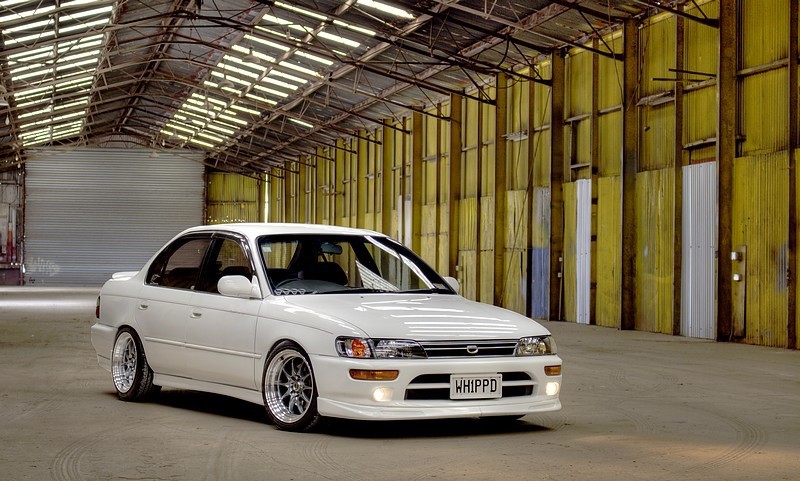 7 Toyota cars You can buy under 13 Lacs!
Toyota is the second most valuable car brand in the world and makes a wide variety of cars for different markets of the world. Most of their cars are best-sellers in the whole segment, and the recipe for that kind of success is not hidden. The two words that define Toyota are durable and reliable. And this is why Toyota sells like hotcakes. If you are looking for your first Toyota, we've got you covered. There are many Toyotas which you can buy easily in Pakistan. So here is our list.
Highly durable and reliable car for family use, Corolla is the signature car for Toyota. They are just built to last, even if you put so many miles on them. Toyota claims that 90% of the Corollas ever made are still on the road. So lucky for you can buy Corolla is available in all price ranges and for 8-13 lakh rupees, you can get the 2004-2006 model year. There is a handful of Toyota Corolla 2004-2006 on sales with reasonable miles on the Oddo. Being on sale in Pakistan for a long time now, you don't need to worry about anything from maintenance to engine parts; you can get everything done at cheap for almost any city.  XLi, GLi, and 2.0D(Diesel) were the variants on sale in Pakistan. However, the 2.0D is very rare so consider looking for the GLi variant as it comes with all the basic features you will need including power steering, power locks, power windows, and A/C. Rest of the car is tough and comfortable to travel and is able to return a good fuel average.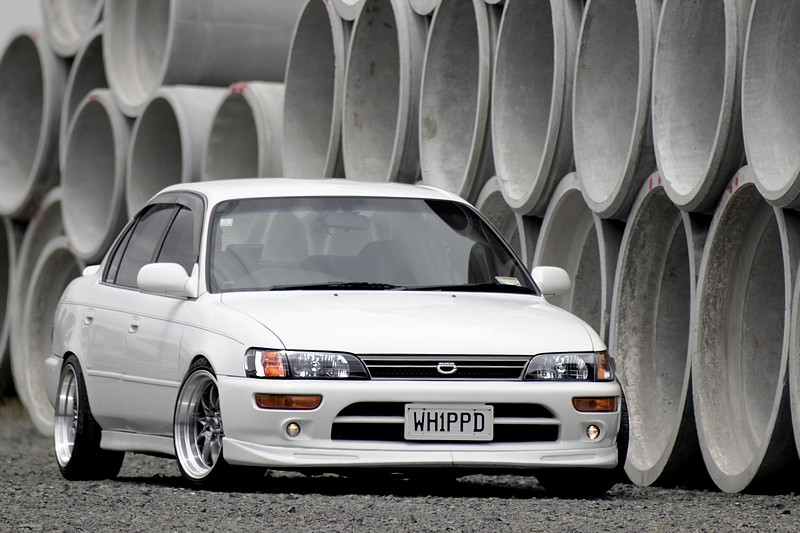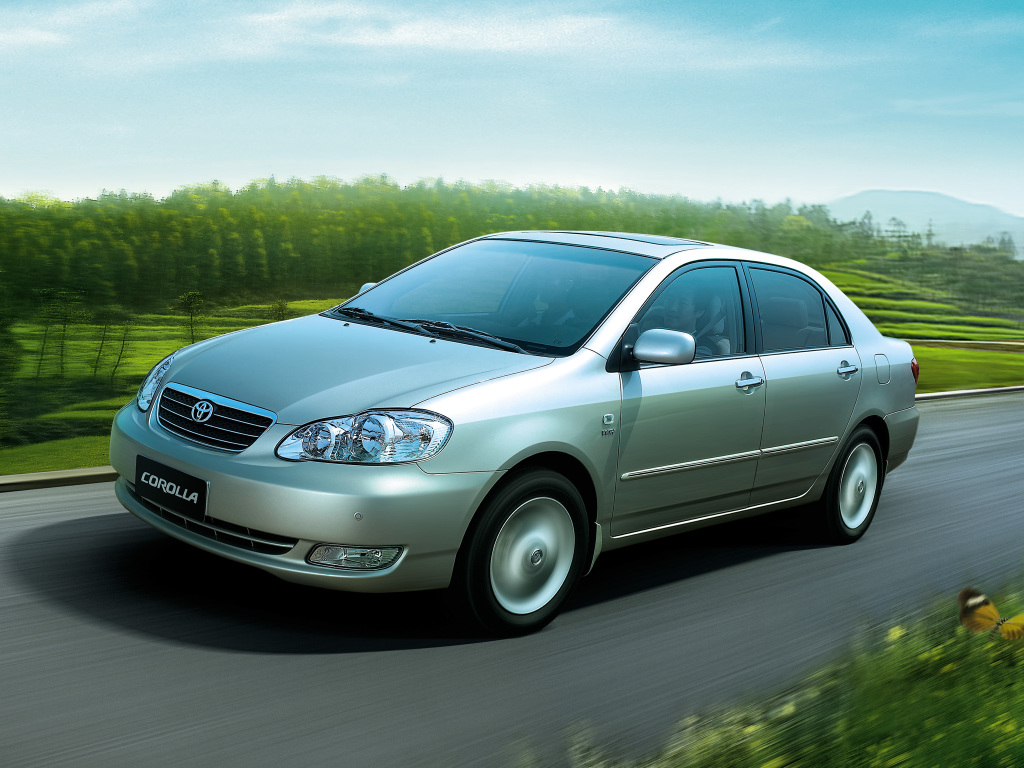 Probox is probably the least attractive car on the list but doesn't underestimate its capability. It posses a huge cabin and equally huge boot capacity. You can put stack after stack of luggage before running out of space. Three adults can comfortably sit in the boot with still having some space left. The suspension can also take a lot of beating too so rough roads isn't much of an issue. The ride height is also very good, so you don't need to worry about hitting speed breakers very much often.Technology wise ProBox does come equipped with standard equipment such as airbags, abs, power steering and older models will cost you just shy of PKR 10 lack. ProBox comes in following variants
Whichever model do you get there's an only minor difference between these variants.
3. Toyota Vitz (Second Gen
2005–2011
)
Offered as both three- and five-door hatchbacks, Toyota Vitz is in production since 1998 by the Japanese automobile manufacturer Toyota. Also available as Yaris in specific markets, this car has proved to be an economical and practical car for city use. The reasons its practical is because it's as wide as most small family sedans which mean Vitz provides ample space for its passengers. However, it's significantly shorter in length than any family sedan on sale. Combine it will the small turning radius of the car, and you have a car which can just fit anywhere without much hassle.
The 2nd Gen Vitz was introduced in many engine configurations, but in Pakistan, most abundantly available options are the 1000cc and 1300cc Vitz.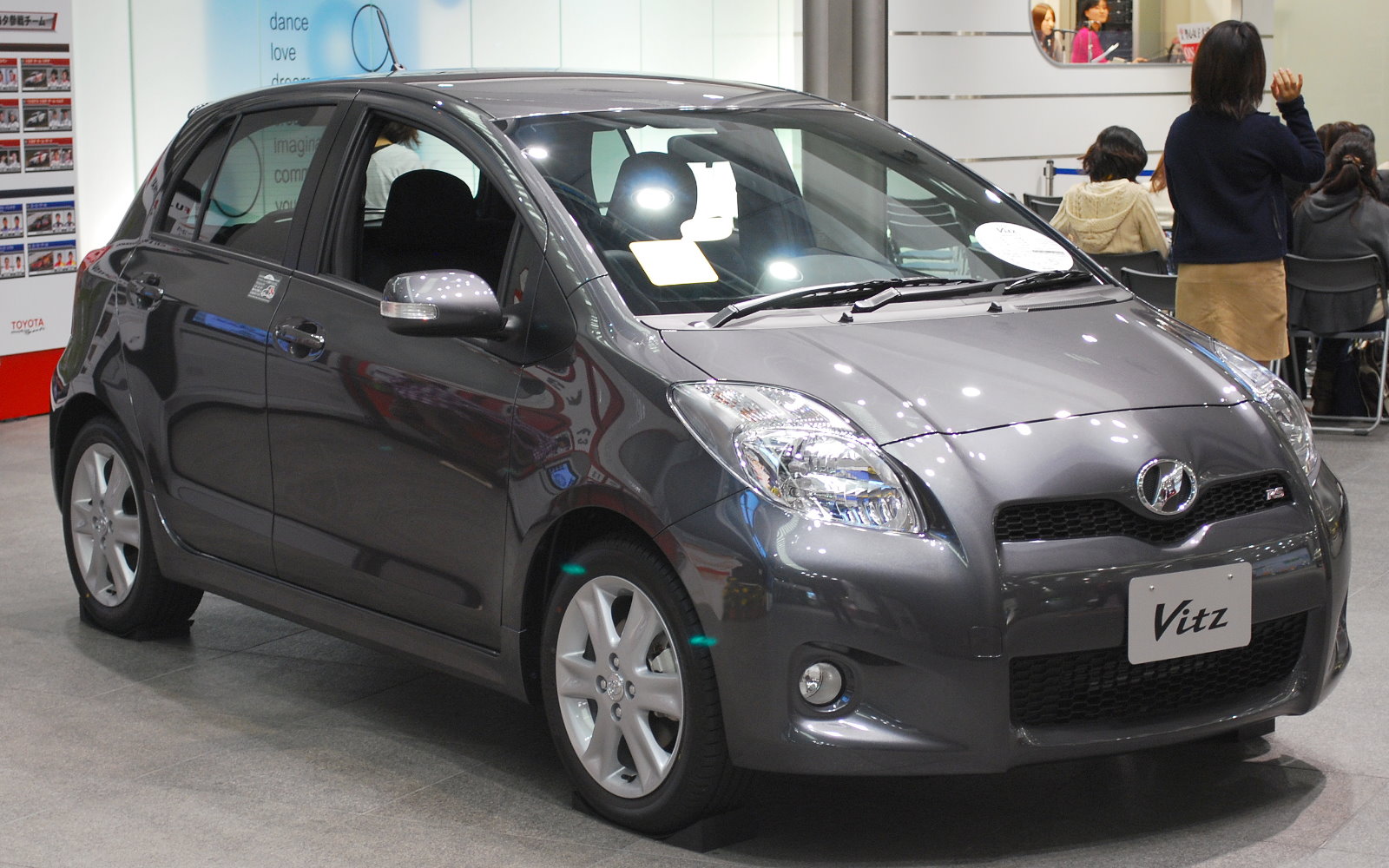 But in reality, only 1.0L and a few 1.3L units were imported to the soils of Pakistan. If you plan to buy one, then a 2007-8 model year will cost between 8-10 lakh on average, and the variants include F, Limited,  Smile and the top of the line Jewela. It's recommended to buy the smile edition since its easily available and comes with additional features like push start, keyless go and a few more goodies.
4. Toyota Passo (1st Gen 2005-2010)
Toyota Passo and Toyota Vitz are two very similar cars as they share the same platform and engines except that there is no 1.8L in Passo. Practicality wise they are similar too and possess nearly equal cabin and boot space. So where is the difference? Well, the Passo lacks greatly the youthful and more beautiful design which the Vitz has, and overall the quality of materials used in the cabin are also a little low as compared to Vitz. Okay, to be fair its still better than most locally assembled cars. However, when you ride one, and you can see where Toyota had to do some cost cuttings in the Passo. On the plus side, all these cost-cutting and lesser features than the Vitz means the Passo is significantly cheaper to buy. 2007 model can be bough around 7 lakh or even less which is a good value for money since this car comes with 2 airbags, power steering, ABS and power windows as standard. All this at a price of a base Mehran? Yes, please!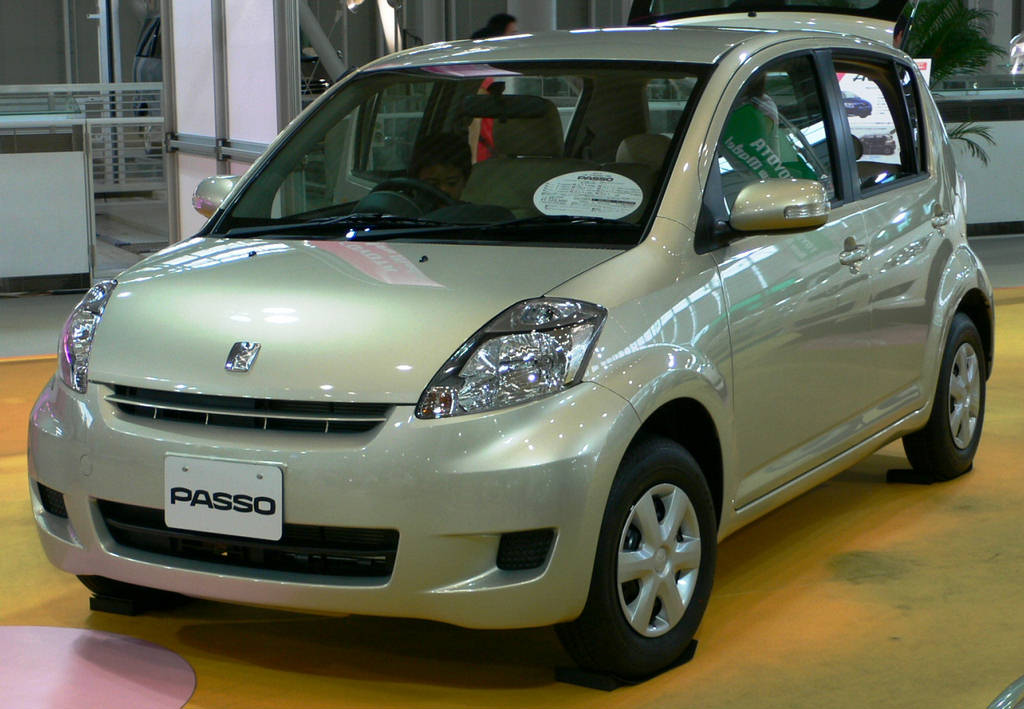 Nearly 99% of the units in Pakistan are 1.0L and variants include
5. Toyota Cars: Toyota Belta
Though Belta has been discontinued for the Japanese market and Toyota has replaced it with a 1.33L Toyota Axio for nearly the same price. It's still being sold as Toyota Vios in various other markets including Indonesia and Thailand. Belta is designed for the people who like the Vitz but don't want a hatchback. So that is exactly was Toyota did and gave Toyota Vitz a boot and named it the Belta. The car gained huge popularity in Pakistan due to its spacious interior, low running cost and most important of all a low price. This makes it a perfect choice for families for long drives and day to day use.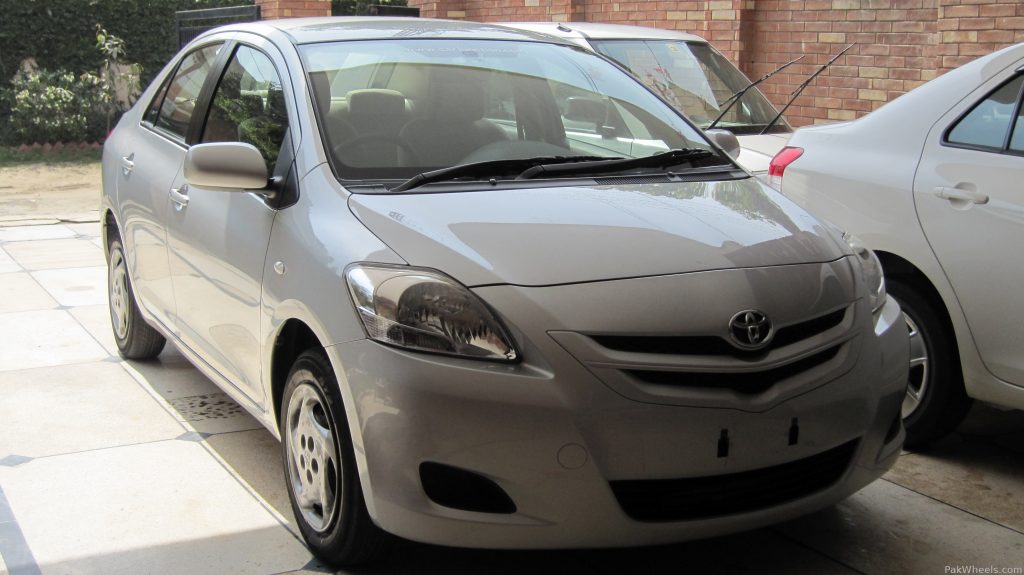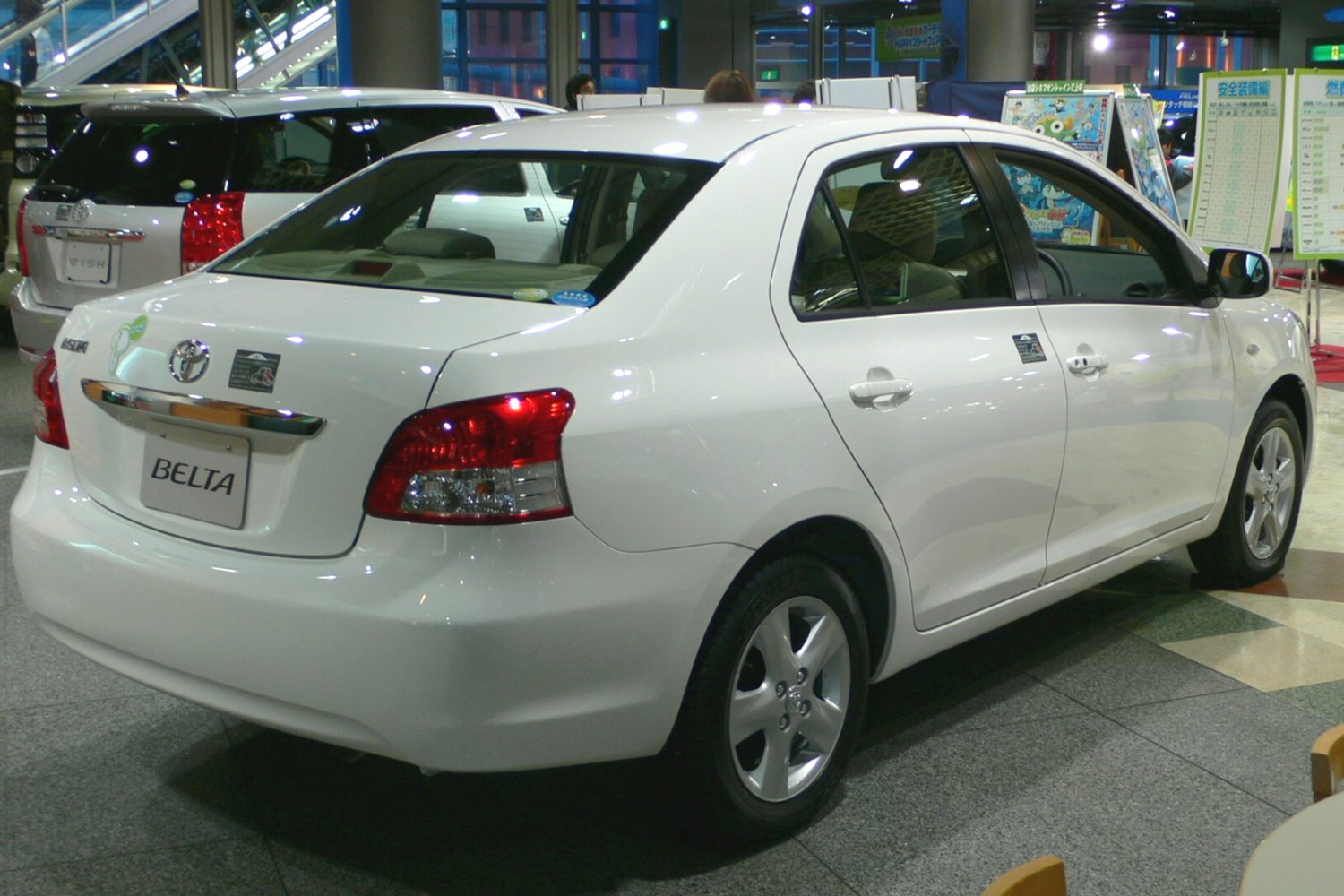 There are multiple variants in Toyota Belta namely:
All of these come in either a 1.0L or a 1.3L engine configurations but it's the 1.0L version which is mostly under 10 lakh. But anyway if you can also go a little over 10 lakh then it's better to buy the 1.3L version as it has more power and still manages good fuel average.
6. Toyota Cars: Toyota Platz
Toyota Platz was in production from 1999-2005, and this small family sedan was quite successful and well received by the Japanese market. It is the first generation model of Toyota Belta. Just like Belta, Platz also is also very fuel efficient car and can easily manage 17-18km/l. This was thanks to a small and lightweight body. On the negative side, the cabin and boot space of Platz was just enough and not something you would call big by any means. Other than that Platz is a great choice for a family of 4. There just two basic variants of Platz one is 1.0(1000cc) and 1.3(1300cc).
7. Toyota Cars: Toyota Crown
In the Japanese market, Toyota Crown has been the flagship model for 6 decades now. "Crown" is also the longest-running badge for any Toyota passenger car. This car has a long history of being the ultimate symbol of luxury, and the latest models are a sight to behold. Top notch exterior quality and amazing craftsmanship await you when you step into the cabin of this beast. This statement has always been true for every generation of Crown and though for the price range you can't even think of getting the latest models. But the 9th Generation model (1991-1995) which is currently being sold around 8 lakh is flooded with features you won't even find in most modern cars yet. Just for the reference aside from the basics such as power steering, abs and airbags these units are also equipped with features like:
Power adjustable seats
Traction Control
Heated seats
Power trunk opener
5-Speed Auto Transmission
Climate Control
CD Music Player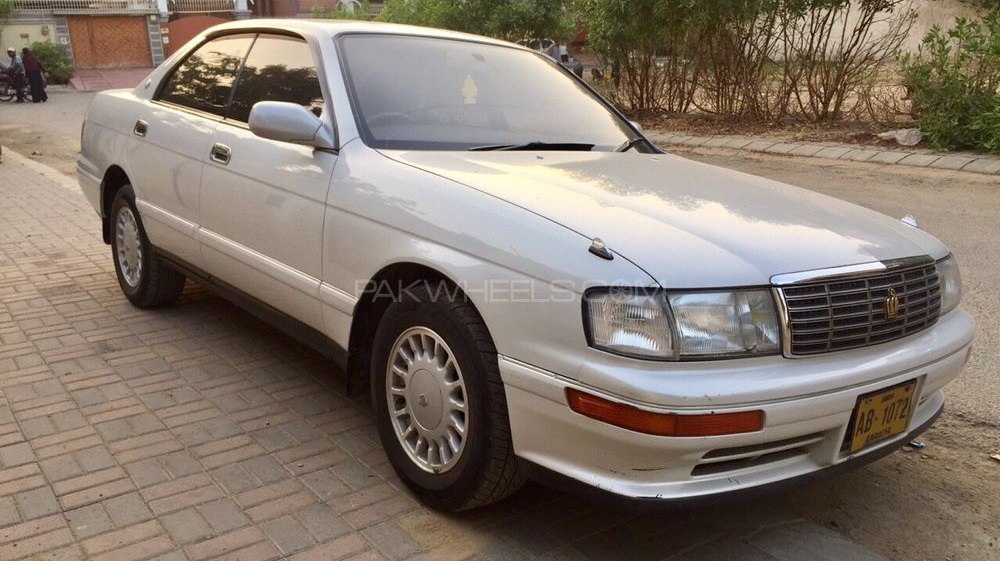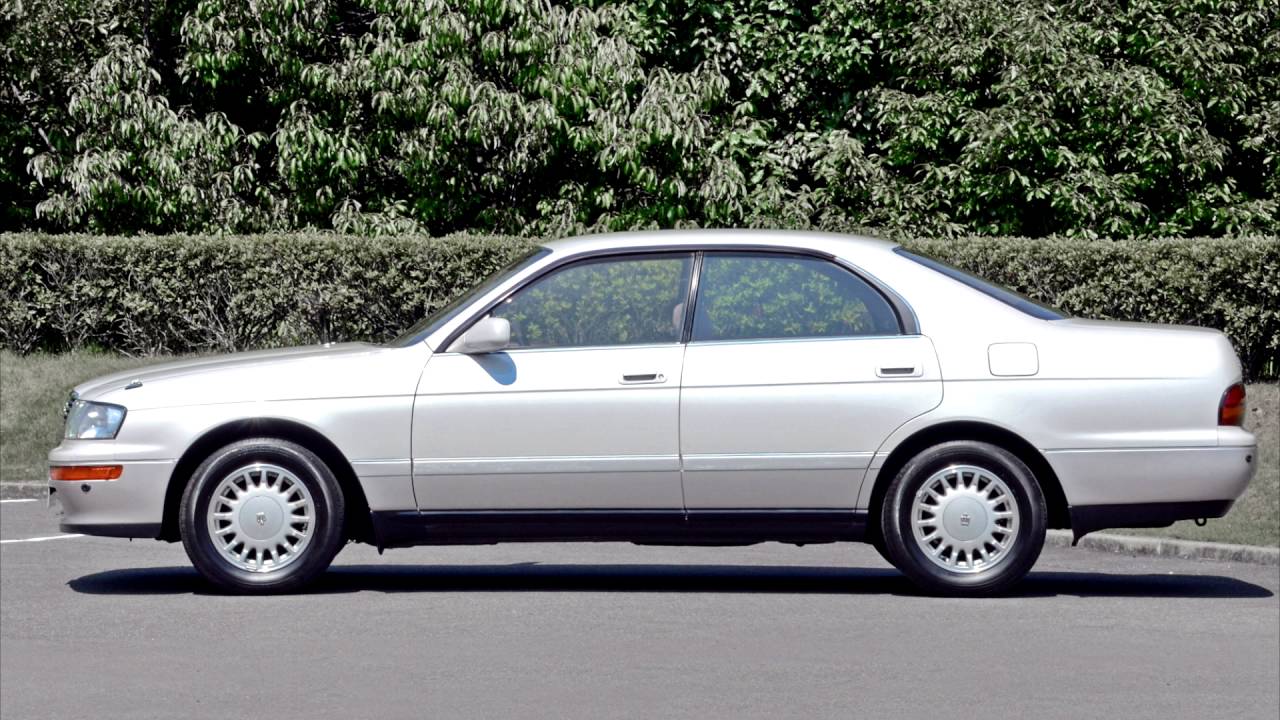 There are a lot more, but you get the idea how luxurious these cars are. Most of these units come with a 3.0L engine which is a fuel-hungry monster so don't expect good fuel economy figures, unlike the latest hybrid models. There are multiple variants of this car in Pakistan which includes Standard, Royal Saloon, Royal Saloon G, Majesta.
So, which of these by Toyota float your boat? Or if you have other Toyota cars under a million in your mind, let us know in the comments section below.