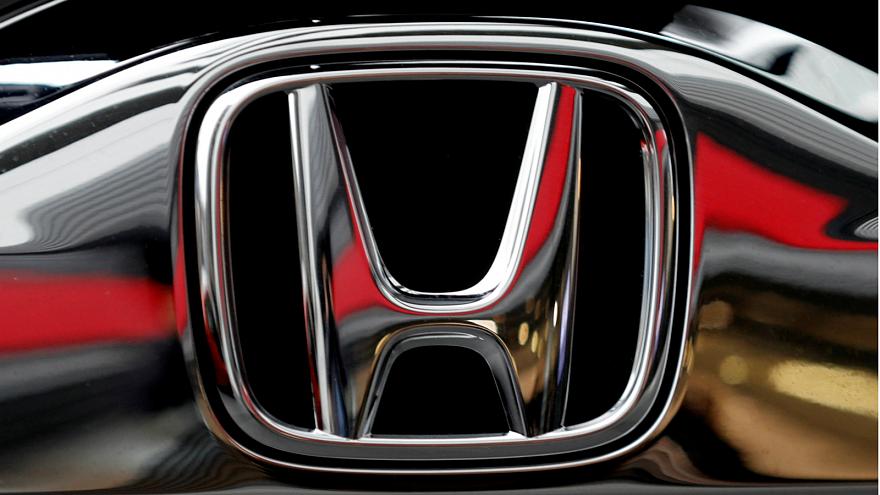 Car sales not recovering in June 2019: PAMA report
Inconsistent and less thought-out strategy on the auto-policies badly affected the industry. Initially, non-filers were banned on car purchase however this ban was partially withdrawn in January 2019 when the federal government allowed non-filers to buy cars up to 1,300cc. The ban on non-filers was entirely ended in March 2019, which was a massive slap on the face of all filers but a piece of good news for the auto sellers. Despite the much higher car prices, the sales displayed a positive 4.7% growth in March but started decreasing onwards, and June isn't any exception. Let's dig down a little deeper and see how were the stats for June.
Honda In Trouble!
Since the launch of Civic back in 2016, this vehicle has been selling in good numbers. You cannot simply go out and not see one on the roads. Back then, the price was no doubt high, but the one now is absurd and simply way beyond the buying power of its potential customers. Owing to the current situation, the combined sales of City and Civic has seen a significant drop of 29.4%(June 2019) as compared to June 2018. This is currently all-time lowest for the fiscal year 2019. While the rest of the segment saw a slight increase in sales. Suzuki produced and sold around 100 more units of Swift (562 units) than last month, and last year in June they sold 439 units. Whereas Corolla once again leads this segment with a healthy 4406 units sold in June, which is actually higher than what they sold in June last year (3546 units). This is due to the fact that Toyota sells a wide variety of Corolla variants to suit the needs of buyers.
Can PickUps/SUV's Do Better?
Due to the FED, the sales of Toyota Fortuner are facing difficulties for quite some months now. Toyota Fortuner is selling all-time low at just 193 units in June. Sadly the overall sales are down by 50% if put it side by side with the first half of the fiscal year 2018. Along with that its sibling Toyota Hilux Pickup, has declined from 7,470 units to 6,070 units for the first 6 months of the fiscal year 2018 and 2019 respectively. While the beloved Honda BR-V is still going through a tough time and its sales have been cut down to almost 42%. The cumulative sales of 8684 units until June 2018 is now only at 5045. Also, the latest entrant isn't doing great in selling it pickup with only 57 units sold in the month of June despite its high production of 407 units at the month of launch. And lastly, Ravi faced a 22% decrease in cumulative sales for the fiscal year 2019 too but do keep in mind that Ravi is a commercial vehicle and FED has been reversed on commercial vehicles so they might see a slight increase in sales for the month of July.
1000cc and Below Cars
This segment always does great in Pakistan because this is a bare minimum of which you can buy a car in Pakistan. However, Suzuki Wagon R saw a decline(2626 units) which is the second-lowest figure this year after the month of Feb 2019 when Suzuki only managed to sell 2419 units. Whereas Cultus suffered a fever of staggeringly low sale of just 988 units, its also happens to be the lowest units Suzuki has ever sold of 2nd Gen Suzuki Cultus. Just for reference, in the year 2018, the were mostly well over 1500 units.
Along with motorcars, the sales of motorbikes also witnessed a 6% decrease overall in the first half of 2019; however, it was not all bad news for two big players in the market.
The sales of Yamaha keep on fluctuating back and forth, and this time around they sold 1637 motorcycles despite only producing 400 units in the month of June. Yamaha improved by selling 23,610 units in the first half of 2019 as opposed to 1st Half of 2018 when they sold 21,810 units. Suzuki is another major competitor in this segment, and it also has shown a positive increase in sales for the first half of 2019 from 21,724 June 2018 to 23,352 units. On the other hand, Atlas Honda still dominates the market but wasn't so lucky since it lost sales both in cumulative and in the month of June as compared to the fiscal year 2018. Their overall sales are down by 6% as of June 2019.
Disclaimer: This data is taken from the website of PAMA, and PakWheels will not be responsible for any discrepancy in the given data.