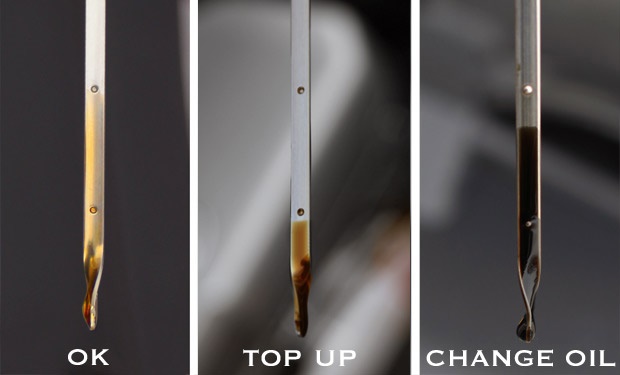 8 Easy Steps To Check Your Car's Engine Oil
Most of folks drive daily for hours but probably don't know how to check basic parameters of their vehicles, like checking engine oil. Along with driving your vehicle responsibly it is equally important and essential to know how to keep an eye and check on essential maintenance steps; checking the engine oil level included.
A secret tip for all the newbies who are trying to convince their dad to let them drive at an early age: make sure you learn these basic steps to impress your dad because it surely will count.
There is no rocket science in carrying out this process, one just needs to open his/her eyes and be attentive.
1)   Park your car on a flat surface and apply brakes.
2)   Open the hood, the lever is mostly given under the right hand side of the steering.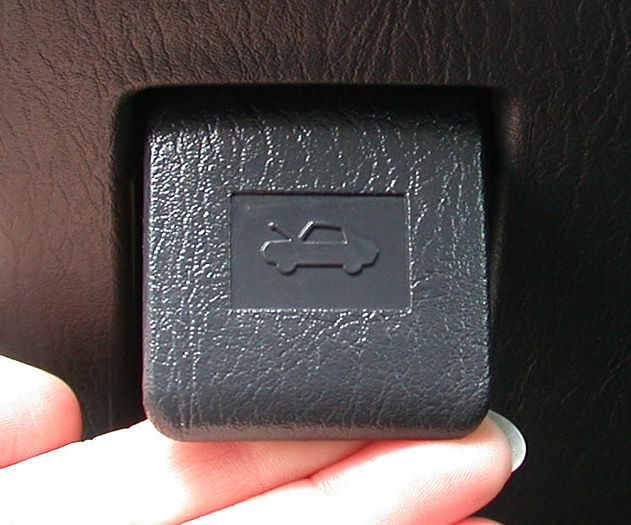 3)   Locate the dipstick and pull it out. If you find it difficult read the owner's manual, but most of the time the dipstick is located a bit left from the center of engine.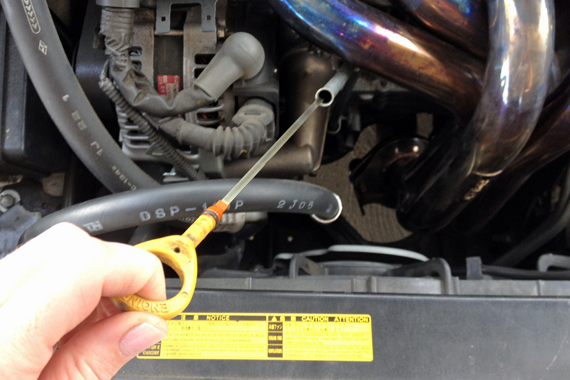 4)   Use a paper towel or a clean rag to wipe the dipstick and insert it back from where you pulled it off.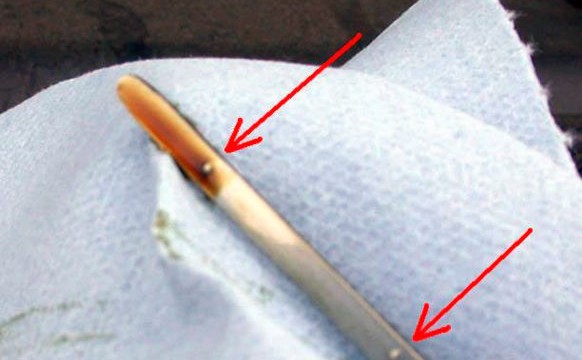 5)   Pull it out again and it's time to read the oil level. The picture below show safe oil levels and minimum and maximum levels.
6)   Also check the oil color too. Dirty engine oil is black or brown where as clean engine oil is golden type.
7)   If the engine oil is black, it's time to change the oil and if it's clear, you're good to go.
8)   Sometimes the oil looks foamy type which means it is contaminated with the coolant and should be checked by your mechanic because it mostly arises when the gasket fails. I know this because it recently happened to me.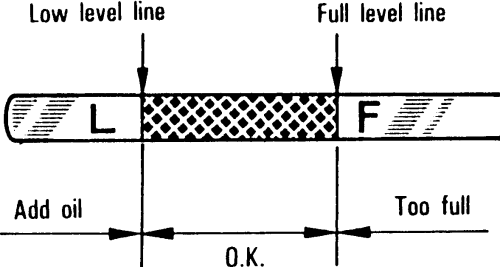 If all these things are clear, your car is ready to rule the streets unless there are some other problems with it.