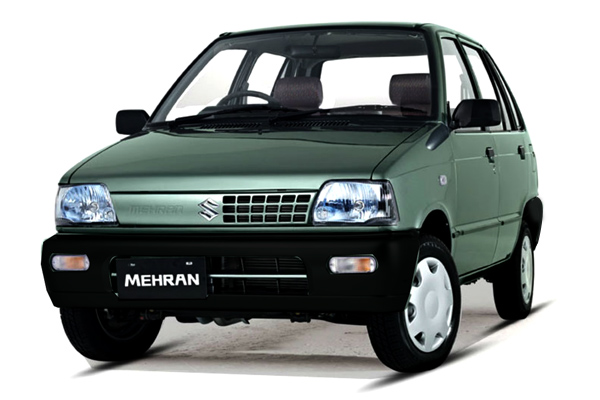 Last time we took a look at the Top 5 Most Expensive Cars Ever Made, So this time let us tip the scales and look at the other end of the spectrum counting down the top 5 cheapest cars of all time and some of cheapest cars are also available in Pakistan.
And we start off with a car you've probably never heard of, but you may have heard of the company Geely because few of their vehicles were spotted in Pakistan here and there, and also its cars were once tested by James May on Top Gear. First of all, Geely is a Chinese manufacturer that only sells its cars in the Chinese market. The Geely HQ SRV (yes we know the name sounds like a telephone) is a car that is based upon the eighties Daihatsu Charade. The HQ SRV comes with a 3-cylinder engine good for 52bhp. It can give up to 36 miles per gallon which is okay but nothing too spectacular.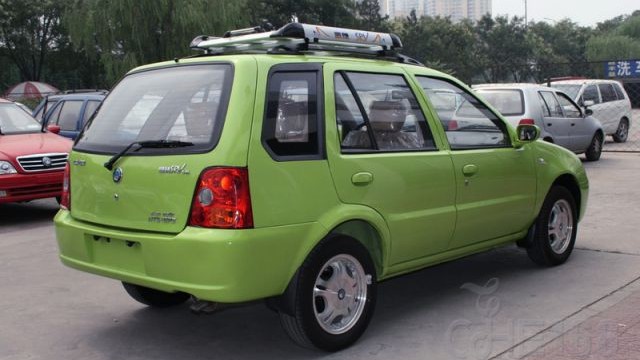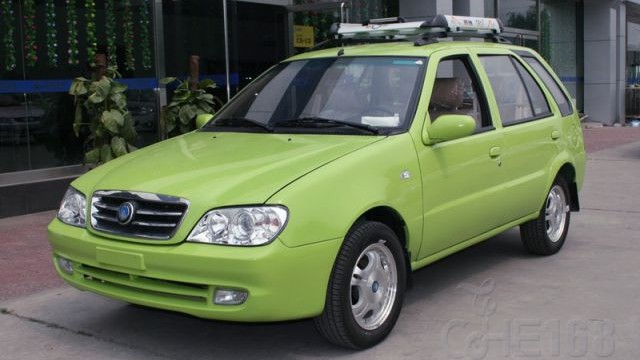 The second Geely on this list takes the number 4 spot and it is the Geely MR, which is structurally very similar to number 5, the Geely HQ SRV, as it too is based upon the same eighties Charade, but comes with a beefier motor and powertrain. A 1.3 litre 4 cylinder 86bhp motor that's good for the same 36 miles per gallon as the HQ SRV. It comes in both a saloon and a hatchback variant.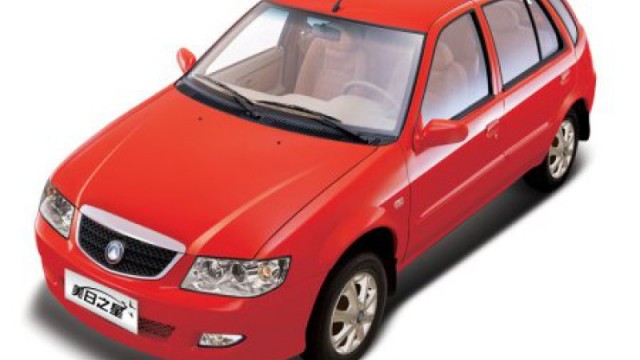 The infamous Suzuki Mehran, known to some people as the Maruti Suzuki 800 in the Indian market, was introduced back in 1983! And is still being produced in Pakistan and pretty much in all that time, all that have changed are the headlamps and a new front grille. Still with its price tag that once was PKR 5 lac, it takes the third spot on the list. There probably isn't much point in us going over this car because the majority of you will already know everything there is to know about it, and most of you have strong opinions about this car so feel free to leave them down below in the comments.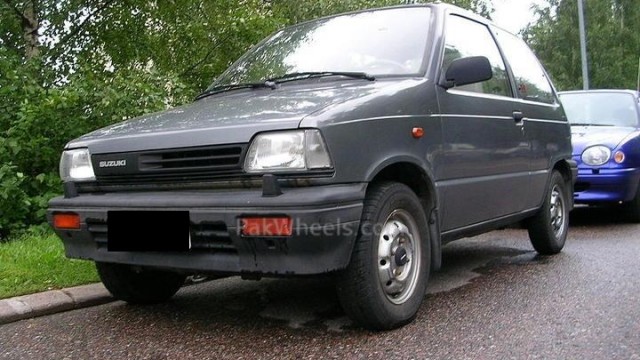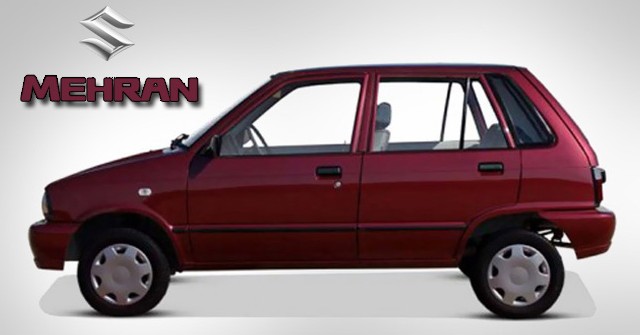 The Chery QQ was introduced back in 2003 and surprisingly is still in production to this date. Being produced by the company Chery Automobile, QQ takes the second spot being priced at US$ 4781 which is under PKR 5 lac. You often see this rather googly eyed city car rooming around the streets of Pakistan. The QQ, famous for garnering some copyright issues when it was accused of being too similar to the Daewoo/Chevrolet Matiz came powered by a 0.8-liter, 3-cylinder engine which is good for 51 HP , a 0-60 time or a top speed hasn't been officially quoted probably because the numbers aren't that good. The QQ still sells relatively well in markets such as Malaysia and China.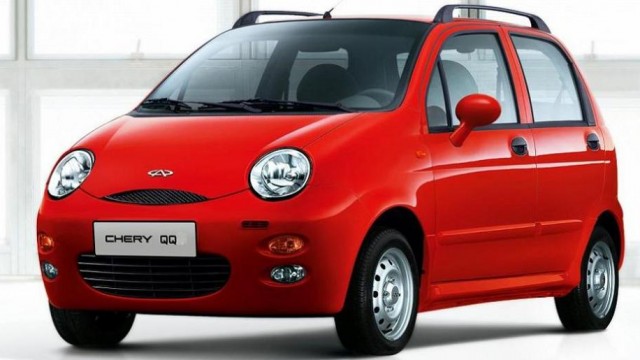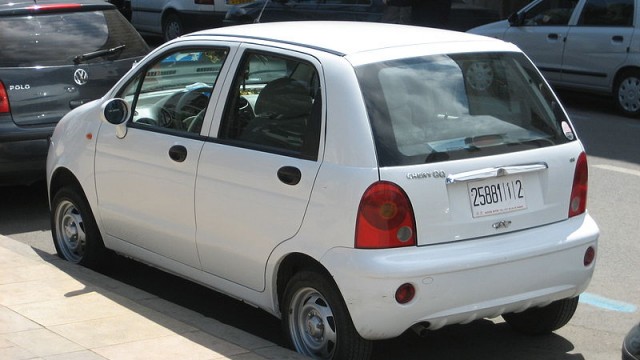 I'm pretty sure most of you already knew that the Tata Nano a.k.a the "aik lakh" car would be at the top of the cheapest cars list (not for Pakistan of course). Launched back in 2008 for the incredibly low price tag of just INR 1 lac which translates to just $US 1600 or PKR 1.6 lac. Before the launch of the Nano, only 8% of the population in India owned a car but since the introduction of the Nano that number has been on the rise. The Nano has a tiny 0.6 litre 2-Cylinder engine that produces just 36hp and has a top speed of 65mph (105km/h). You really don't get anything much with this car except for 4 seats and a steering wheel, but despite that it was a hit in India from the start as those who only once dreamed about owning a car were able to buy this ridiculously low priced car. Though it didn't prove to be particularly safe when it was crash tested in Germany. Tata said it would receive 4 out of 5 stars in the safety rating but it actually ended up getting 0 stars. But it is probably still safer than a family of 5 riding on a single 70cc motorcycle.