Top 5 Most Expensive Cars Ever Made
Car companies these days seem to be booming off business that involves building incredible low volume supercars/hypercars and selling them for millions of dollars. So this leads to the question as to what are the most expensive cars ever made? Let's find out:
#5 Bugatti Veyron Grand Sport Vitesse ($2.4 million)
The Bugatti Veyron Grand Sport Vitesse currently the world's fastest production roadster ever made, able to reach a top speed of 254mph with the roof off. Imagine what that kind of speed would do to your hair. It comes equipped with an 8-liter quad turbo W16 delivering 1200bhp that rockets this Veyron to 60mph in 2.6 seconds. Only 40 were ever made from the 450 production run of the Veyron so it's unlikely you'll see this cruising anywhere but the expensive streets of Miami or the Middle East.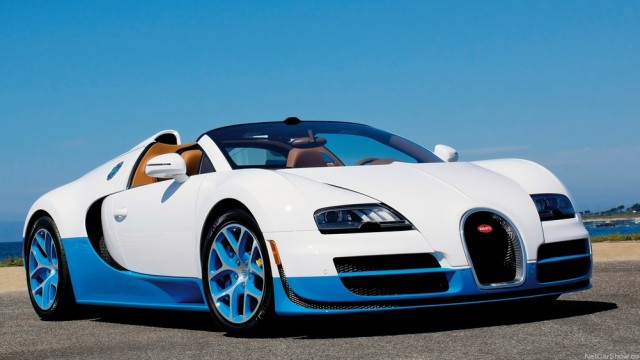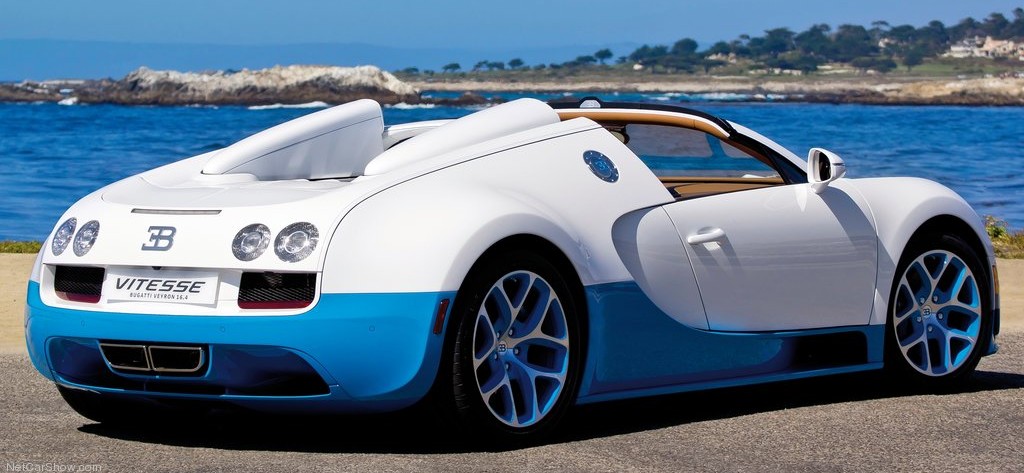 #4  Koenigsegg One:1 ($2.5 million)
The Koenigsegg One:1 crowed as the world's first ever megacar with a curb weight of around 1360kg and power output from its twin-turbocharged 5.0 litre V8 around 1341 which means almost 1 brake horsepower per kilo thus how the name One:1 was derived. Koenigsegg only plans to make 6 of these monsters and there are already sold out. The numbers on the One:1 are insane it will reach 0-60 in 2.8 seconds and 0-250mph in just 20 seconds! And yes that was not a typo. Koenigsegg claims it can reach a theoretical speed of 273mph which would make it even faster than the Hennessy Venom GT.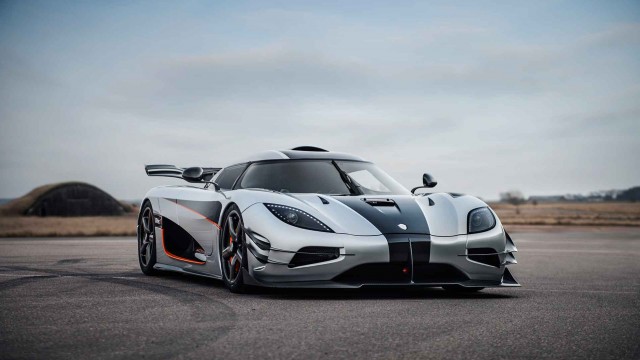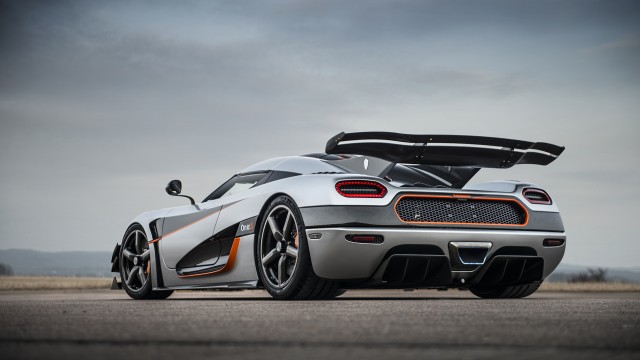 #3 Lykan Hypersport ($3.4 Million)
The Middle East's first and so far only supercar the Lykan Hypersport the world's current most expensive production car. With only 7 to be ever produced and with one of them already being owned by the Abu Dhabi Police Force. The Hypersport has a 3.7 litre twin turbo flat six mounted in the rear producing 770bhp that propels this supercar from 0-60mph in just 2.8 seconds and on to a top speed of over 240mph. But if that isn't enough to justify the price then you're inner fashion deva will be glad to know that it comes with diamonds encrusted in the headlights as well as real gold thread used in its stitching and apparently a holographic infotainment system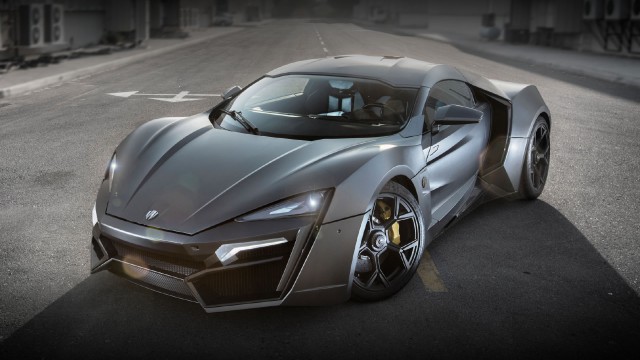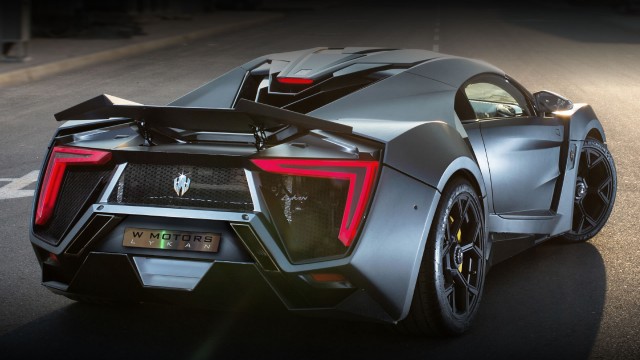 Also Read: Top 5 Tips For Buying Your First Used Car
#2 Lamborghini Veneno Roadster ($4.5 Million )
With only nine Veneno Roadsters to be ever built this has got to be one of the most exclusive Lamborghinis ever made. After Lamborghini sold 3 hardtop Lamborghini Venenos they decided to build 9 convertible versions, well sort of a convertible because the roadster variant doesn't come with a roof apparently Lamborghini didn't think it was necessary. The Veneno is based upon the Lamborghini Aventador so it has the same 6.5 litre V12 engine but it's been tweaked a bit so it produces 740bhp and can rocket the Veneno from 0-60mph in 2.8 seconds and on to a top speed of 220mph.The looks have got to be the best thing about the Veneno because it looks as though the designers thought forget normality lets go crazy with the design and they did, though some may argue though that it looks like it's been designed by a 10 year old and in all honesty that's a good thing.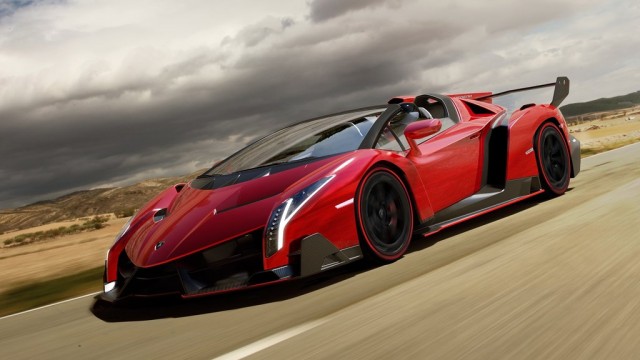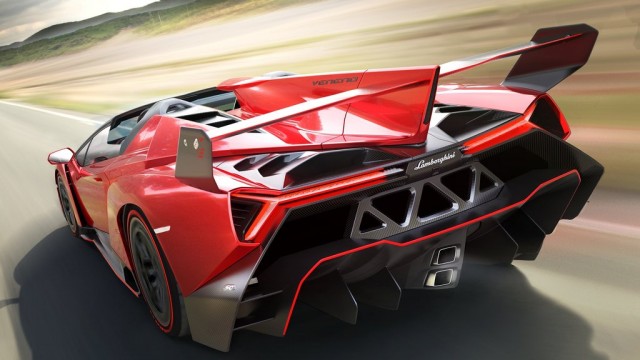 #1 Maybach Exelero ($8 Million)
This one off car built by Maybach-Motorenbau GmbH was unveiled back in 2005. The car is based upon the Maybach 57 limo with design inspired by Maybachs from the thirties. Under the hood, there is a twin turbo V12 producing 700bhp that propels the 2.4 ton 4 seater car from 0-60 in 4.4 seconds and on to a top speed of 220 mph. It was purchased in 2011 by the rapper Birdman, or Bryan Williams for $8 million making it the most expensive car ever produced.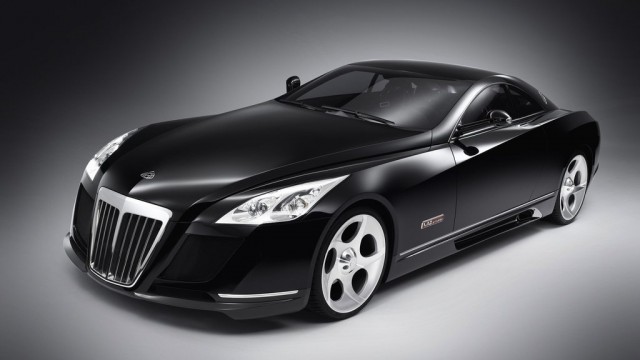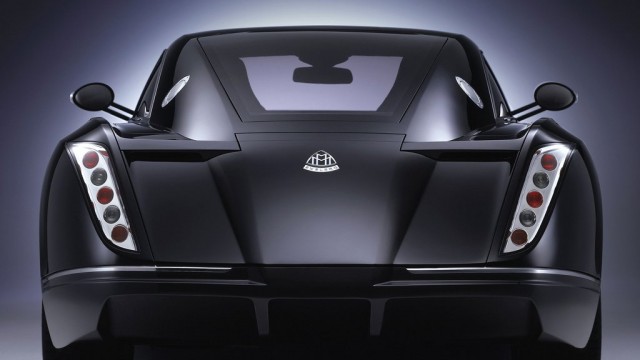 Do you think that these cars are worth the huge sums of money ? Make sure to let us know in the comment section down below.
Photos: Net Car Show W Motors