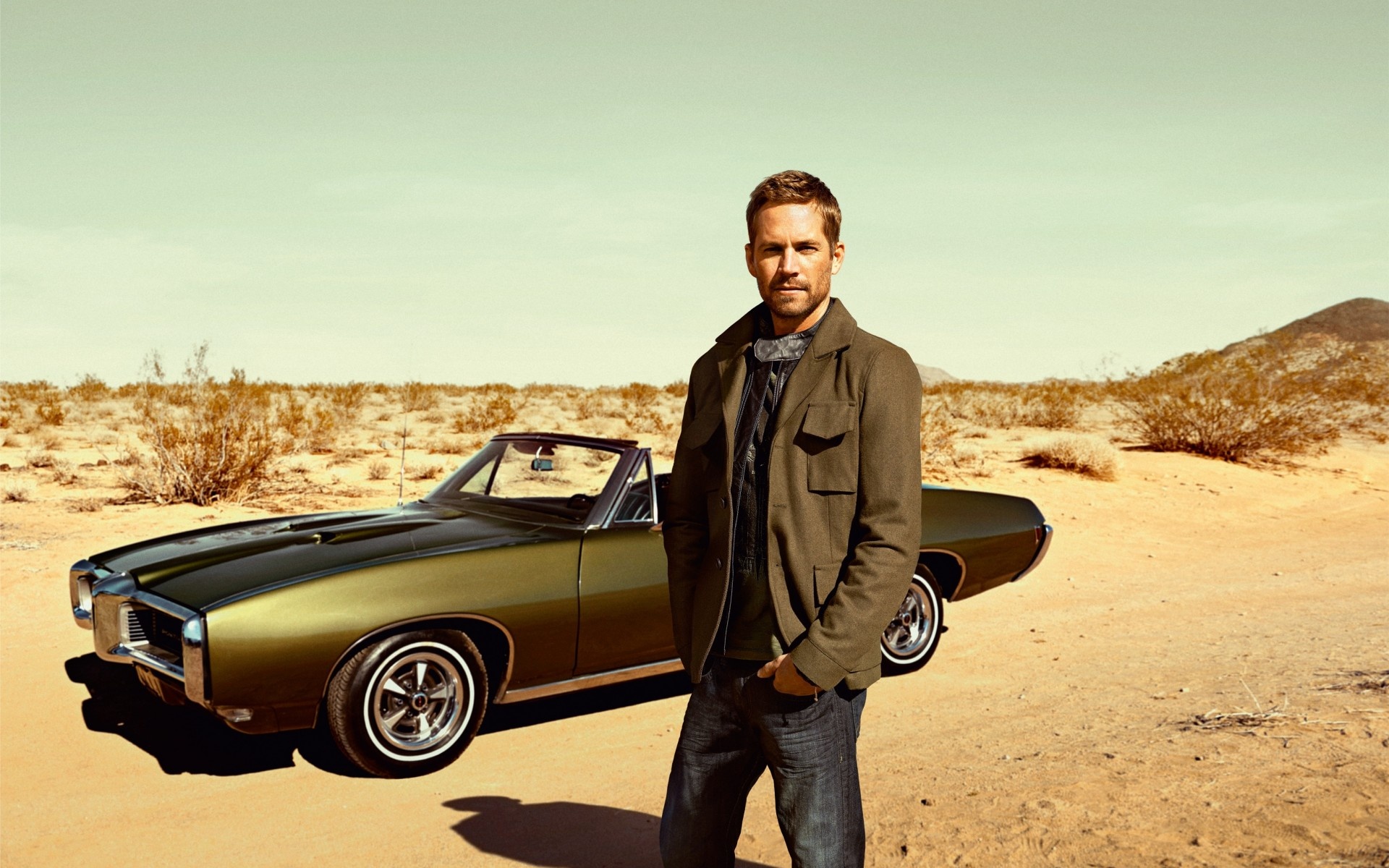 30 Of Paul Walkers Cars Were Stolen Within 24 Hours Of His Passing
It has been a while since Paul Walker passed away on the 30th of November 2013 and still to this date court battles over the actual cause of his untimely demise are still in question. Recently a new report sprung up claiming that 30 cars from Paul Walkers collection were stolen by a man known as Richard Taylor and his helpers within 24 hours of Paul Walkers accident.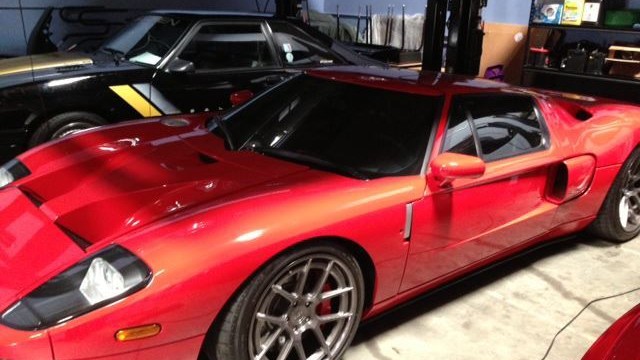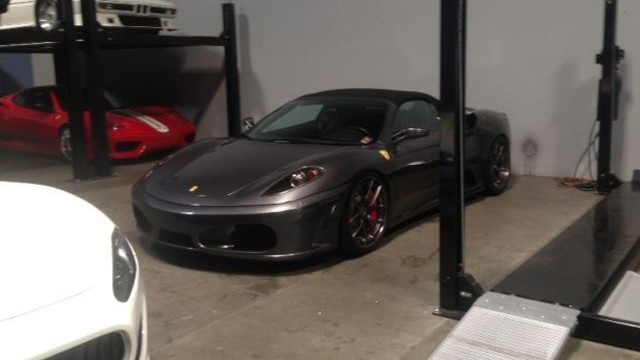 Right as of this moment, the estate of Paul Walker are overseeing this matter and looking to get the cars back or money of equal value to the cars stolen, which are reported to include a 2008 BMW M3, 2006 Ford Crown Victoria, 2004 GMC truck, three 1995 M3's, and a 2011 Porsche GT3 RS. Though it may seem that some have already been sold at a considerable profit, we hope whoever responsible for this act gets caught and is dealt with appropriately for such a lowly crime.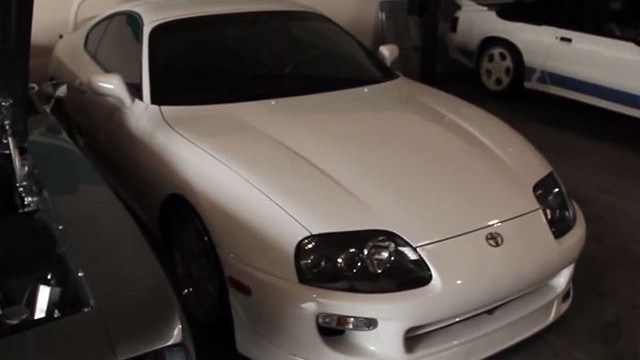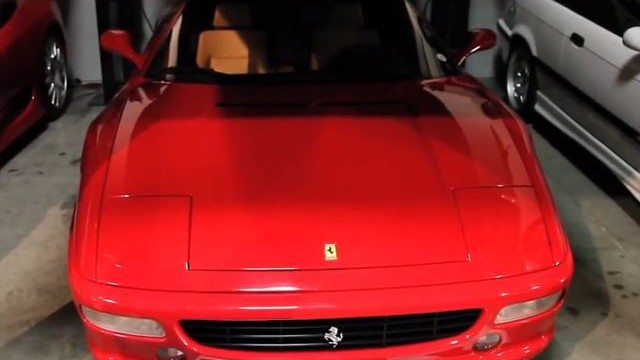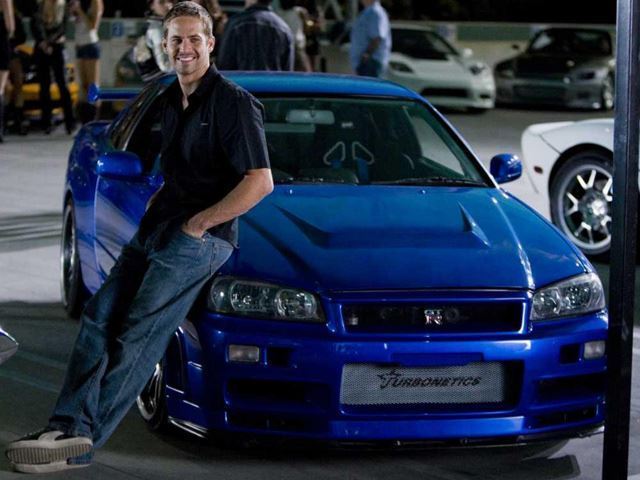 Source: Carbuzz