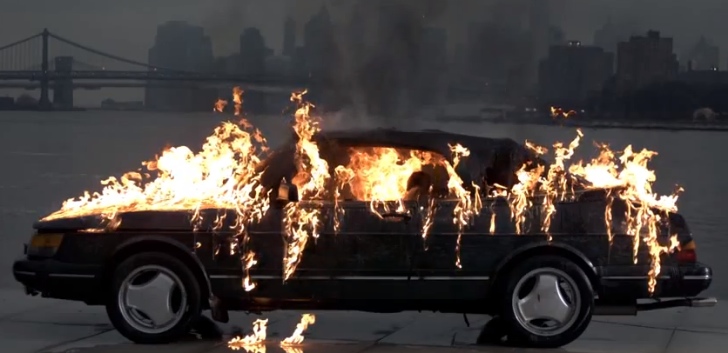 8 Summer Tips To Keep Your Car And Yourself Cool
Summer season is here in all its glory. In some areas of our beautiful Pakistan, temperatures go as high as 50 degree Celsius. You can make yourself a fry egg in that kind of heat on the roof of your car.
However, you can always take some steps to make sure your car is running cool and comfy. Help your car to help you! Follow these summer tips and you can save yourself a lot of hassle in case the egg breaks.
First, always make sure you have coolant in your car's radiator. If you have a relatively new car, and you trust your car, check for coolant levels after every few days. And if you drive an old car that has started to show signs of age, try to check coolant levels every day.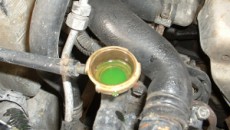 Second, do not just use plain water as coolant. Make sure you are using a good quality anti-freeze aka anti-boil, mixed with the water in right proportion. It will keep your car's engine cool and happy. And better cooling can also lead to better mileage. Make sure there are no leaks in the cooling system. Check for signs of green liquid (usually coolants are green in colour) underneath the car.
Third, keep a spare bottle of water in your car's boot. I will advise to keep at least two, since it is possible someone else might need it as well.
Fourth, make sure you are using good quality engine oil. Engine oil has a lot to do in helping your engine's internals smooth and slippery while not letting them melt inside by maintaining temperature and transferring heat.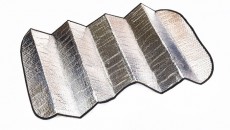 Fifth, when parked for a long period of time in direct sun light, or even under shades that you know will turn into an oven, keep the car's windows ajar half an inch or so. It will not only keep the cabin of your car ventilated, but also won't let all those gases oozing out of all that fancy materials of your dashboard and interior etc., accumulate inside the cabin. Get yourself some of those shiny shades that you see people selling at the signals.
Sixth, keep an eye on tyre temperatures. Air expands in the tyres, so air pressure in the scorching noon after an hour of driving will not be same as it was in the morning, and especially if you are on the motorway or long route at high speeds.
Seventh, keep an eye on engine belts and hoses. You do not want to drive a car without power steering in bumper to bumper traffic. Or worst, a blown radiator hose and you are not driving at all.
Eight, if you have a working AC in your car, make sure you are using a quality refrigerant gas. Better gas translates into less load on the ac compressor and hence less load on engine; less load on engine then means lower operating temperatures and better fuel consumption.
And lastly, keep yourself cool and hydrated as well. Do not get agitated by what other drivers are doing. I know it is easy saying then done, but you got to try to be