The sudden up rise in E-commerce business has led to the creation of intelligent solutions and has assisted in prioritising the importance of customer convenience and satisfaction. In comes the multitude of options available for each category of product. However, this option of online product listing comes with a price, and that is sorting, prioritising and selecting what you would like to have. And since the winter season is about to start I thought to write something on the handy accessories that can help you out in the upcoming foggy and cold weather.
Rain-X Anti-Fog 355ml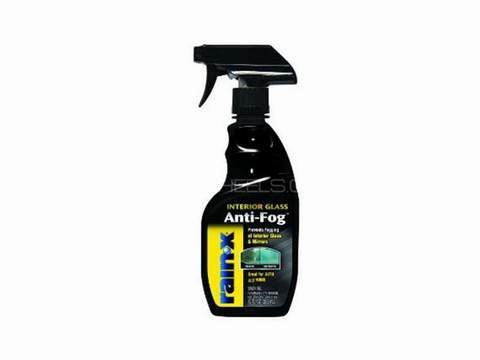 This Car accessory is purpose built to deal with cabin fog in winters. Especially because it makes water bead off from the windshield of cars. This product cost about PKR 870.
Double Cylinders Air Compressor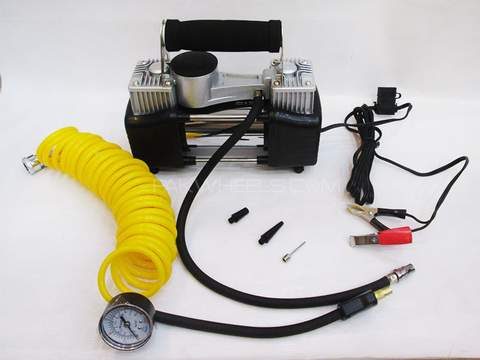 An air compressor is a must have accessory. It comes with a standard pressure gauge, operates from the car's power outlet socket and has a storage bag for storing attachments and the compressor. This accessory is ideal for all your tyre inflating needs. This must have accessory costs about PKR 3,000.
Jumper Wires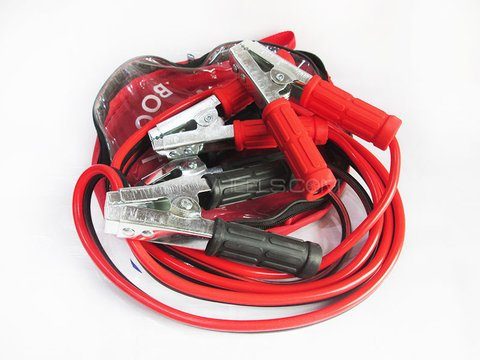 Cold engine starting can be an annoyance, and on top of that, it can lead to a premature battery failure. It is recommended that every car owner must have a pair of jumper wires with them for the purpose jump starting it. This must have accessory costs around PKR 1000.
Rain-X Glass Water Repellent 473ML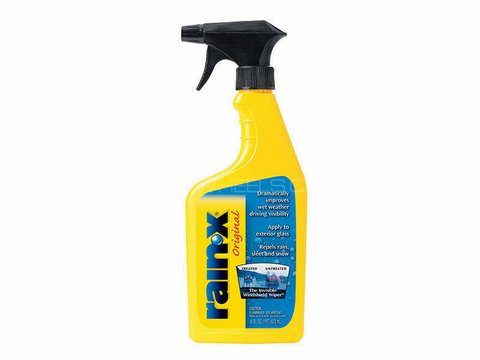 This Car accessory is ideal for any rainy season. Especially because it makes water bead off from the windshield of cars. It also helps to remove frost/sleet and ice from windshields and glasses of the car. This product cost about PKR 750.
Car Headlight Film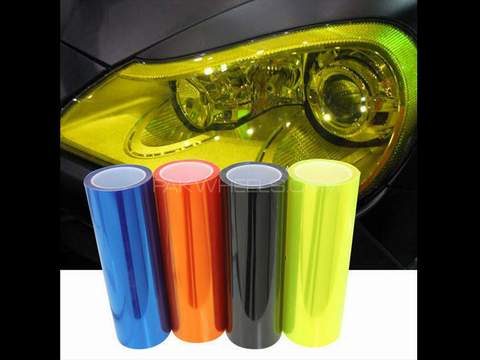 High concentration of fog and light beam from headlights results in very less visibility, especially if HID's are installed. Worry not, the car headlight film has helped motorists get along in winters for a long time, and this vintage technique is a good solution to increase visibility in foggy weather. This product cost about PKR 300.
Tow Chain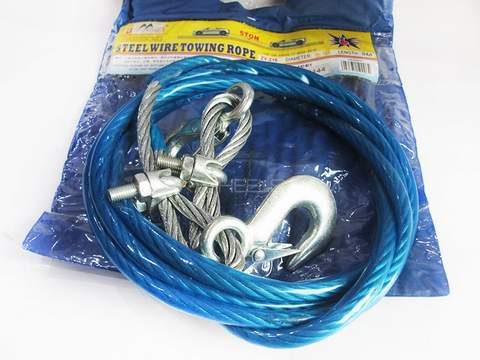 One of the most essential accessory for a motorist in all weather conditions is a tow chain, cable or a strap. Not only does this allow you the peace of mind, moreover in emergencies you won't have to rely on a hunt for a rope. This durable tow chain costs around PKR 1250.
Night vision LED Park Assist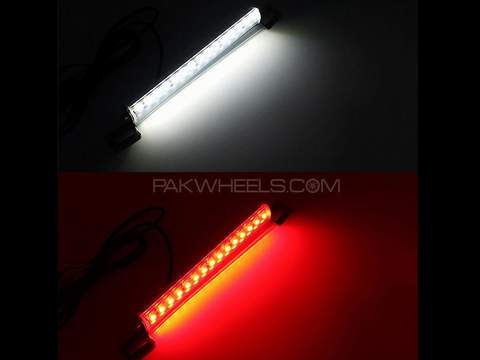 A lot of times the factory fitted reverse lights do not provide enough illumination to carefully gauge the parking distance, throw in fog, severe weather conditions and a lack of parking assist camera can present a difficult situation for you and your passengers. This accessory is light, water and dust proof consist of dual led panel with red LED's for brakes and white LEDs for parking purpose. This product costs around PKR 850.
Daytime Running LEDs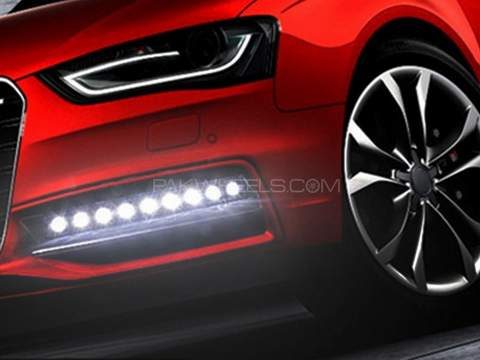 The lack of visibility requires a constant source of illumination aimed out of your car to offer convenience for other motorists and yourself. This accessory is perfectly designed for this purpose. The LED panel consists of 9-LEDs, providing an ample amount of light, which does not pose a hindrance for oncoming drivers'. This product comes in a pair and costs around PKR 1500.
LED Fog Lights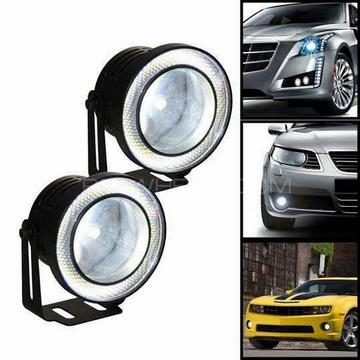 For the believers of retro styling, LED fog lights present a very feasible option of providing safety with style. This product comes in a pair and costs around PKR 1998.