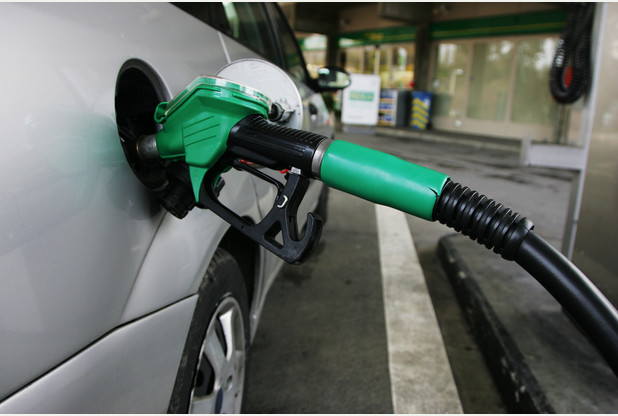 The Yemen conflict has led to an increase in crude oil prices and we will be seeing its effects in the form of increase in fuel prices in Pakistan soon.
Media is reporting that the per liter price of diesel may rise by Rs 6.20 and petrol by Rs 5.80. And fans of high octane (HOBC) might need to rethink their love for the fuel because it might see an eye watering increase of Rs 11 per liter.
Media is also reporting that the increase might be implemented in the coming month of June.
I guess its back to CNG then?!
Source: Nation