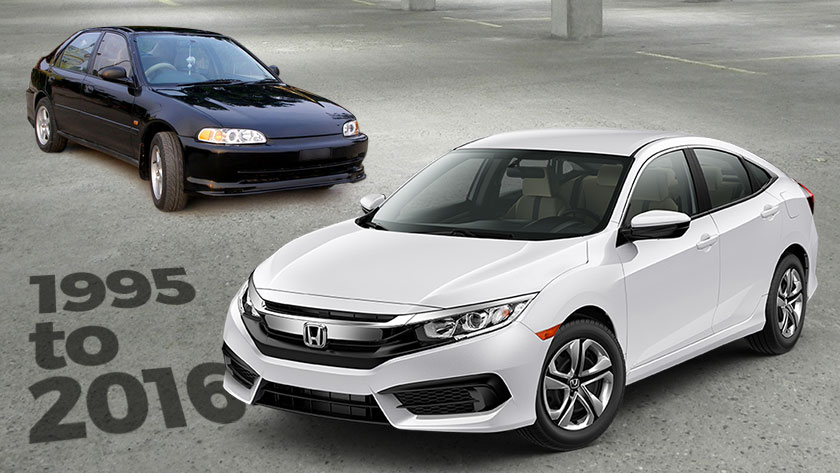 A Brief History of Honda Civic in Pakistan
Everyone is talking about the new 2016 Honda Civic. It surely is an exciting moment for all the Honda fans. But even if you are not a Honda fan, the buzz the new car has gotten around it has had its effect on all automotive enthusiasts.
Also Check out: Honda Civic 2018
Fifth Generation (1994-1995)
It was launched in Pakistan in 1994 but was internationally launched in 1991 to 1995. The fifth gen Honda Civic was only available with a 1.5L engine and a manual transmission. The car became the sweetheart of Pakistani youth right after the first Fast and Furious movie.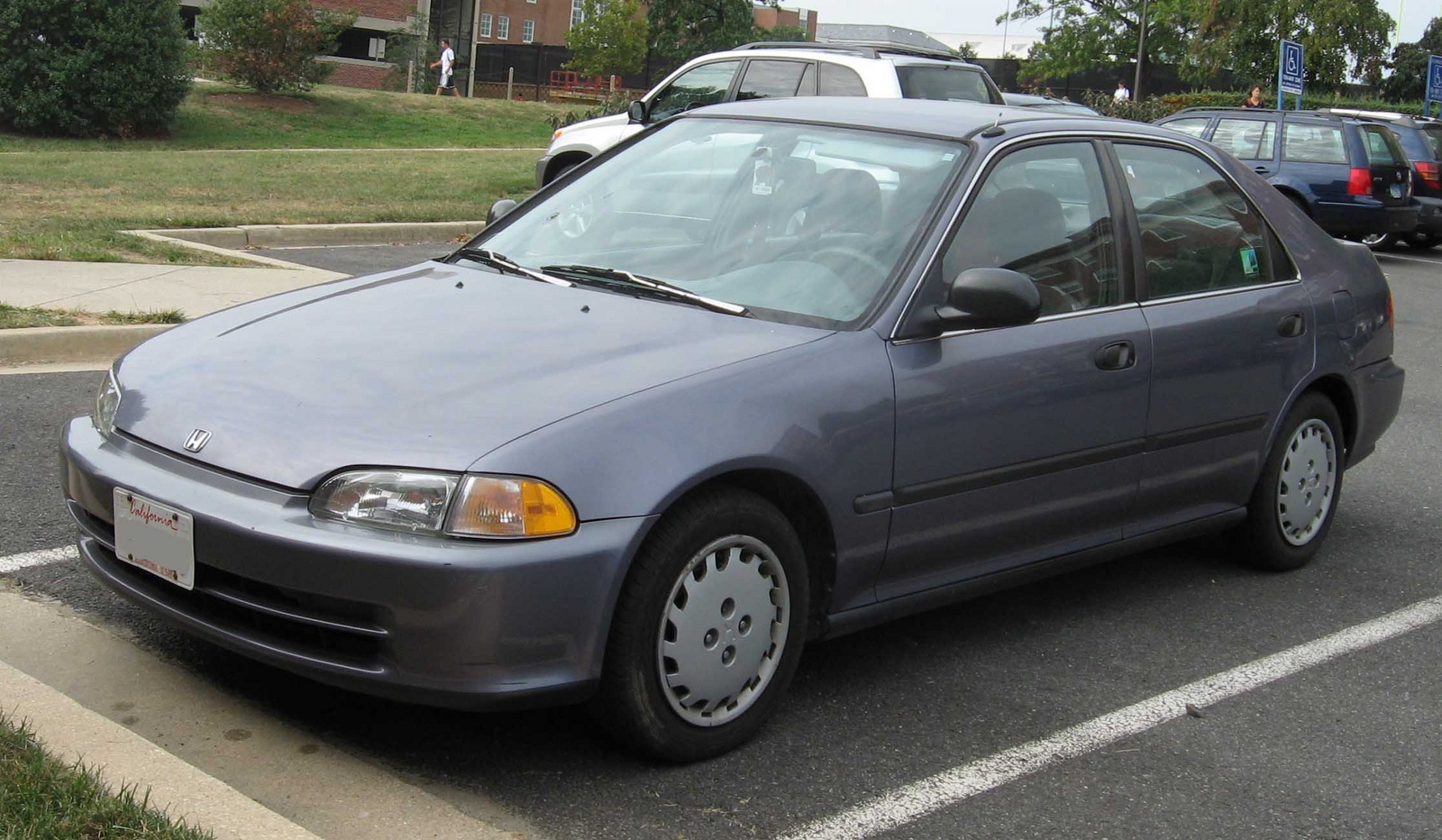 Sixth Generation (1996-2000)
It was launched in 1996 and was later discontinued in 2000. The car was launched in three trim, LXi, EXi, and VTi. The LXi was the most basic model and was sold in limited numbers. VTi Civic soon became a popular car. It was far superior to the Corolla of that time in many respects (suspension design, handling, control, etc.). There were two engine, 1.5L, and 1.6L, and both manual and auto transmissions were offered. 2000 Honda Civic is still a very sought after car.
Seventh Generation (2001-2005)
The seventh gen Civic was a slight shift in term of design language. The exterior and design o the car looks grown up and mature. The car was available from 2001 to 2005. It was available with both 1.5L and 1.6L. Both manual and automatic transmissions were offered. The car quickly became a quality family sedan in Pakistan.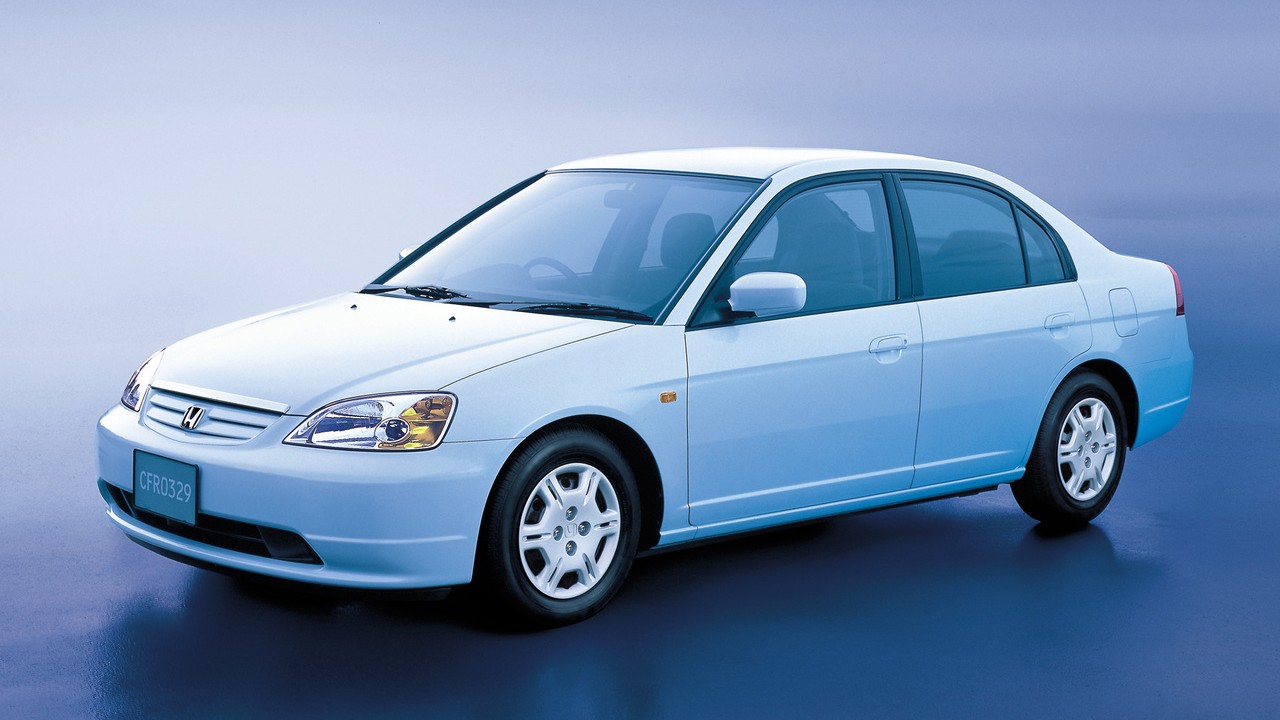 Eight Generation (2006-2012)
The eight gen Honda Civic was a complete shift from what Honda has been offering before. The car had stout yet the wide front end. And the dashboards had become wider. All of that was done to make the car as safe as possible in case of an accident. The car was on sale from 2006 to 2011. It was only available with a 140hp 1.8L R18 engine, but options of both manual and auto transmissions were offered. It was praised for its superb handling although it had a relatively bumpy ride.
Ninth Generation (2012-2016)
This departing Honda Civic was the 9th gen Civic. And the car felt like Honda is trying to undo what it had achieved with the 8th generation. The car was once again normal looking, like the 7th generation in some regards, and people generally didn't like that. It was launched in 2012 and now in 2016, it will be discontinued. It had the same R18 engine but with a little more power (141hp). Like 8th gen, options of both manual and auto transmissions were offered.
Tenth generation (2016-…)
And the history ends, and future starts here. Honda Atlas has finally launched the highly anticipated 2016 Honda Civic aka Honda Civic X. The buzz this car created went through the roof. And the truth is, this car became an international phenomenon. It has been praised internationally for its design and quality. And the most important thing, the Civic now comes with a turbo engine. We will also be getting the 170+ horsepower engine in Pakistan. But if turbo doesn't float your boat, you can always have the regular 1.8L R18 engine. However, there will only be a CVT gearbox; no manual or conventional auto this time.
Now let's see how the new Civic X does in Pakistan and how it handles unique challenges Pakistan has to throw at it.