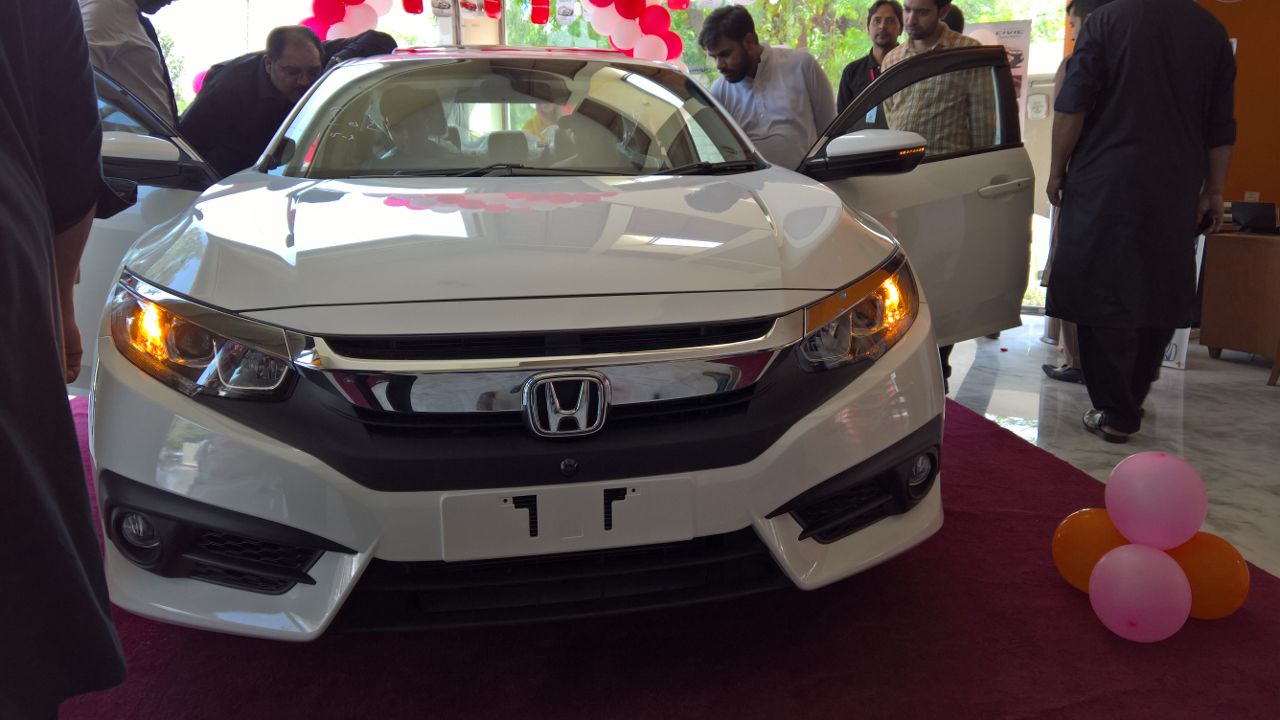 2016 Honda Civic in Pakistan and its Questionable Exterior Build Quality
So the new 2016 Honda Civic is finally here. The car had been in the news since last year now after its international launch event in the US. It's a first American designed Civic, so it got some serious press coverage in the States. But it became a star on its launch in Pakistan. But with the launch of the new car, people around the country have made some observations regarding the new Civic.
Also Read: The Fragmented Lineup Of 2016 Honda Civic In Pakistan – Explained!
And one of the major concern of the new car is its build quality. The social media is filled with photos showing the quality of the car from different aspects. But for this blog, we will only be talking about the horrible welds and paint quality of the car. They are like an eyesore on otherwise I pretty decent looking car. It feels like Honda Atlas had denter and painter from the side of the road to come and weld the car for them. There are several photos of different cars, and you can see the subpar finish of welds and then paint over those welds. In one of the photos, the paint isn't even covering the whole weld.
And this is not it. Many potential customers have observed misaligned body panels of the car. In one of the photos, you can see the bonnet of the car is not properly aligned. It is yet to been seen if this was an anomaly or will there be more cases of similar nature.
Considering the top of the line 2016 Civic in Pakistan is priced at eye-watering Rs3mn, it is hard to digest such low level of craftsmanship. Honda Atlas initially used to import few hundred units from Thailand to sell here. Maybe they should have done the same thing this time as well. Its like all these cars were hurriedly finished for the launch event. The lack of quality control is quite obvious.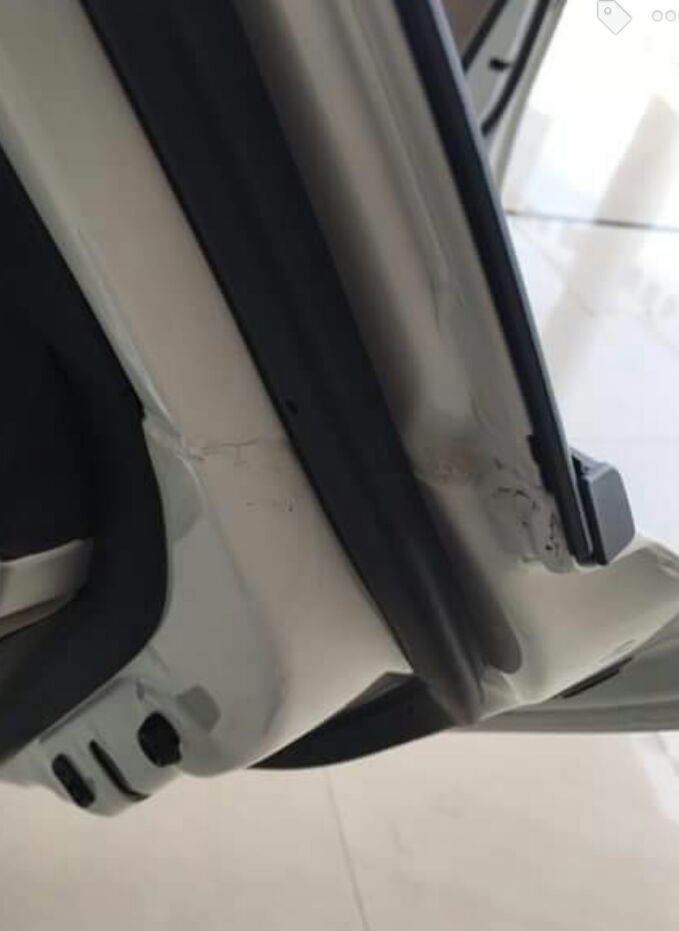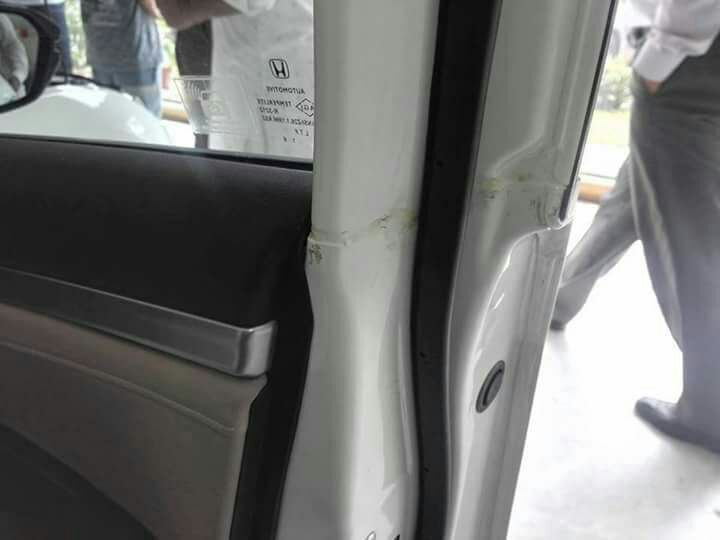 And it is not that we have something against Honda or Honda Atlas. But considering the price of the car, I think Pakistani auto consumers deserve much more than what has been offered. All these photos were taken from various social media portals and many people had shared the same concern over the car's price and overall quality of the product. If you have different opinion about the matter, feel free to comment in the comments section below.